5 Tips for a long stay in Hokkaido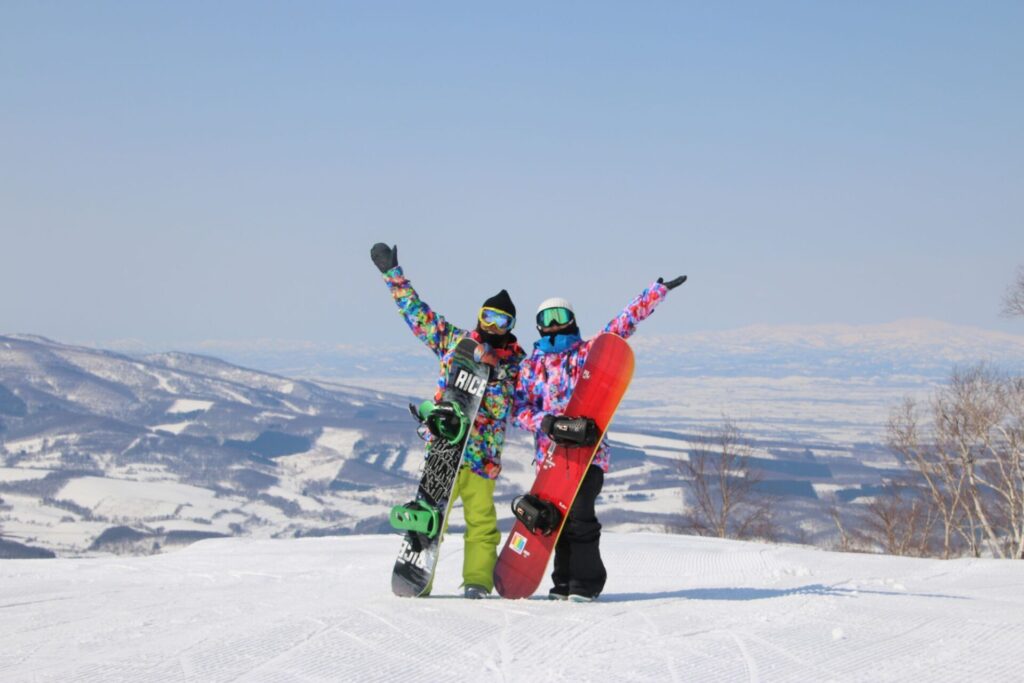 Hokkaido is a beautiful resort destination with a variety of things to enjoy, including great food, hot springs, and of course the world-renowned Japow (Japan powder snow). In this article, we'll cover some of the most essential tips to help you enjoy a long vacation in this snowy paradise.
1.Get to know each area and decide where to stay
Ski resorts in Hokkaido can mostly be divided into three areas: Sapporo Area, Western Hokkaido, and Central Hokkaido. Let's start by taking a look at the key features of each area.
①Sapporo Area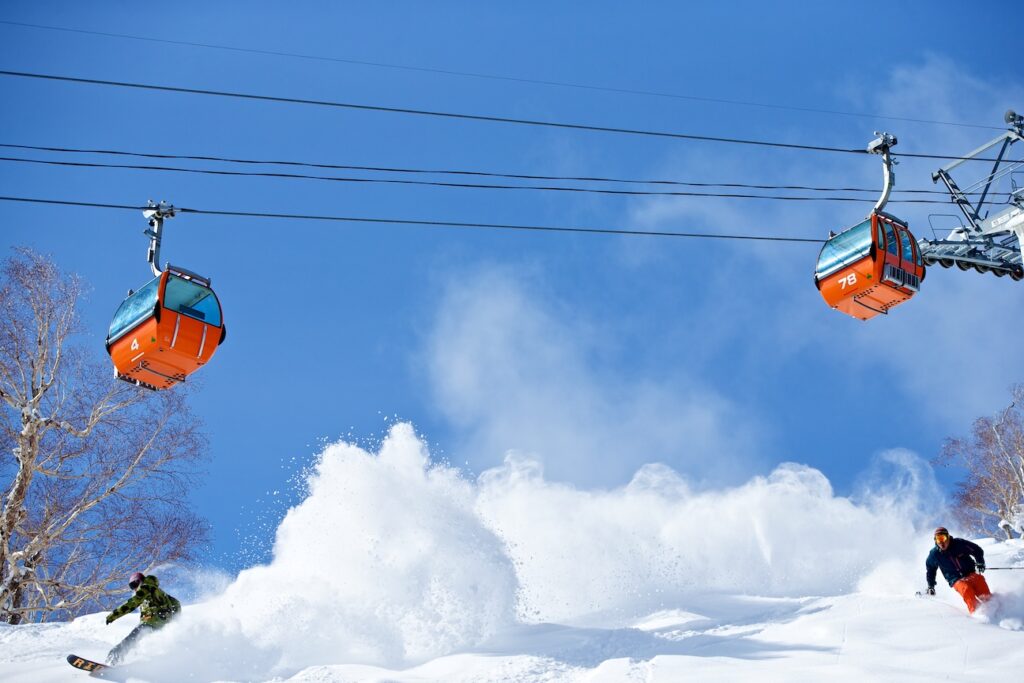 The ski resorts surrounding Sapporo, Hokkaido's largest city, are accessible within 30 – 60 minutes from the city center. Moreover, these top-quality resorts all boast unbelievably high snowfall throughout the winter season. By basing yourself in Sapporo, you can enjoy both the big city and great riding, all in the same place. Sapporo truly has all the features of an urban snow resort! If you're going to be traveling around to many different places during your stay, be sure to include the Sapporo area as either the first or last stop on your trip, to enjoy all the delicious foods and exciting night life that this city has to offer.
List of Major Ski Resorts in the Sapporo Area:
SAPPORO TEINE, Sapporo Kokusai, SAPPORO BANKEI, and Kiroro Snow World
②Western Hokkaido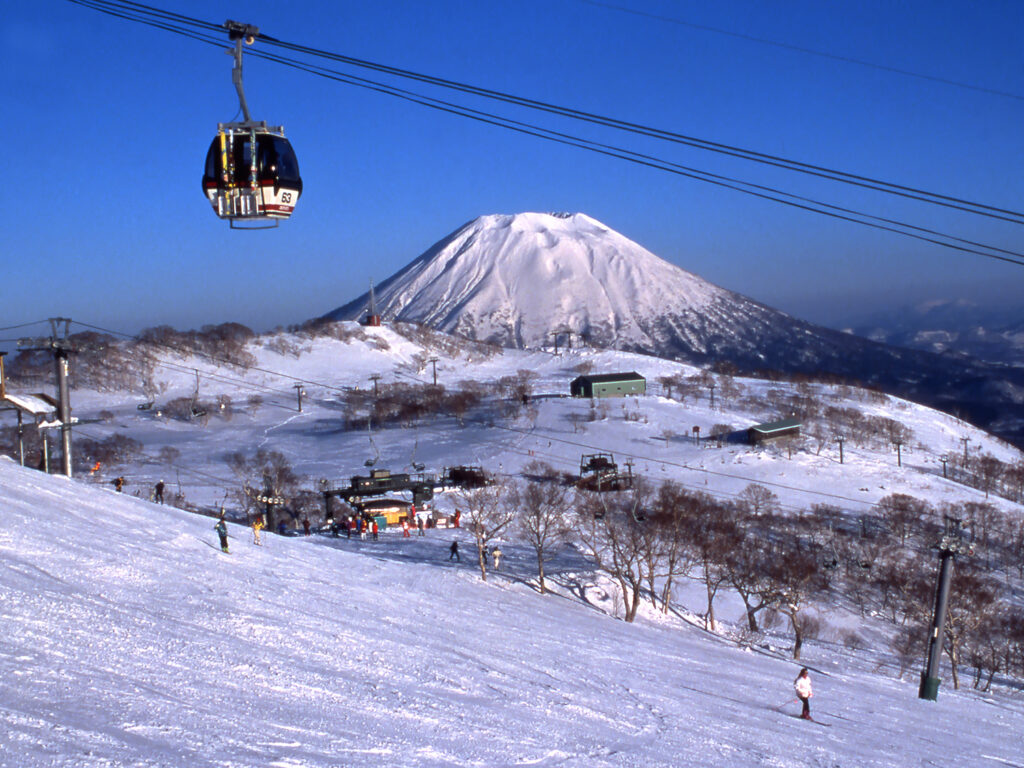 Birthplace of the legendary Japow, the Western Hokkaido area sees between 80 to 100 days of snowfall per year, and during peak ski season you can enjoy fresh snow here just about every day. The top-quality snow here, which contains the perfect amount of water, is beloved by skiers and snowboarders the world over. "Niseko United" offers a universal ticket for the lifts at all four resorts on the mountain, so it's perfect for a longer vacation where you can ski and snowboard to your heart's content.
List of Major Ski Resorts in the Western Hokkaido:
Niseko Hanazono Resort, NISEKO VILLAGE, Niseko Tokyu Grand HIRAFU, Niseko Annupuri, and Rusutsu Resort
③Central Hokkaido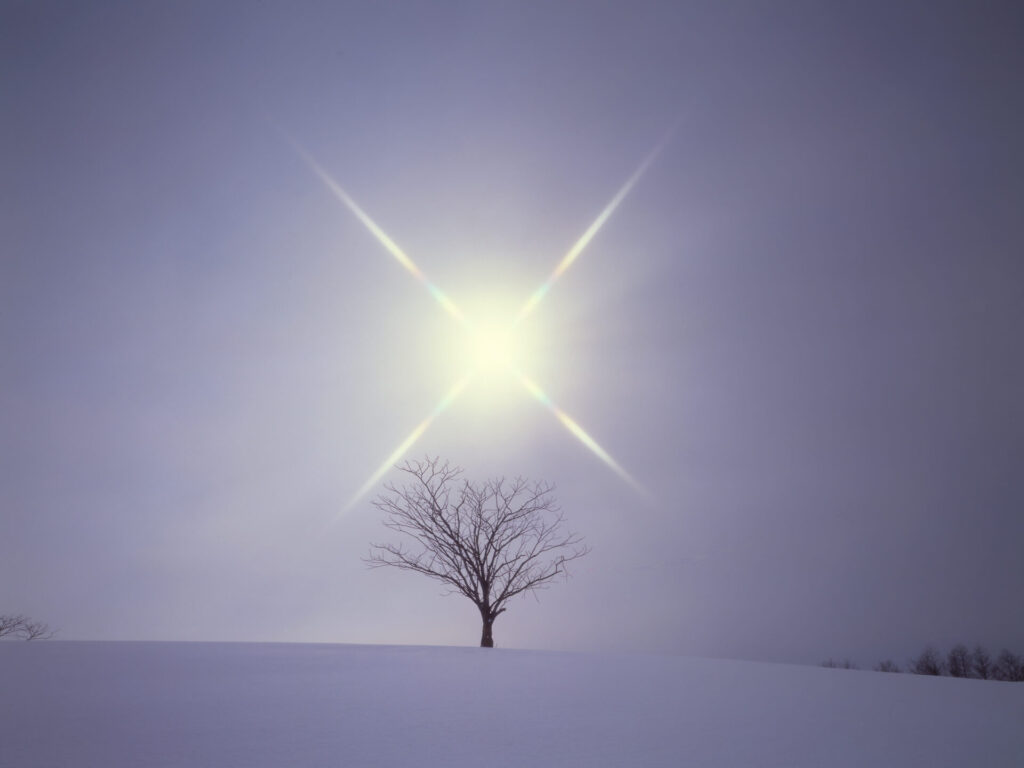 One of the coldest areas in Hokkaido, this area also has a dry continental climate, so visitors can enjoy exceptionally light, dry powder snow. In addition to the large ski resorts located around the area, there is also the beautiful back country zone also known as the "Hokkaido Powder Belt," including Mt. Asahi (in the Daisetsuzan mountain range) and the Mt. Tokachi area. This is an unmissable destination for hardcore snow sports enthusiasts who want to further explore Hokkaido's lesser-known ski resorts.
List of Major Ski Resorts in the Central Hokkaido:
KAMUI SKI LINKS, SAHORO SKI RESORT, Hoshino Resorts TOMAMU, and Furano Ski Resort
2.Discover all the delicious foods Hokkaido has to offer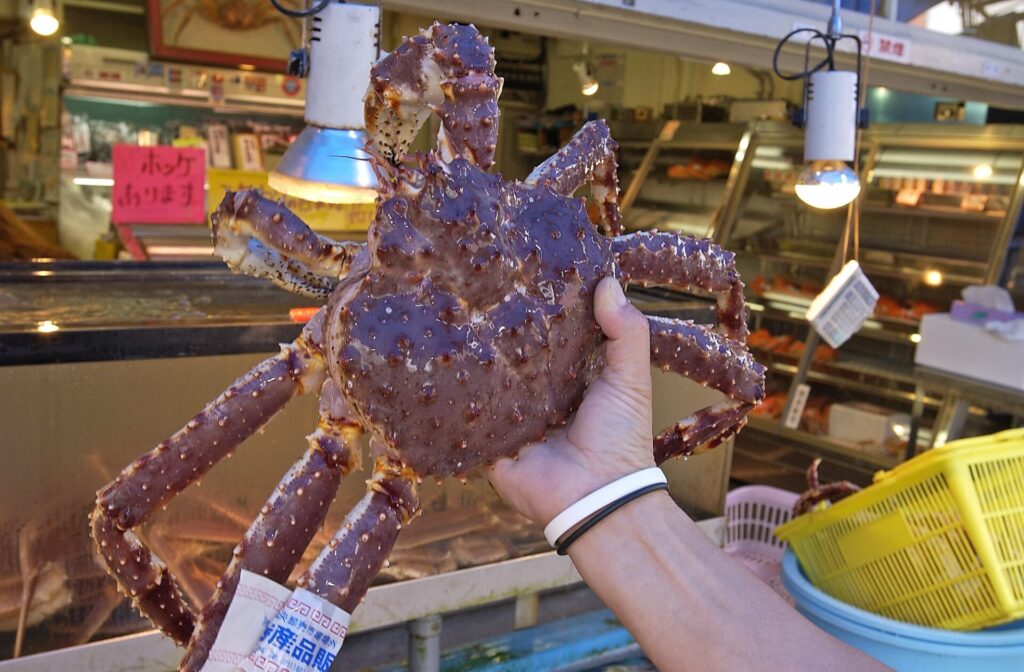 If you're planning a longer stay, chances are that you'll want to cook some of your own meals, and Hokkaido is the perfect place for this! This is because the island is the largest food supplying region in Japan, meaning that there is no shortage of fresh ingredients, including seafood, meat, and vegetables.
If you want to buy ingredients in bulk, the first thing to do is visit the markets. In addition to offering fresh Hokkaido specialties such as whole crabs and salmon at unbelievably low prices, there are also a lot of affordable restaurants nearby, which you can enjoy while walking around town. Some of our top recommendations are the Nijo Market and Curb Market in Sapporo, the Triangle Market and Nantaru Market in Otaru, and Furano Marche in Furano. For other daily necessities, local supermarkets are your best option. Every moderately sized town should have a large supermarket, where you can buy just about everything you need.
One name you'll definitely want to remember is Seico Mart, also known affectionately as "Secoma". It's a convenience store chain that mostly operates in Hokkaido, with locations all around the island. They are very popular for their store-brand products, many of which are made from locally-sourced ingredients and offer excellent value for money. Seico Mart's wine selection includes 70 brands from around the world, and almost all of them are purchased directly from the winery, allowing the store to offer them at very competitive prices. Other delicious options include the store's Hot Chef series of dishes and bentos cooked onsite, and the soft serve made from thick Hokkaido milk. Locations that get a lot of foreign customers, like the Niseko store, also feature a lineup of products you would never find in an ordinary convenience store, ranging from high-quality wines (such as Dom Perignon) to Hokkaido specialties.
3.Pick accommodation according to the length of your stay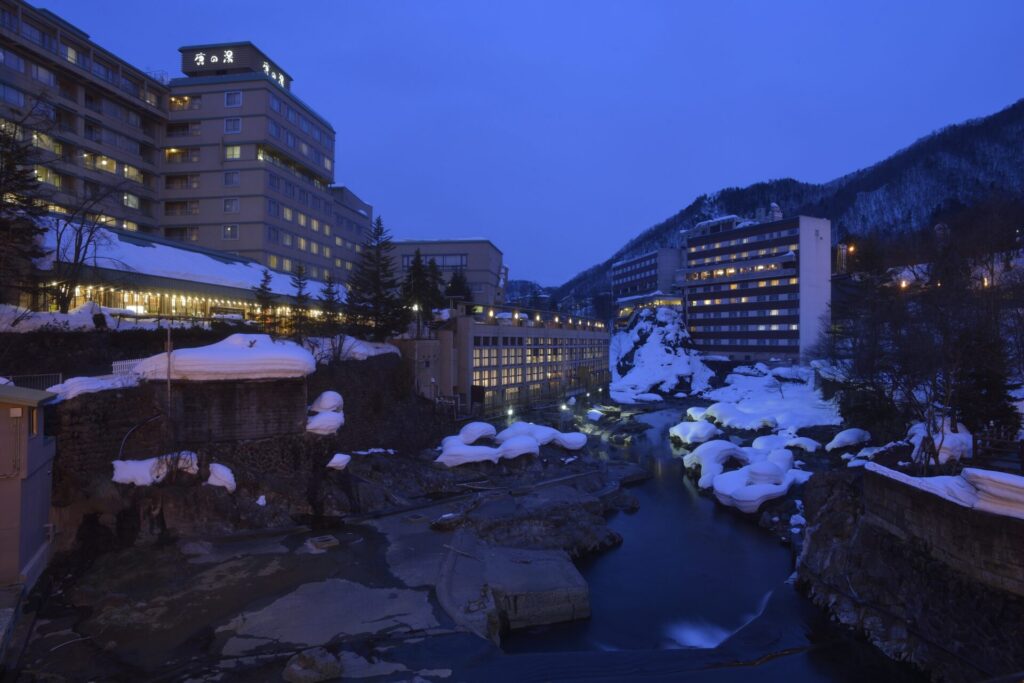 The areas around Hokkaido's ski resorts offer every kind of accommodation, from fancy hotels and condos to affordable B&Bs and guest houses. If you're going to be staying in Hokkaido for a while, we recommend getting a condo or apartment that will include facilities like a kitchen and washing machine. If you're traveling with a large group or family, you might find it convenient to rent out an entire lodge or holiday home. Many rentals offer cheaper rates if you rent on a weekly or monthly basis. You might also want to fully immerse yourself in the traditional Japanese style by staying at an onsen ryokan, such as the ones at Jozankei Onsen. You can use a hotel search website to select the conditions you want and find accommodation that suits those conditions.
4.Pick your perfect multi-resort lift pass
If you're going to be staying in Hokkaido for a while, you might find it useful to purchase a universal ski lift pass that you can use at multiple ski resorts. Some of our recommended tickets and season passes are listed below.
【Niseko United All Mountain Pass】
This ticket allows access to the four ski resorts on Mt. Niseko Annupuri (Niseko Hanazono Resort, Niseko Tokyu Grand Hirafu, Niseko Village Ski Resort, and Niseko Annupuri Kokusai Ski Resort). There are a variety of types, including 1 – 14 day passes, the 50 hour pass, season pass, etc., so you can choose the best one for your schedule and vacation style.
*Niseko United is also a partner with worldwide ski passes like the Ikon Pass and Mountain Collective.
This season pass is valid for three resorts in the area known as the Hokkaido Powder Belt: Furano Ski Resort, Hoshino Resorts Tomamu Ski Resort, and Kamui Ski Links.
This season pass allows free access to enjoy four ski resorts owned by Kamori Kanko Group: Rusutsu Resort, Sapporo Teine, Tokachi Sahoro Resort, and Nakayama Toge Ski Resort.
This season pass is valid for three locations beloved by powder fans: Kiroro Snow World, Kamui Ski Links, and Niseko Moiwa Ski Resort.
【Hokkaido Ski Season Net】
Hokkaido Ski Season Net is a network of 23 ski resorts throughout Hokkaido that are connected through their season passes. If you purchase a season pass at any participating resort, you can receive special benefits at other member resorts, such as discounts on lift passes. More details about the benefits and conditions can be found on the season pass information page of each member resort.
5.Check out Hokkaido's winter events!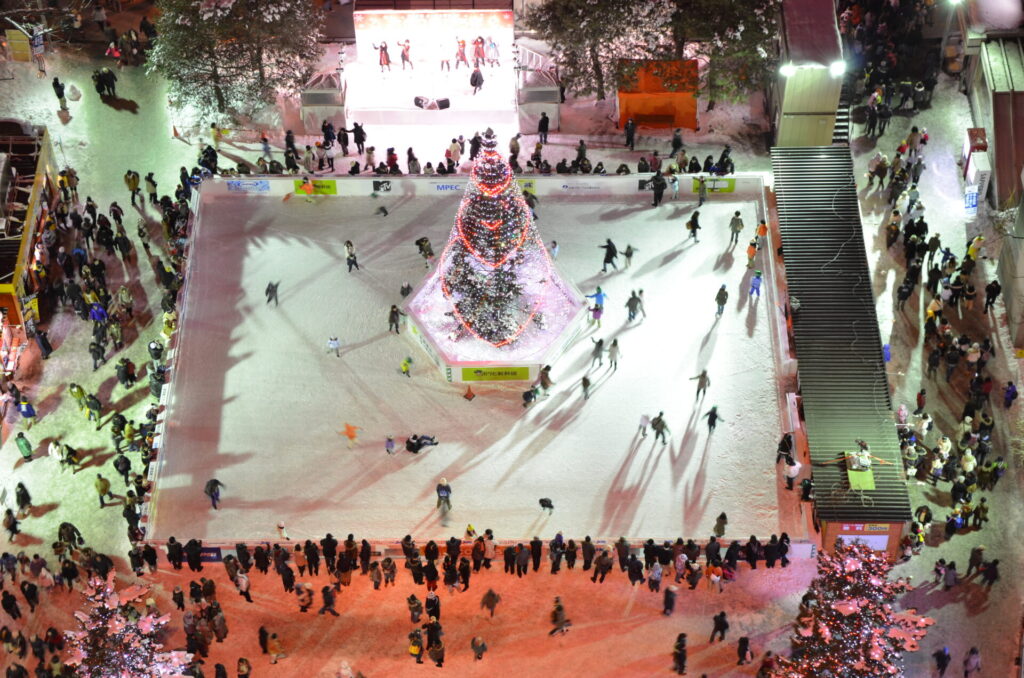 During winter, a variety of events are held in Hokkaido. You might enjoy taking a break from the slopes for a day to enjoy the unique festivals. The below page contains information on some events that are relatively close to the main ski resorts and easily accessible.
➢ SAPPORO AREA
➢CENTRAL HOKKAIDO
【Obihiro Ice Festival】 January 27 -29, 2023
A popular event that features magical ice sculptures and snow statues. There are also attractions like ice slides and curling, as well as the Ice Marche where you can experience the flavors of the Tokachi region.
【The star illumination of Goryokaku】 December 1,2022 – February 28, 2023
Goryokaku (built in 1866), a famous symbol of Hakodate, is illuminated by two thousand light bulbs from sunset until 7 pm. We recommend going for a stroll around Goryokaku Park or enjoying the view from the Goryokaku Tower Observation Deck.
【Lake Akan Ice Festival】 February 1 – March 19 (Event start/end date is the same each year)
There will be a fireworks show starting at 8:10 pm (time subject to change) every day for the duration of this event. It is held on the frozen surface of Lake Akan. During the day, visitors can enjoy a variety of activities and games on the ice.