Travel fun & Recommended SPOT by Area | "Events & Experiences" in SAPPORO AREA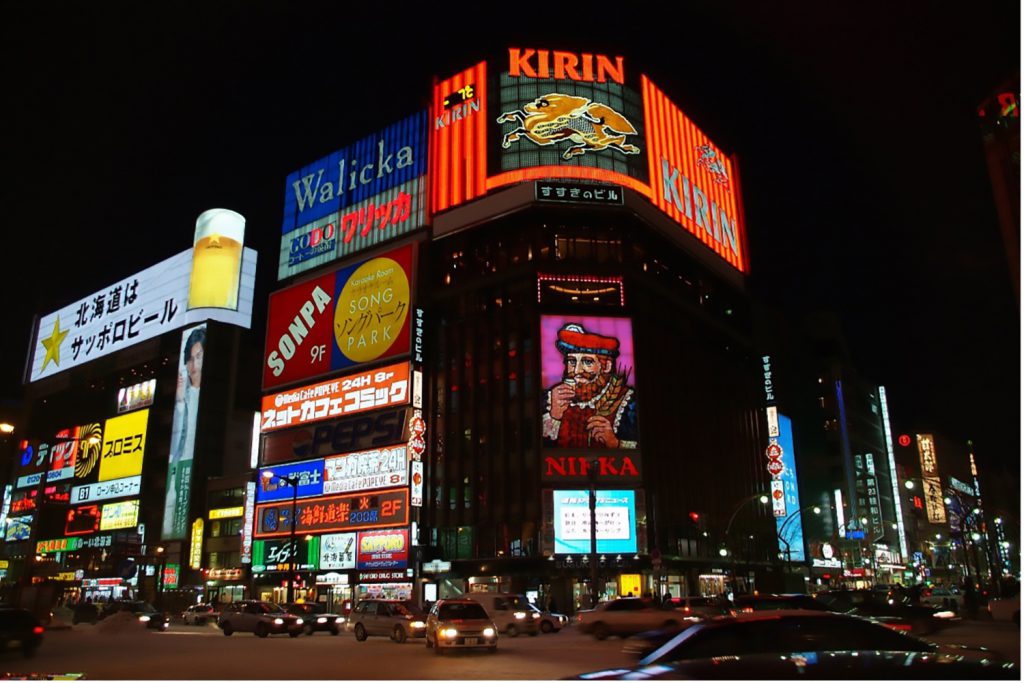 Sapporo, the gateway to Hokkaido.
An industrial city with a population of 1.9 million where both nature and culture coexist, it's rare to find a city as well-balanced as Sapporo. There are countless spots in Hokkaido where visitors can experience the region's world-class winter events and unique cultural activities. In this article we introduce some of the best events and cultural activities that can be enjoyed in the Sapporo area.
---
Winter Events in Sapporo Area
Munich ・Christmas Market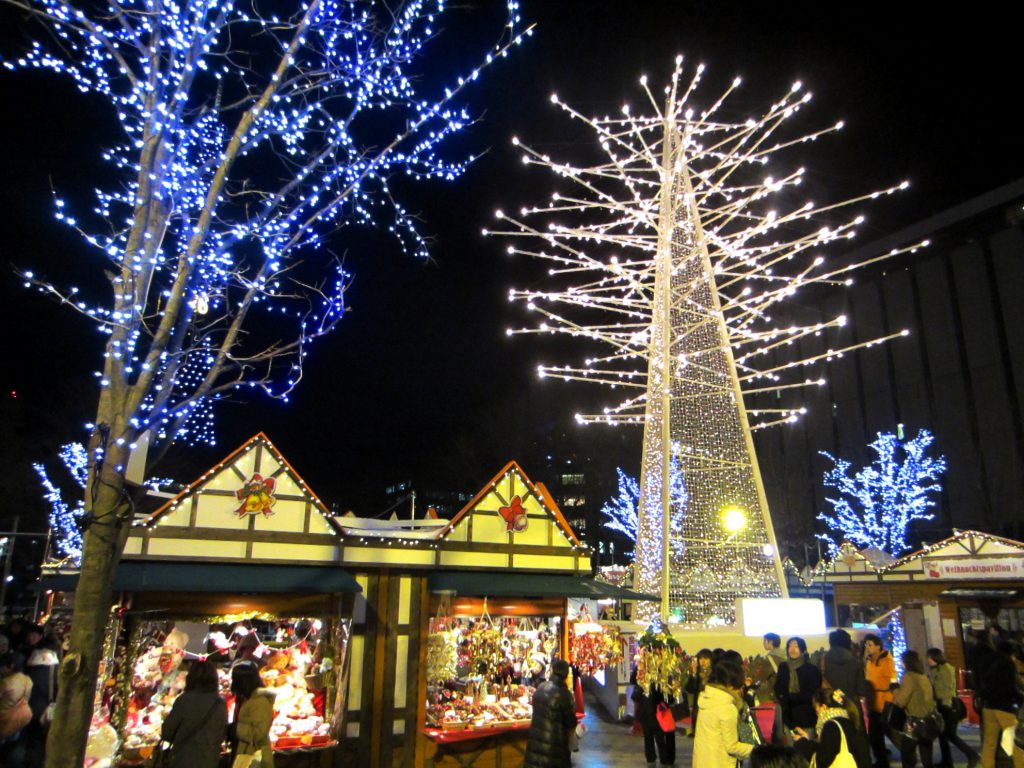 November 22 – December 25, 2019
Place : Odori Park, 2 Chome
The biggest Christmas event in Japan with 1.3 million visitors, the Munich Christmas Market has been held since 2002 in Sapporo, a sister city of Munich, Germany. With stylish Christmas decorations from Munich and rows of food stalls selling reasonably priced snacks like German sausages, pretzels, churros and much more, you'll have so much fun that you'll forget the cold winter temperature.
Sapporo White Illumination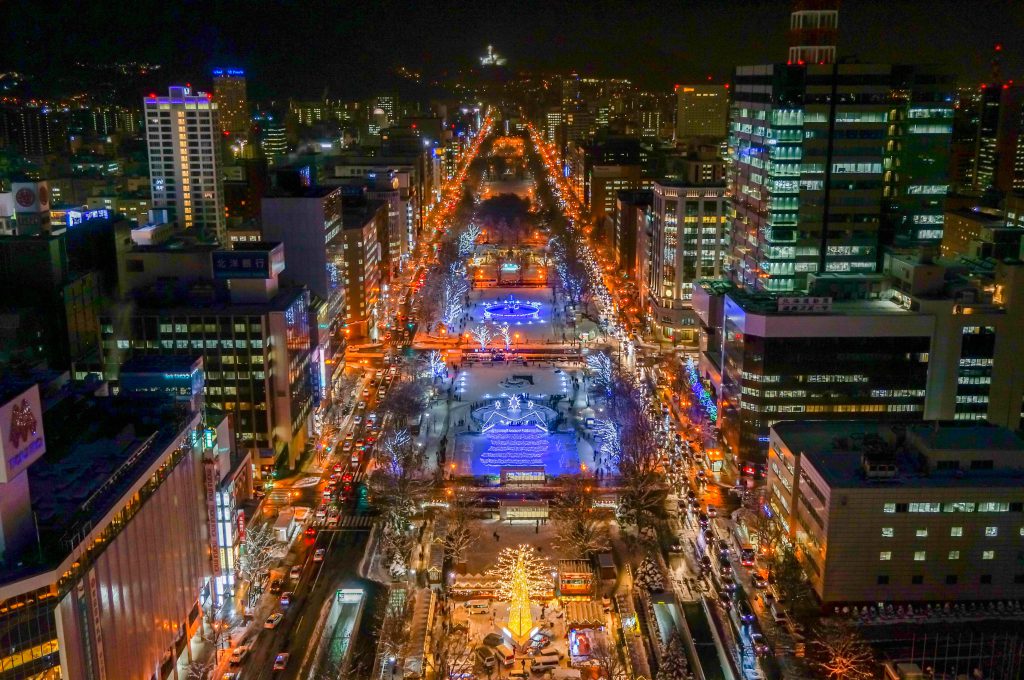 November 20 – March 14, 2022 (2020-2021)
Place : Odori Park and others
An annual winter light-up event in which glittering illuminations light up areas around central Sapporo, including Odori Park and Sapporo Ekimae Dori. During this event, the streets of Sapporo are bathed in the romantic glow of snow-covered trees wrapped in thousands of gleaming fairy lights. Even if you missed the snow festival, you would still be able to enjoy the beautiful light-up as this event stays for a longer period. Instagrammable spot right here.
Chitose・Lake Shikotsu Ice Festiival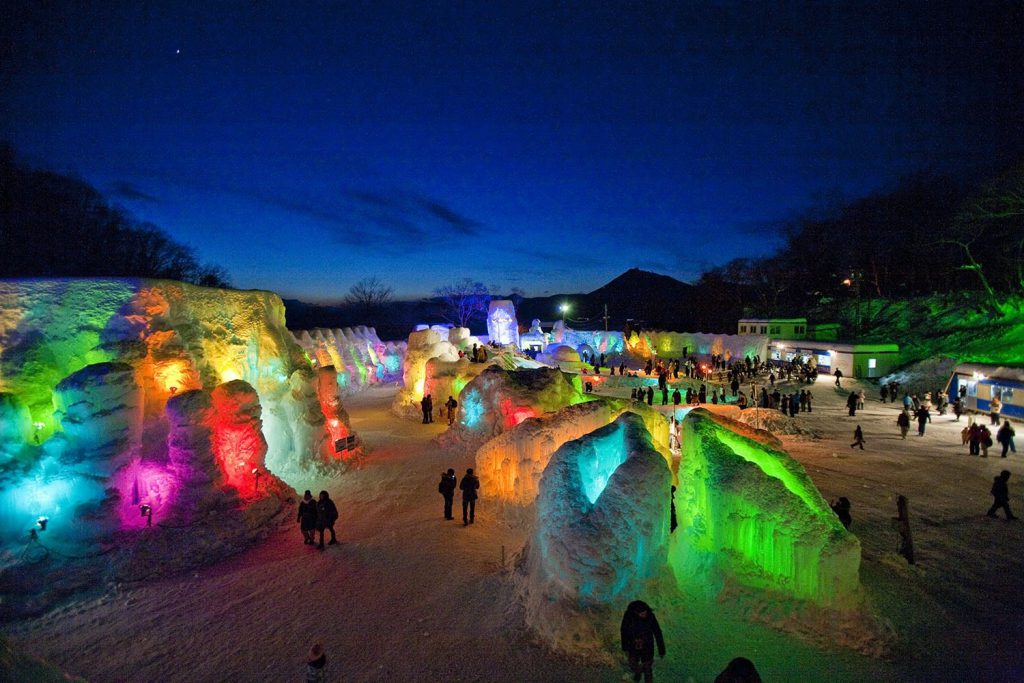 January 29 – February 23, 2021
Place : Lake Shikotsu
Beautiful Lake Shikotsu shines in natural blue. Sprinklers spray out lake water, which freezes, transforming into various ice objects, which are lit up colorfully at night in a unique event which allows visitors to step into an ethereal world created entirely from beautiful ice sculptures. There are also good onsen hot springs around the festival site, perfect for keeping yourself warm while chilling with the cold ice.
Yukitouro (Snow Candle Way)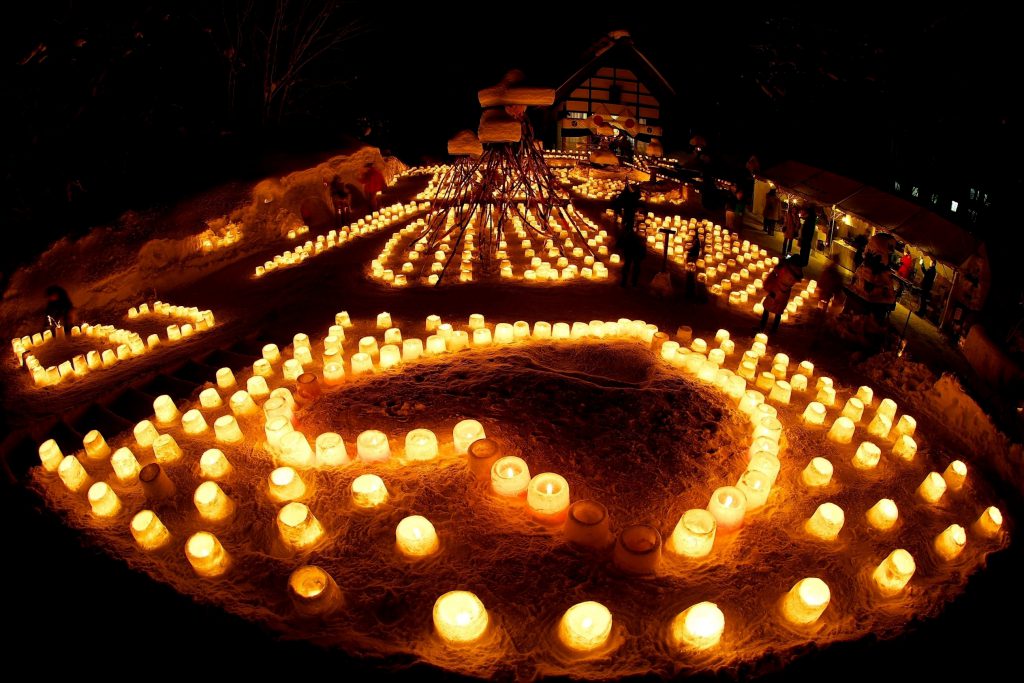 5 -11 February (2021)
Place : Jozankei Shrine
About 90-minutes drive from Sapporo, Jozankei Onsen is a favourite spot of both locals and travellers. Every winter, a 4-day long snow candle event is organised by the nearby Jozankei Shrine. Lots of candles made of snow decorate the shrine area, creating a solemn, yet magical space, bathed in the glow of candlelight. Light-up is from 18:00 to 21:00, so the event can easily be paired with a dip in one of Jozankei's relaxing hot springs.
Sapporo Snow Festival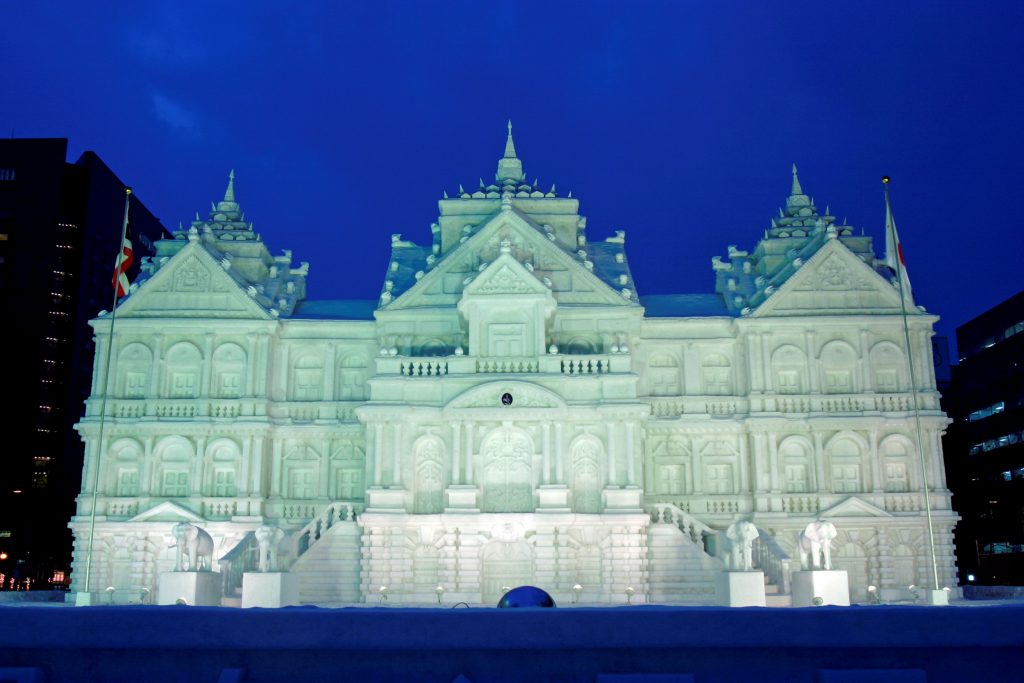 4 – 11 February 2022
Place : Odori Park, Susukino Ice World, Tsudome Site
Sapporo Snow Festival is a renowned snow and ice festival that is symbolic of winter in Hokkaido. Every year it attracts 2.5 million visitors to its three sites, each exhibiting gigantic ice and snow sculptures. Its overwhelming scale and artistic beauty are sure to stay with you for a lifetime. The nighttime light up and rows are food stalls are also not to be missed. Due to COVID-19 the event was held online in 2021, but from 2022, the event is scheduled to return to a physical event.
Otaru Snow Light Path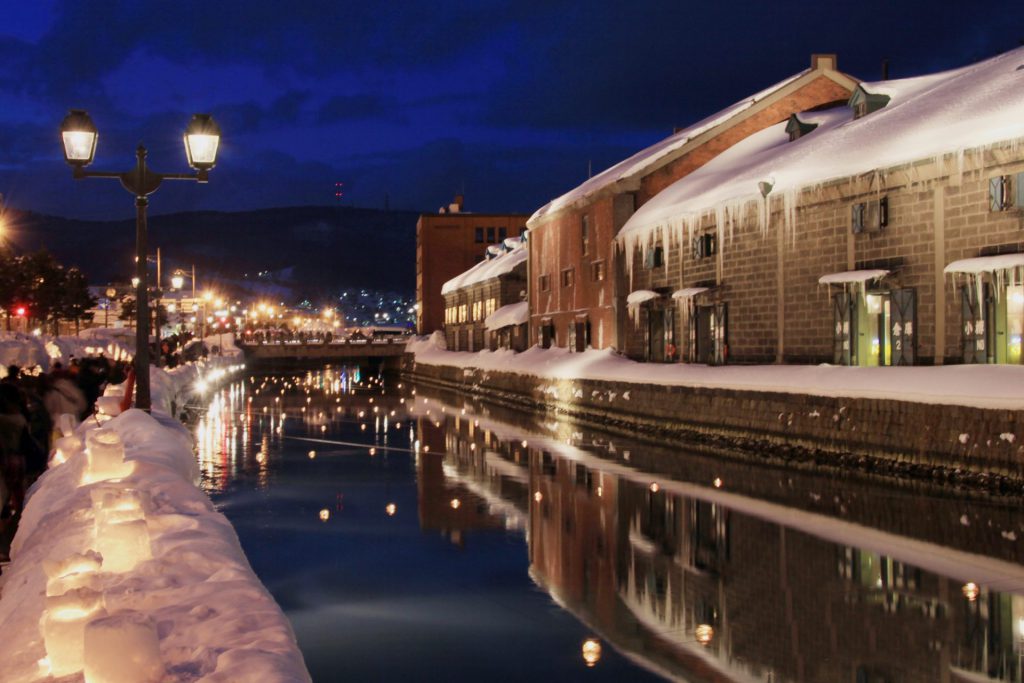 5 – 12 February 2022
Place : Otaru Canal, Former Temiya Railway Line Site, Asarigawa Hot Spring, Tenguyama, Otaru Art Base and others
Otaru canal and the surrounding streets are lit up by the glow of hundreds of snow candles during this event which epitomizes Hokkaido's winter months. The atmosphere around the canal, bathed in the light of 200 candles which float upon its surface, is particularly romantic. Besides enjoying a stroll, you can also have enjoy some local concerts and try your hand at making your own candle.
---
Experiences that will Live in the Memory
Sapporo Ainu Cultural Promotion Center (Sapporo Pirka Kotan)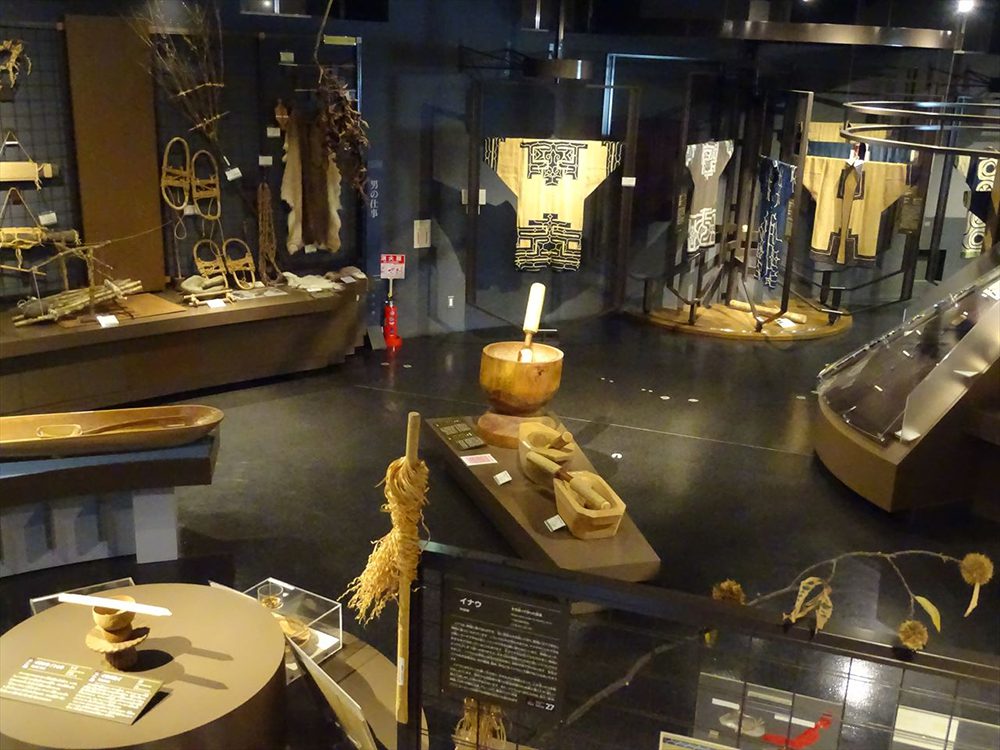 http://jozankei.jp/sapporo-pirika-kotan-sapporo-ainu-culture-promotion-center/208
Here visitors can learn about Ainu Culture through direct interactions with traditional Ainu clothing and crafted objects. The 300 or so objects on display can be freely handled, allowing visitors to thoroughly appreciate the craftwork. The life of Ainu people is recreated in the center. You can also experience making Ainu traditional music instruments and embroidery (fees and reservations required). (Admission Fee to Exhibition Room : 200yen)
Dress up in kimono and tea ceremony – 「Japanese Wa」experience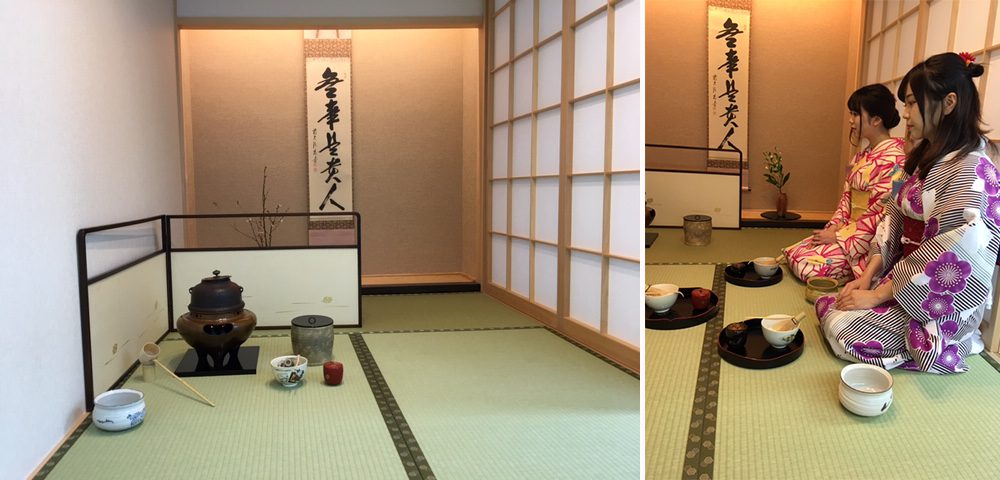 This Japanese "Wa" experience includes wearing kimono and having tea in traditional tea ceremony. Choose the kimono you would like to wear from a wide range of kimonos in the shop. Staff will help you with the dressing, and then you are ready to take part in the tea ceremony. It's OK to take photos with your own camera at the end! This is sure to be a memorable experience of Japanese culture. Just 5-minutes walk from Sapporo station.(Charged according to course / Organizer : FURISODE furifuri-mode)
To be a true Ninja – Training Experience

http://hokkaido-ninjado.com/ja/
Put on an outfit and feel as if you have become a true ninja in authentic, full-scale ninja training experience. During the 2-hour long session you will practice using weapons such as swords (kenjutsu), ninja throwing stars (shuriken), blowguns (fukiya), and more. At the end of the session, you will receive a NINJA certificate and take photos to keep as a memory of your time in Japan. An experience to delights kids above 4 years old and foreign guests with an interest in Japanese culture. (Fee: 5,000yen ~ / Organizer: HOKKAIDO NINJA DO!)
Snowmobile Land Sapporo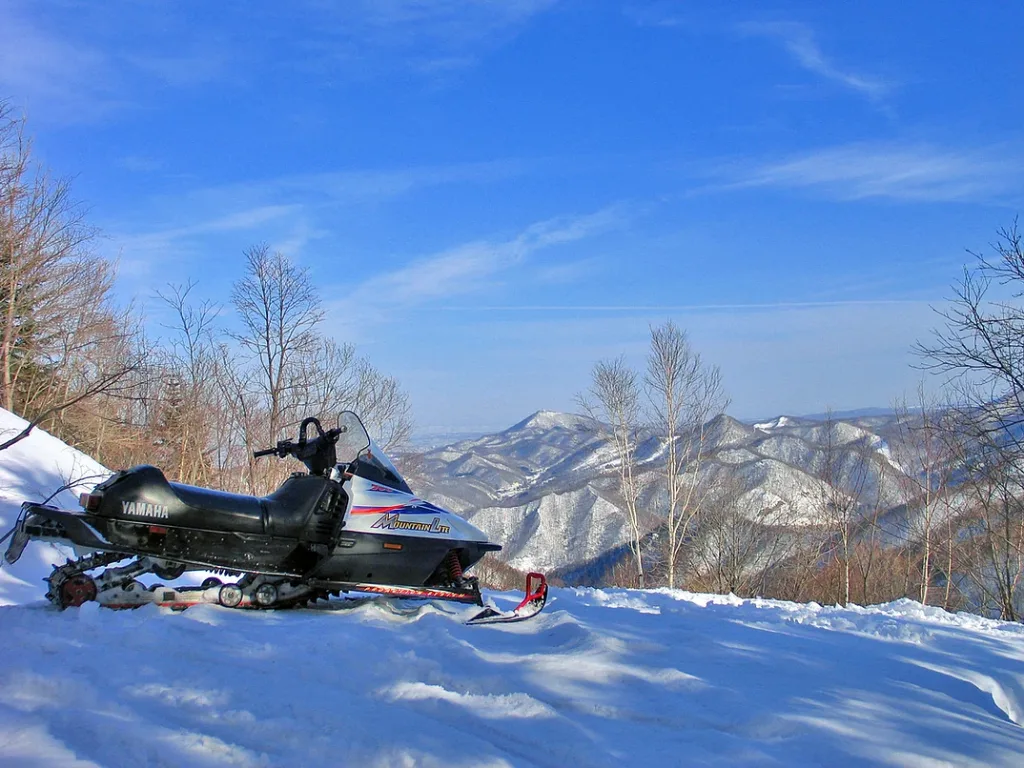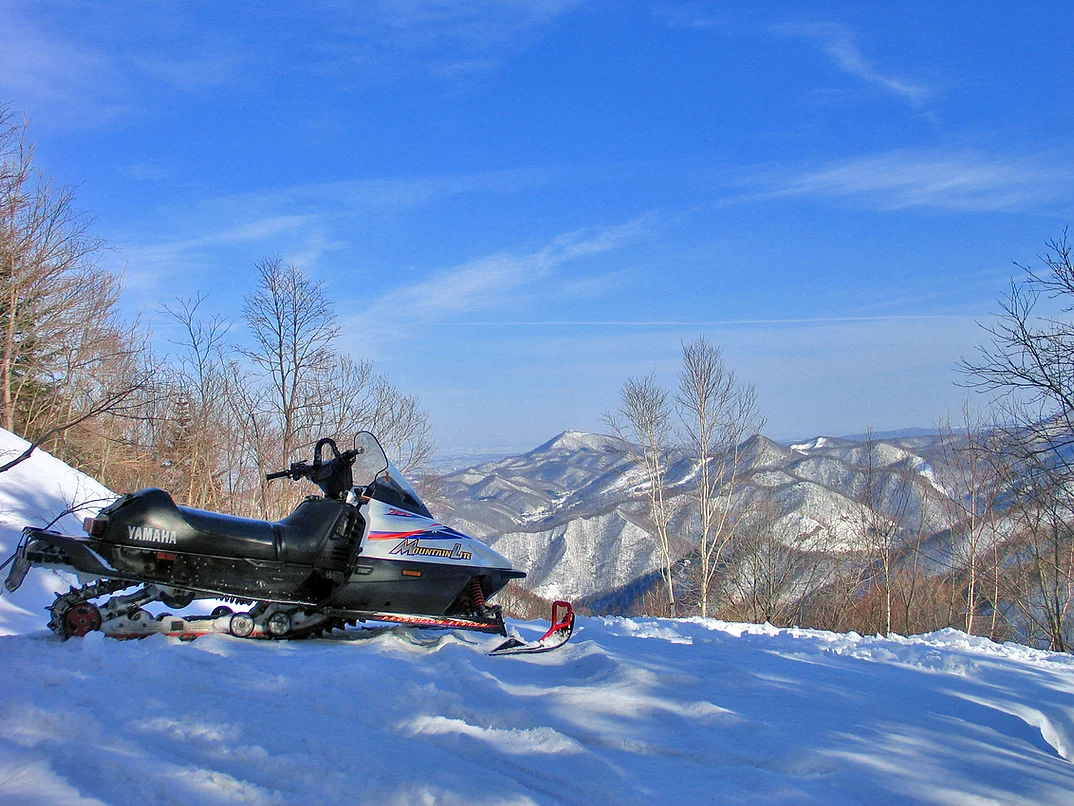 https://www.snowmobilelandsapporo.com/
About 25-minutes drive from central Sapporo, brings you to Snowmobile Land. An outdoor field packs with excitement, starting from snowmobiling through the mountainous area, banana boat, kamakura (snow igloo) BBQ, camping and etc. Ski wear and equipment are easily available on rental, so you don't have to bring anything, hands free travel ! (Admission Free)
Hokkaido – Soba Noodles Making Experience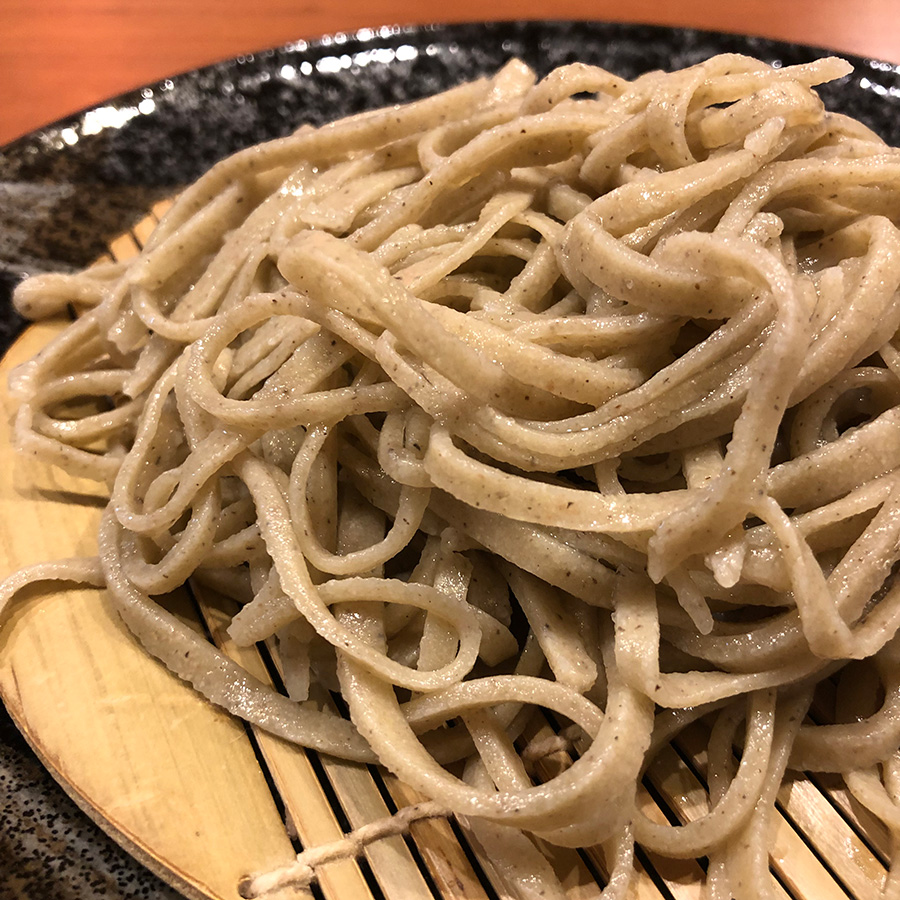 Experience making Japanese soba noodles from scratch using Hokkaido brand buckwheat flour. You will be guided by a soba making expert, so you can rest assured that your noodles will turn out good. To add to the experience you can enjoy the soba you made together with a sake tasting session, including 3 types of Hokkaido local brand sake. This one-and-a-half-hour program is limited to one group per session only. ( Fee: 5,500 yen ~ / Sponsor: MONDO)
Takino Snow World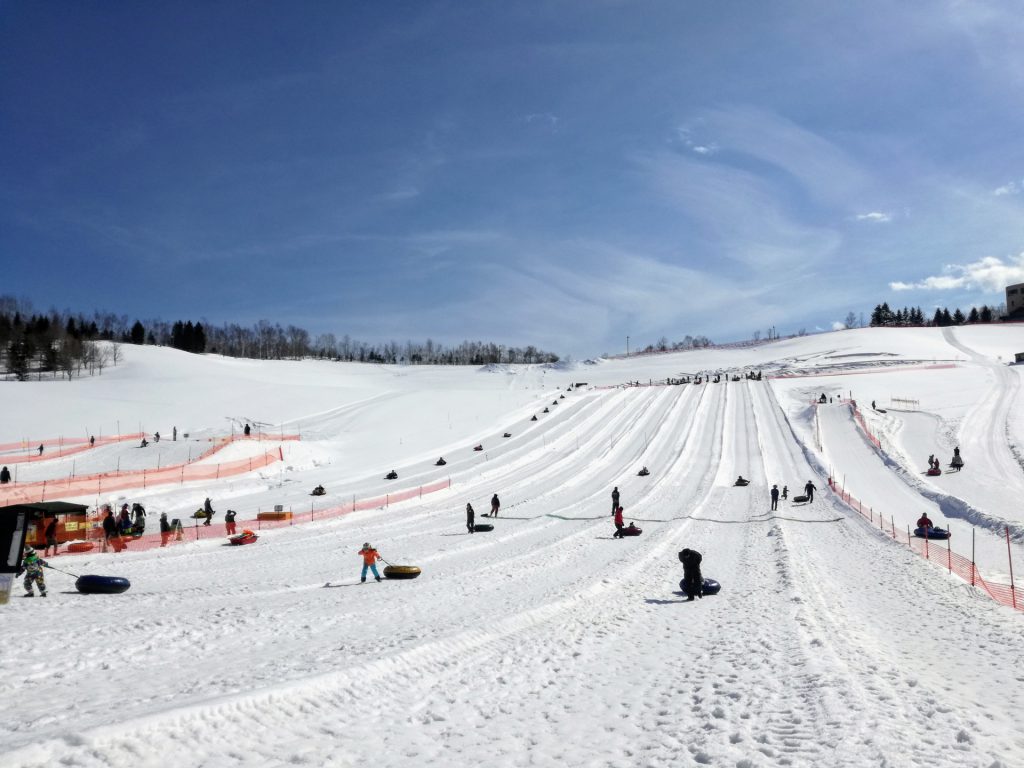 Takino Susuran Hillside National Park has various activities you can enjoy during winter. Both adults and children can spend a fun day playing snow. Featuring a number of fun activities, both adults and children alike will enjoy playing in the snow all day. Be sure to try out the 200m long tube sled, which promises a speedy and thrilling experience. No entrance fee is charged during the winter months, so please do visit! (Free Admission)
North Safari Sapporo – Winter Animal Glamping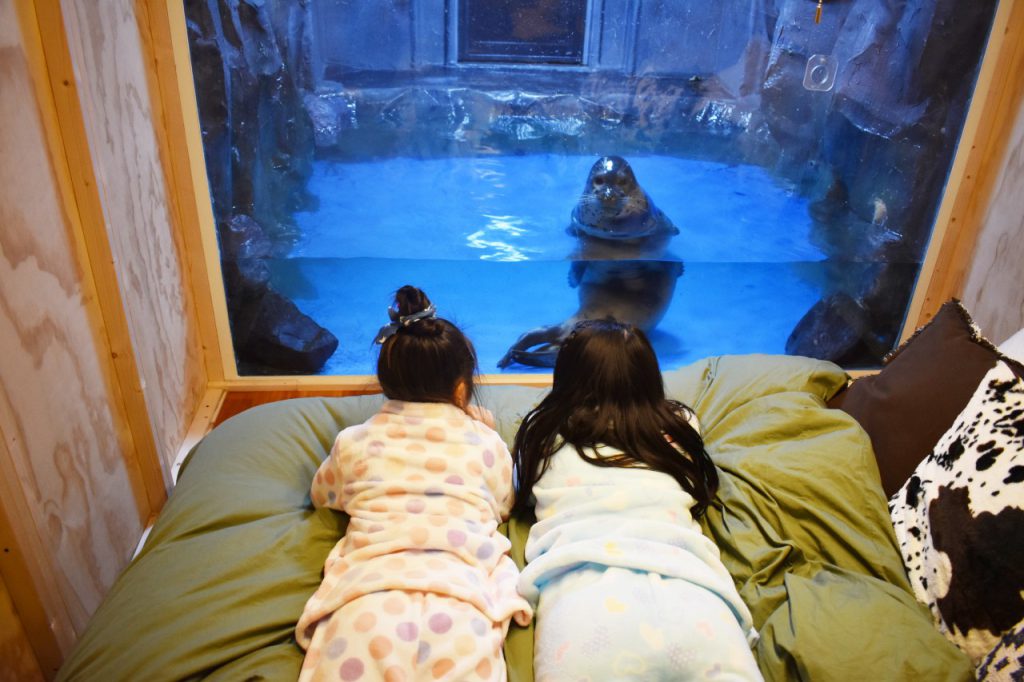 https://www.north-safari.com/glamping-winter
Spend the night with winter animals in this unique glamping experience.
A precious experience where you can spend a night in close quarters with various animals, such as staying in an aqua cottage with a seal, or a cottage with small-clawed otters or small monkeys. (Rates : Saturday / the day before public holidays – 4 pax in a tent, per pax is /13,200yen / Organiser : North Safari Sapporo Animal Glamping)
Entertaining horse riding experience in winter Sapporo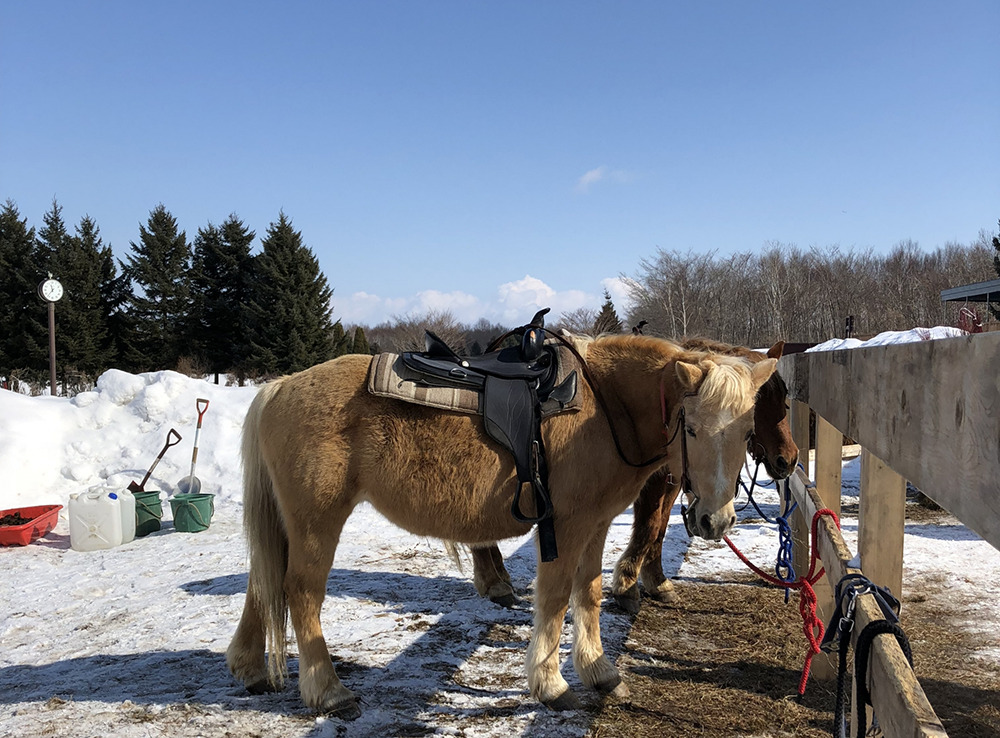 Here you can enjoy a wild-west themed horse-riding experience. To begin, your instructor will teach you some basic horse riding techniques and you will practice riding correctly without bouncing. After some practice on the track, you are ready to take up your position as sheriff and go patrol riding with the instructor at the foothill of Mount Hakkenzan. (Wild Ride: 10,000 yen / 50 minutes / Organizer: Wyatt Earp)
Sake Brewery Tour ・Tasting Experience

https://tanakashuzo.com/brewery/
Tanaka Sake Brewery Kikkogura was built in Otaru around 1905. Take a tour around the brewery to watch the sake making process through glass windows positioned around the workroom floor. You can also sample various types of sake here. Immerse yourself in the impressive atmosphere of the brewery, and enjoy taking a sip of each sake to find that one brand that suits your taste. (Admission Free / Organizer : Tanaka Shuzo Kukkogura)
Otaru Candle Making Experience

Built in 1912, the red brick building of the Otaru Music Box Museum has an air of nostalgia about it. The museum both exhibits and sells all kinds of music boxes (Otaru's famous product). Next door is the handicraft studio where you can experience handmaking a music box of your own. Each session takes about an hour. ( Fee : 1,500yen / Organizer : Music Box & Handicrafts Studio You-kobo)
Otaru Music Box Museum – Handmaking Experience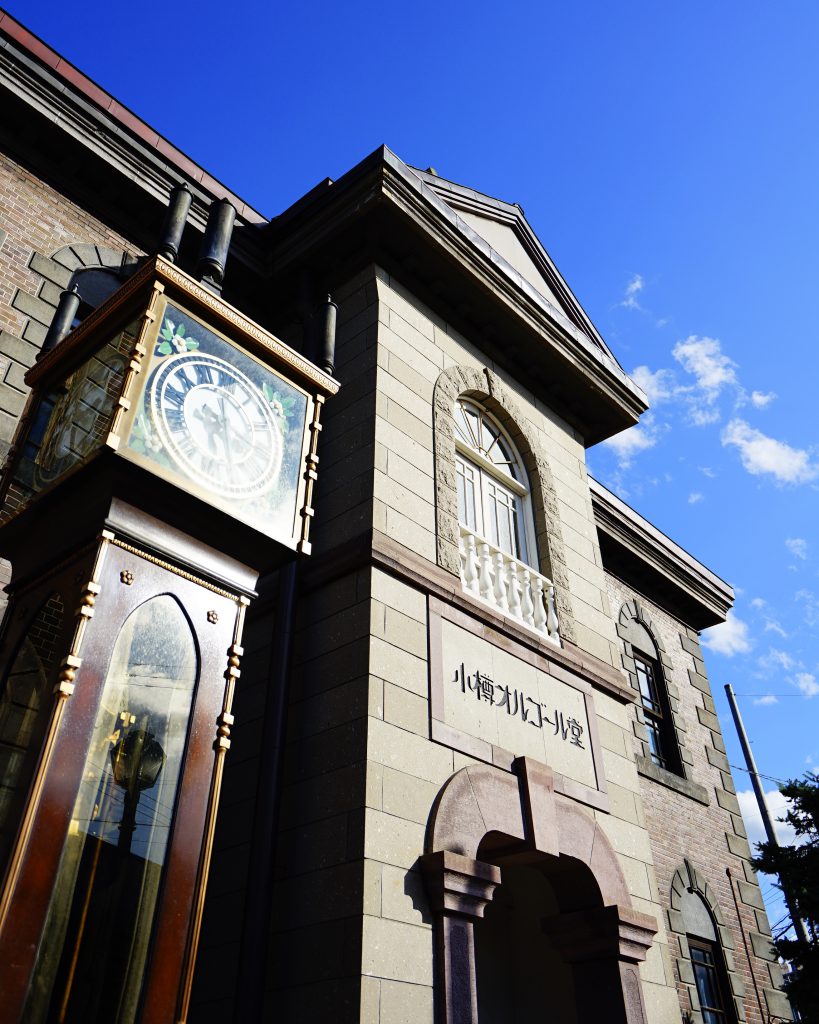 https://www.otaru-orgel.co.jp/j_main.html
Built in 1912, setting in a nostalgic atmosphere is this brick building of Otaru Music Box Museum. It exhibits and sells all kinds of music boxes (Otaru's famous product). Next door is the handicraft studio where you can experience handmaking a music box of your own. Each session takes about an hour. Fee / 1,500yen / Organizer : Music Box & Handicrafts Studio You-kobo)