Ski resort data
Open Season

Early December, 2021- March 31, 2022 (dates may change depending on snow conditions)

Opening hours

Open: 9:00am
Close: 5:00pm (lift operation up to 16:00)
Average monthly snowfall in-season


Lift Ticket

One-day pass
Adult (18+): 3,800yen
Child (elementary school and under): 1,800 yen


Spec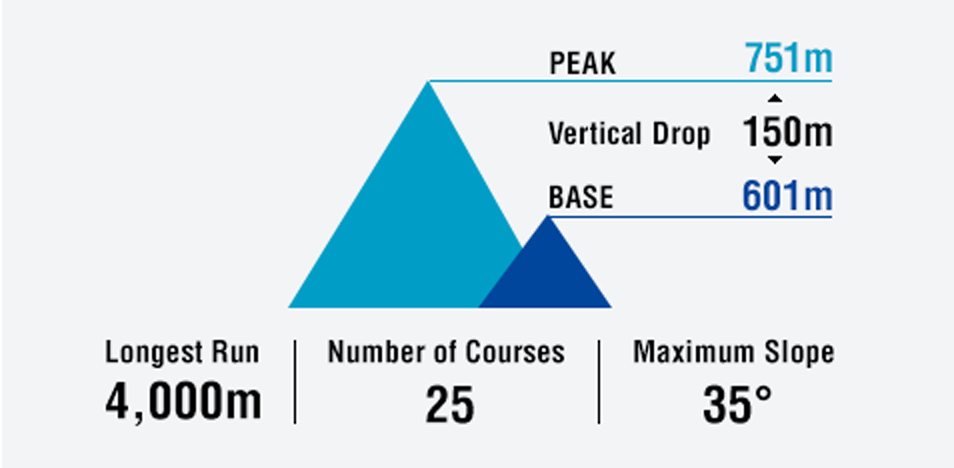 Monthly snow accumulation in-season
※Average over the last 3years
Dec.

51cm

Jan.

67cm

Feb.

87cm

Mar.

81cm

Apr.

11cm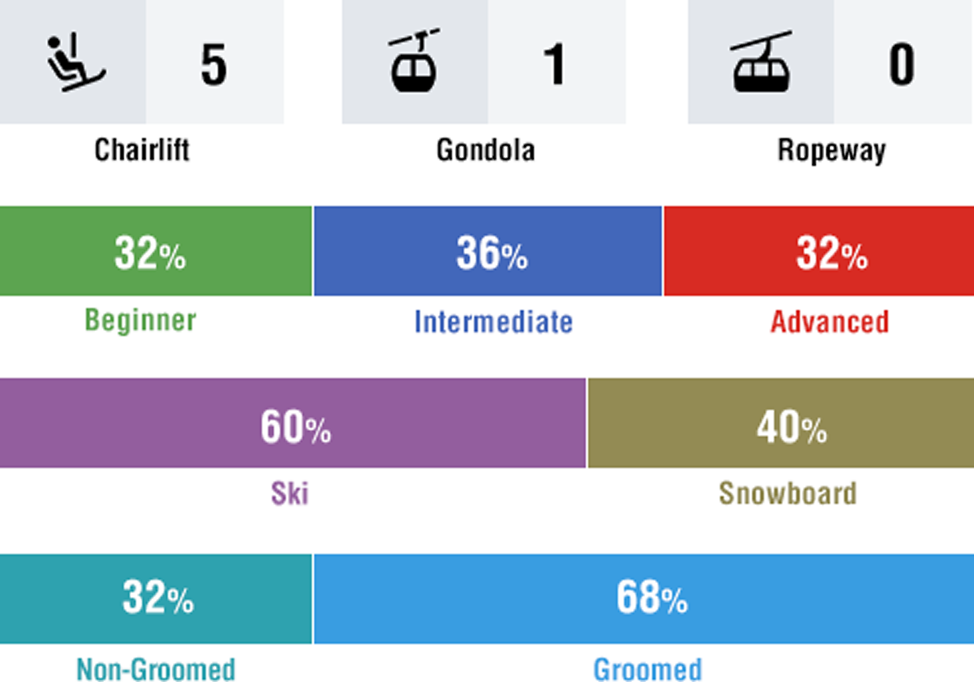 Resort Feature
Japan's best local ski resort, satisfactory even for seasoned powder hunters
Kamui, the largest resort in the Douhoku area with 25 courses, is also said to be the best local ski resort in the country. Why? Because the resort has fine, dry powder unseen in other areas thanks to its inland location. Kamui's staff are confident to tell you that the powder here is undoubtedly some of the best.
Ungroomed courses in which riders can enjoy such fine snow make up 32% of the resort. The number may seem like nothing out of the ordinary, but Kamui, because of the lack of lodgings and many technique-demanding runs for experienced riders, is usually rather uncrowded and more of a local favorite. As it is, you won't see many people first thing in the morning- meaning that on a morning after snowfall, three tenths of the mountain will be waiting for you with fine, untouched powder. When it comes to powder quality, its amount, and huntability, Kamui may well be the best in Japan.
Fine JAPOW, steep & deep: only in Kamui
Kamui has a limited-time only deep spot in a wooded area. The run is, of course, ungroomed, with a maximum slope angle over 30 degrees, and offers a chance for extreme, un-resort-like riding in the steep & deep. Such a run where you can race down steep angles and be showered in the silkiest powder in Hokkaido is something you can't experience anywhere else. The morning will fly by if you ride the intoxicating powder from opening time, but offer the satisfaction of a whole day on the mountains.
Technique-demanding landforms: just too fun
What's great about Kamui is that the step & deep is its only attraction. Most of the advanced courses are ungroomed, and boast lengths of 800- 1,200m and maximum slope angles over 30 degrees. With pillows, bumps, and walls to jib on, the runs are sure to satisfy even the most seasoned rider. There is also a tree run course at the upper part of the resort where you can enjoy tree skiing in beautiful forests. These irresistible ungroomed slopes are easily accessible with chairlifts and Kamui's trademark yellow gondolas, offering supreme efficiency when getting around on the mountain.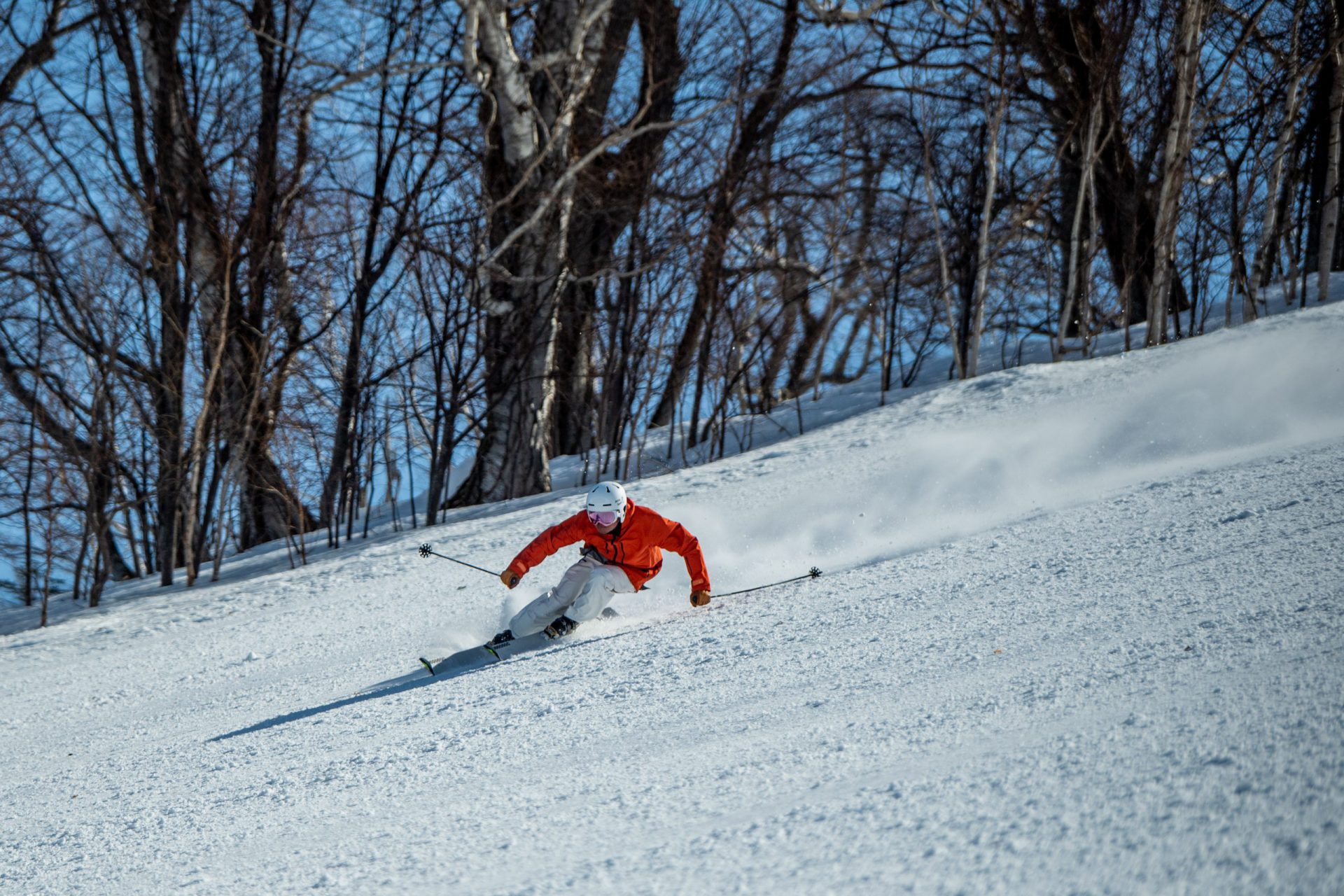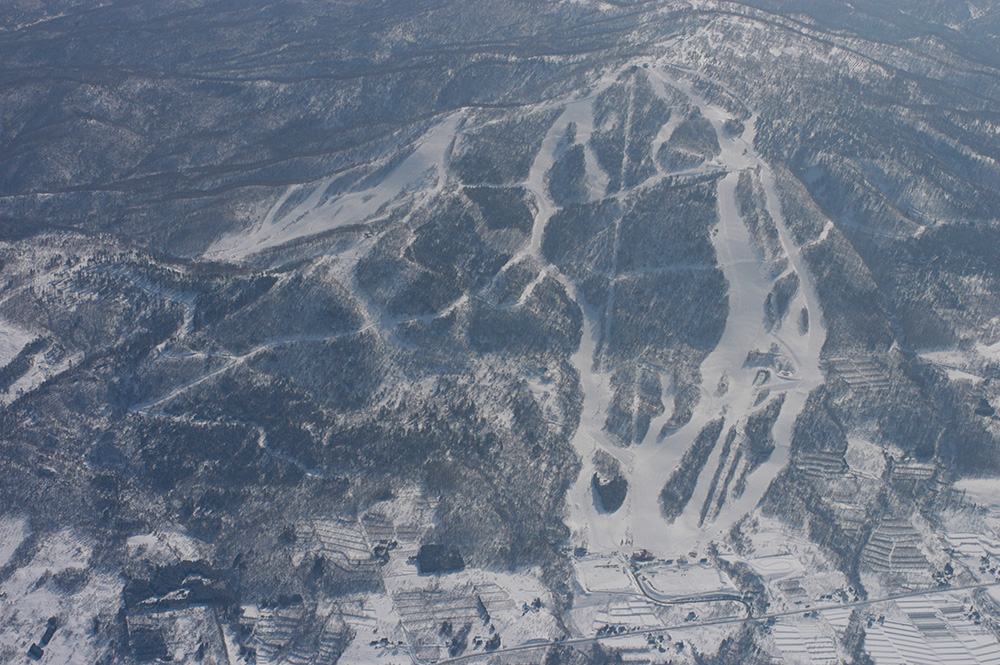 Resort information
Address
〒074-1181 Kamuicho, Asahikawa City, Hokkaido
Tel
0166-72-2311
Multilingual
English social media, multilingual concierges, English ski/snowboard lessons
Access