Ski resort data
Open Season

December 4, 2021- May 8, 2022

Opening hours

Open: 9:00am
Close: 4:00pm
Night Skiing hours:~7:00pm on Fridays, Saturdays, days before national holidays, and between December 24, 2021- January 3, 2022

Lift Ticket

1 day pass (December 18, 2021 - April 3, 2022 )
Adult : 5,900 yen Senior (Age Over 65):5,200yen
Youth (Age 13-18):5,200yen
Child (Age 6-12):3,100yen


Spec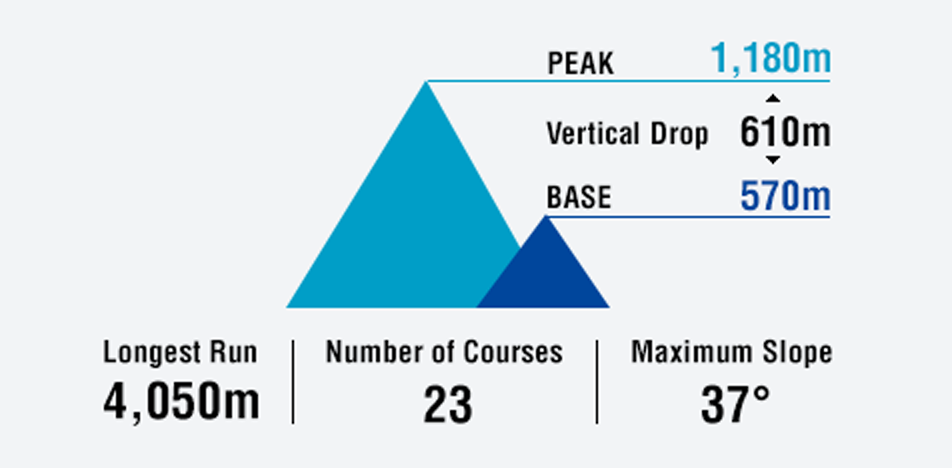 Monthly snow accumulation in-season
※Average over the last 3years
Dec.

439㎝

Jan.

445㎝

Feb.

338cm

Mar.

184cm

Apr.

53cm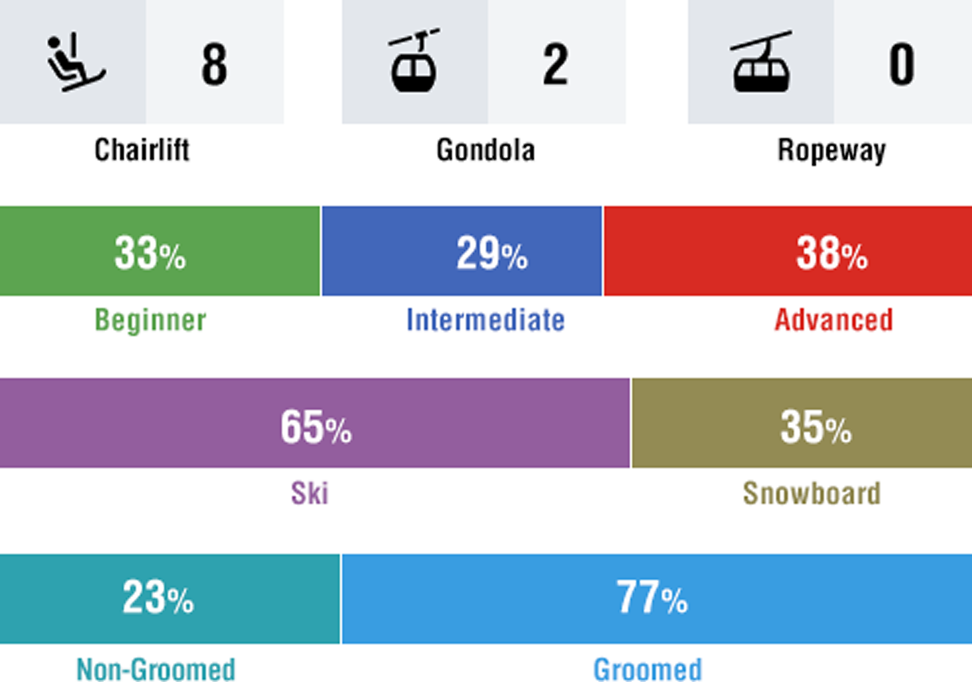 Resort Feature
So much high-quality powder, only 60 minutes away from Sapporo city
A mere 60 minutes from Sapporo city, and 100 minutes from Shinchitose Airport, the gateway into Hokkaido from the skies. It could only be a miracle that JAPOW can be enjoyed in a place so easy to access. A good 5m of snow covers the mountaintop, and the nearly nightly snowfall resets the courses. What's more, such a place has super comfortable and convenient lifts and gondolas. Kiroro is awesome!
23 courses that attract day trippers
23 courses with a variety of landforms branch out from 2 peaks of elevations over 100m, with several ungroomed powder courses as well. Although Kiroro had a hideout-like image before, the resort is now a popular destination for 1 day trips from Niseko, Sapporo, and even Otaru. Because of the resort's constant low temperatures, the powder's quality remains great from the beginning of the season, making the resort a strongly recommended destination to ride at in early-season.
Satisfying stays, food, and activities
Kiroro is a resort where you can enjoy your stay to the fullest that offers world-class hotels, ski-in-ski-out integrated facilities, onsens, pools, and nature activities that let you enjoy winter in Hokkaido. The resort also has a kids' ski school for children of 3 years and above, bouldering facilities, arts and crafts workshops, and lots of other fun activities, making it perfect for families. Even for travelers here for the sightseeing more than riding, Kiroro would be a more-than-satisfying destination.
Enjoy the natural environment in 14 tree skiing areas
Kiroro has 14 tree run spots scattered across 4 areas- Asari, Yoichi, Center, and Nagamine- that are resort-maintained. Entry is allowed from entrances specified by the resort. They offer a variety of courses, such as tree runs through beautiful forests, slopes with diverse landforms, deep powder spots, and courses that'll take you on an adventure. A lot of them are accessible by chairlift, and irresistible to experienced riders. Caution is advised, though, since the riding in the area is at your own responsibility, and you will be charged a fee for rescue work.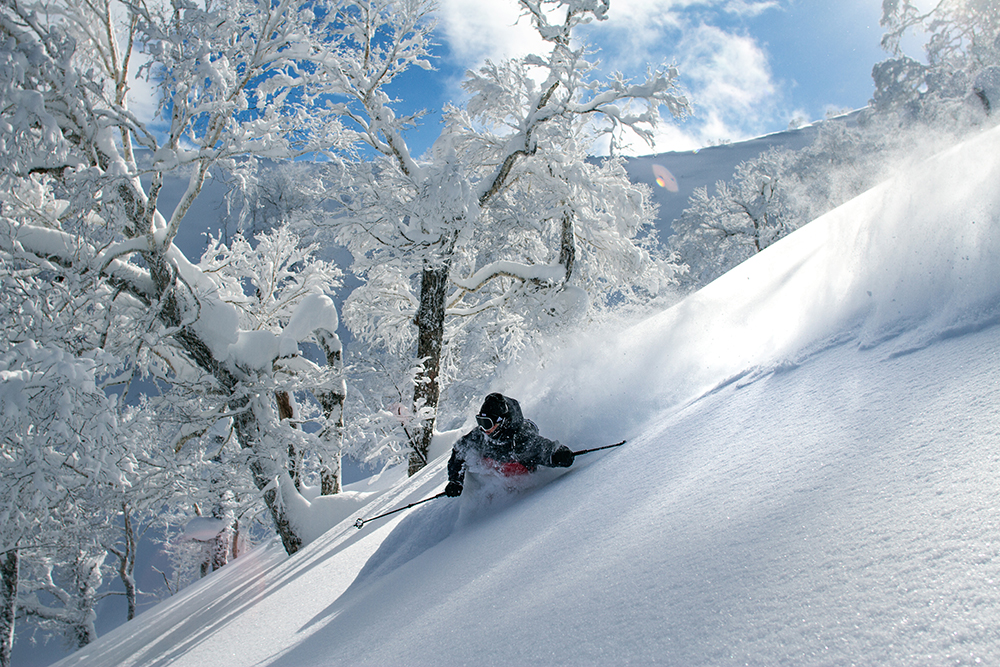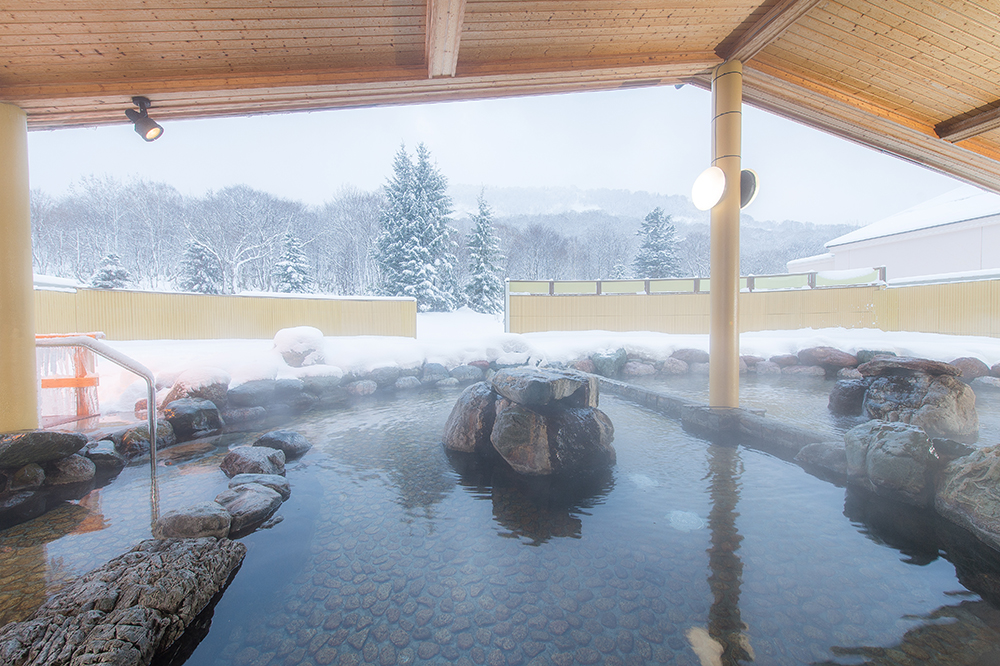 Resort information
Address
〒046-0593 128-1 Aza-Tokiwa, Akaigawa-mura, Yoichi-gun, Hokkaido
Tel
0135-34-7111
Multilingual
Avaiable
Access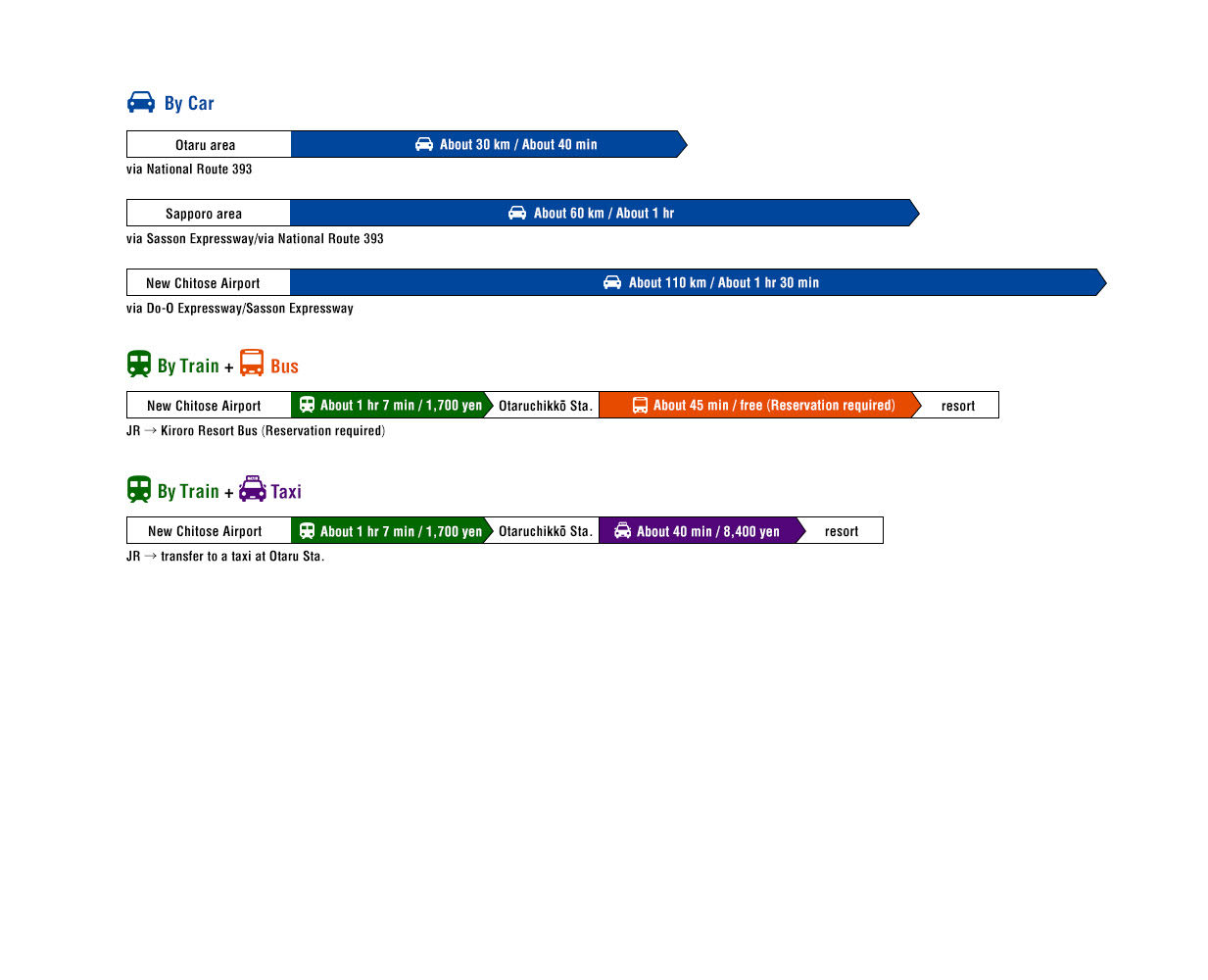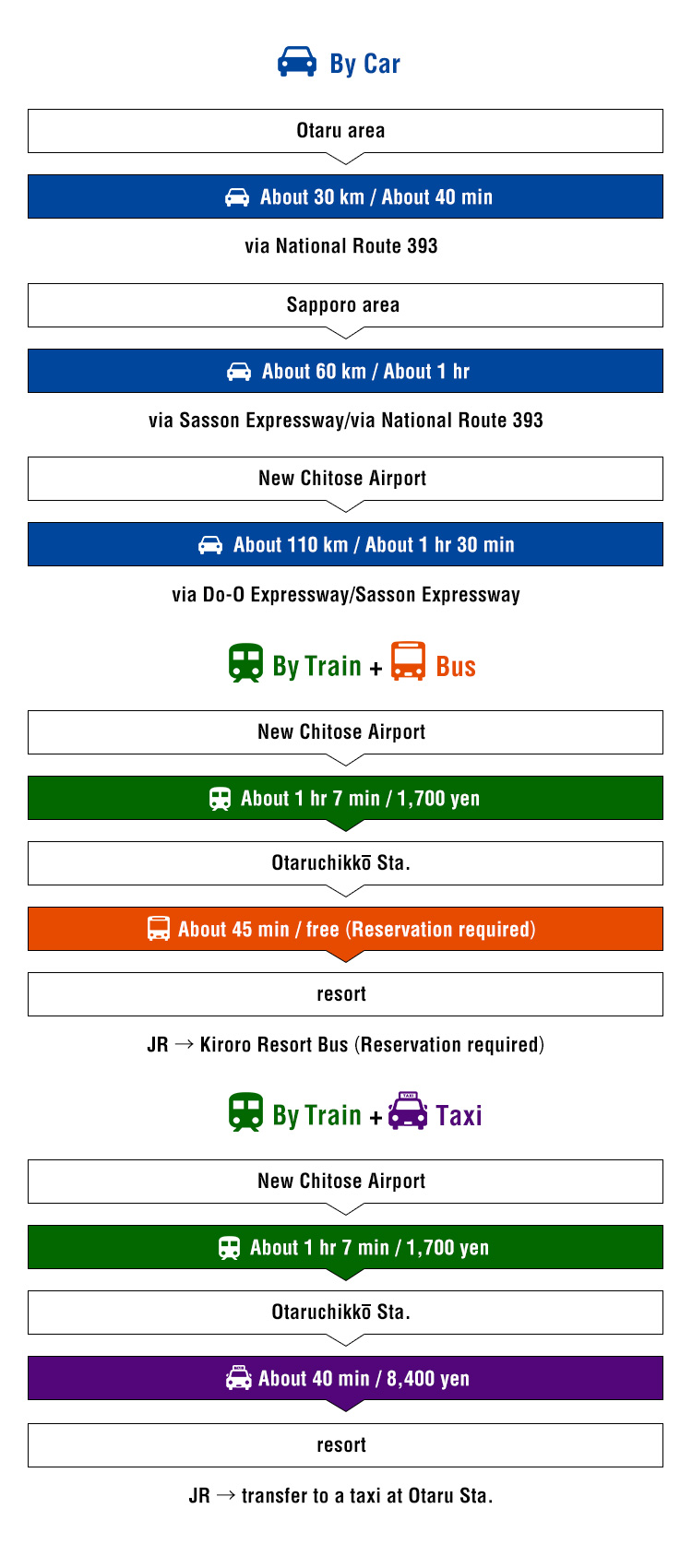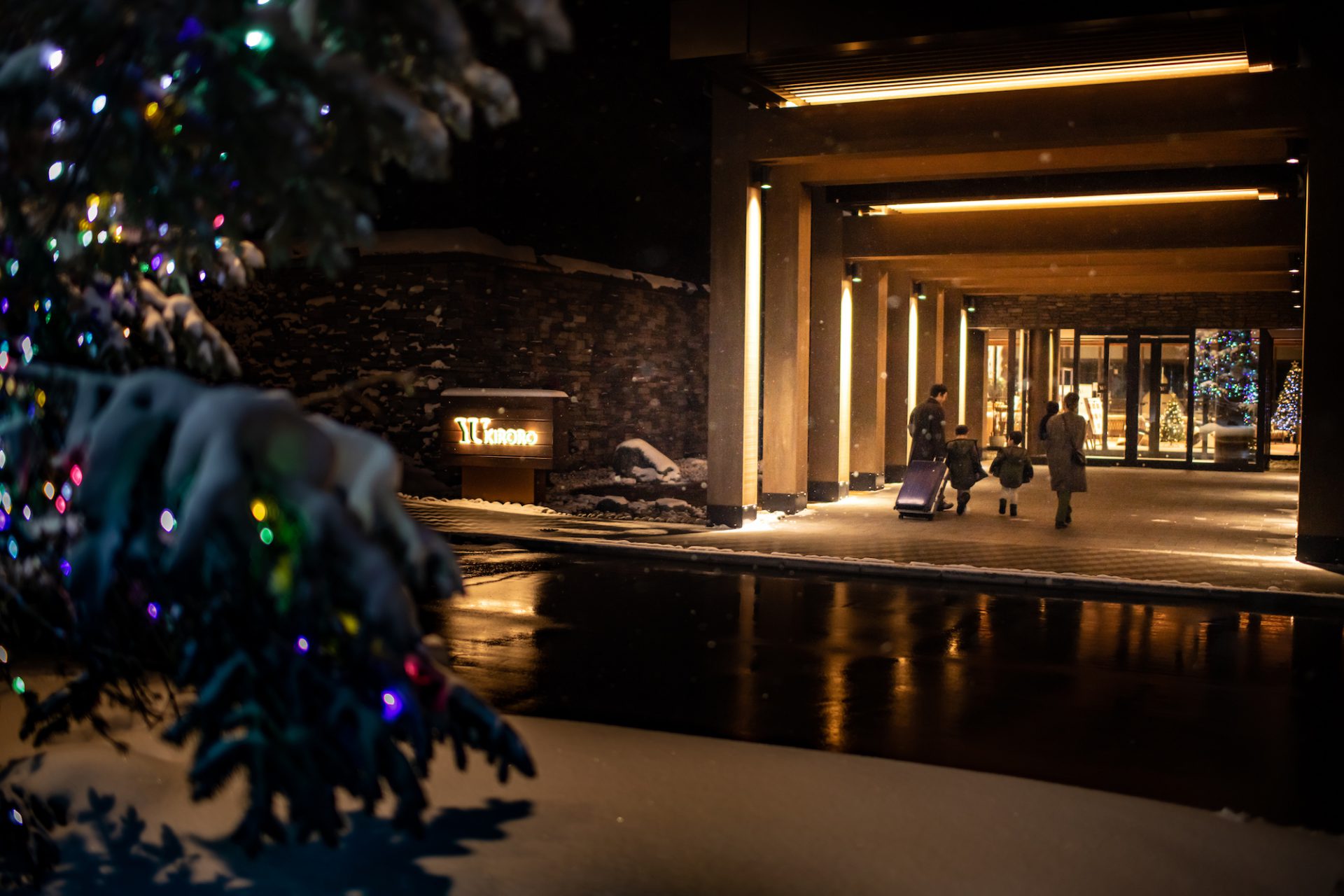 YU KIRORO
YU KIRORO is a luxury condominium where guests can ski in/out and is home to all the hospitality that KIRORO Resort is proud to offer. The space which is designed in a soft alpine style offers a healing and comforting space to its guests.
The accommodation in this condominium comes in four room types: 1-3 bedrooms and penthouses, with kitchens equipped in all. They can also be purchased as private property.  All the facilities needed during the stay are made available for guests, such as the ski valley, natural hot spring, restaurants, 24-hour gym, lounges, selected restaurants and bars, and shuttle buses to Otaru and Sapporo.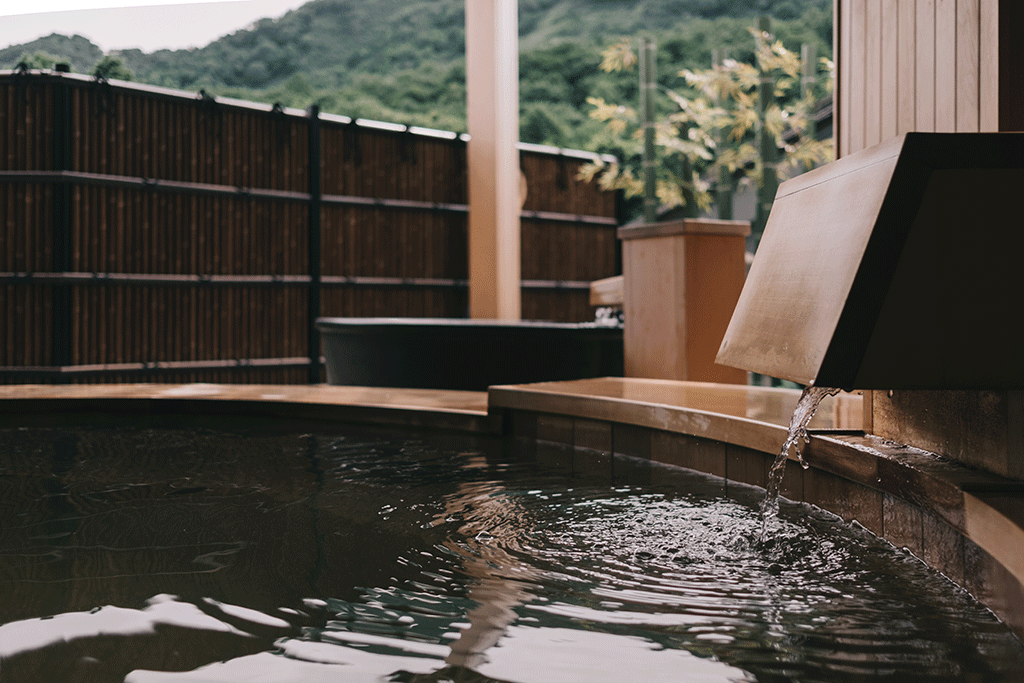 HOT SPRING "KIRORO ONSEN"
Kiroro Hot Spring takes as its theme "the Japanese Garden". The waters are 100% natural hot spring water. From the moment you walk in you will be struck by the quintessentially Japanese design and atmosphere, while the pure hot spring water, and the aroma of cypress wood in the sauna, will heal your body and mind. Ten massage chairs are available free to use in the separate men's and women's relaxation rooms. Day visits are possible.(Entry:Adults: ¥1,200)