Ski resort data
Open Season

December 11, 2021-March 31, 2022 (As of current schedule)

Opening hours

Open: 9:00am
Close: 6:00pm
*Closes at 4:00pm at beginning and end of season


Lift Ticket

Adult (18+): 5,800 yen
Child: 4,600 yen


Spec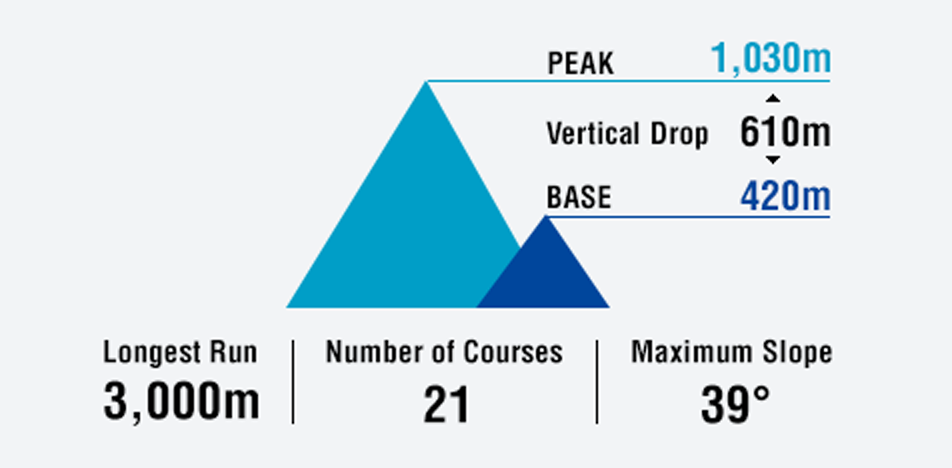 Monthly snow accumulation in-season
※Average over the last 3years
Dec.

56cm

Jan.

73cm

Feb.

94cm

Mar.

87cm

Apr.

91cm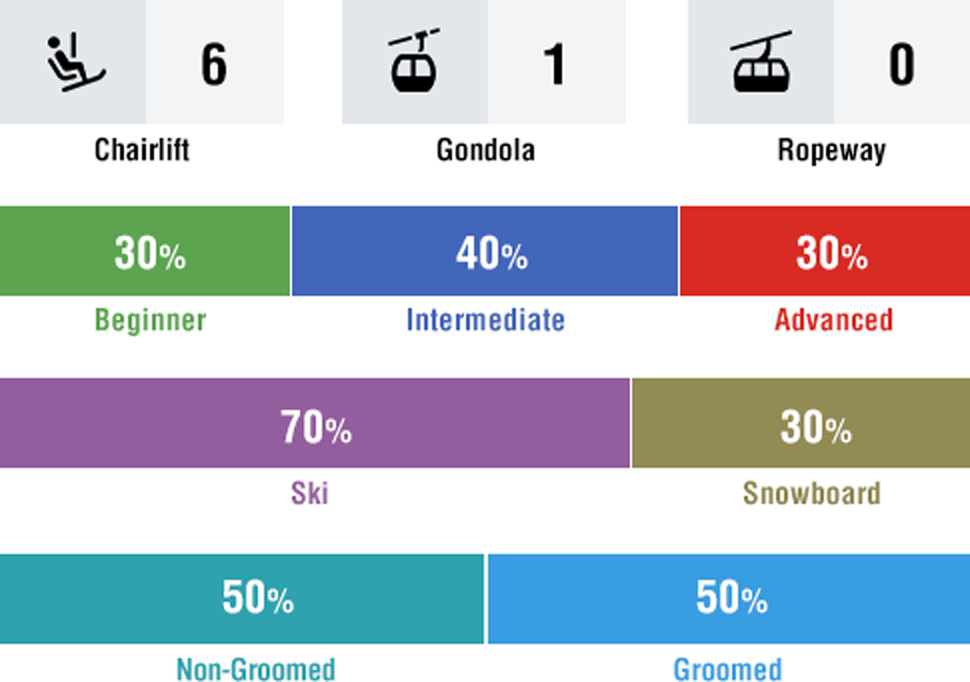 Resort Feature
A resort with a stunning 50% powder ratio
All five courses on the north side of the resort are ungroomed- SAHORO RESORT has an amazing 60% powder rate. The 21 courses, including a steep spot with a 39-degree slope angle, all make effective use of the natural landforms, making the slopes technique-demanding enough to keep even the most seasoned rider entertained.
There's nothing quite like fair weather: a fantastic 50% chance of sunny skies
One major feature of SAHORO, located inland in the Tokachi area, is its stunning fair-weather rate far higher than those of the resorts in the Sapporo and Niseko areas. During the 110-day long '20-21season, 56 days- half of the entire season- recorded clear skies. Taking full advantage of the fine weather, SAHORO RESORT offers many snow-related activities: snowshoe tours, snowmobile trials, nighttime stargazing snow groomer tours, brown bear hibernation observation tours, frozen lake wakasagi fishing tours, and more- all of them really exciting. SAHORO is a great place to enjoy Hokkaido's blue skies and white snow to its fullest.
Powder hunting in the Tokachi powder belt from SAHORO RESORT
SAHORO RESORT, located in the middle of Hokkaido, is easily accessible from the Asahikawa, Obihiro, and Shinchitose airports, making it a perfect place to stay if you're going sightseeing. Tourism doesn't interest you? Nothing to worry about. Central Hokkaido is home to the Daisetsu and Hidaka Mountain Ranges, which together form the "Powder Belt" and offer plenty of backcountry field. Riding as you please, looking at weather and snow conditions, all over the Powder Belt with SAHORO as a home base is a plan popular among experts from abroad. One ride on the JAPOW in the Powder Belt is enough to get you hooked.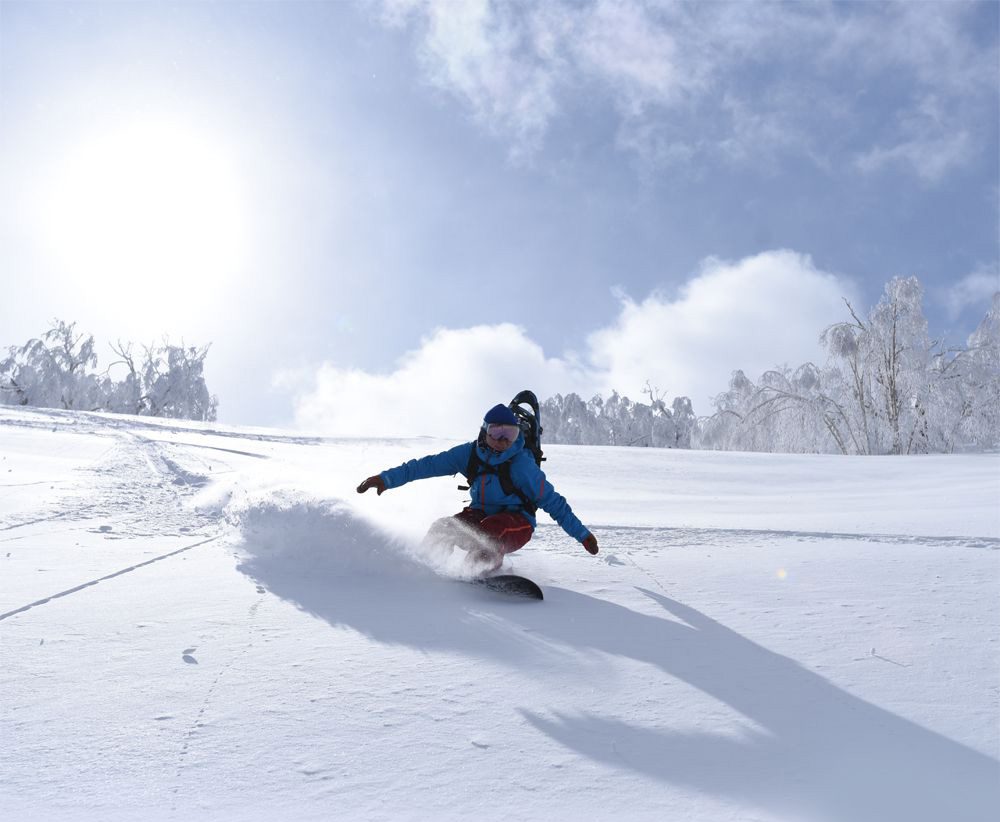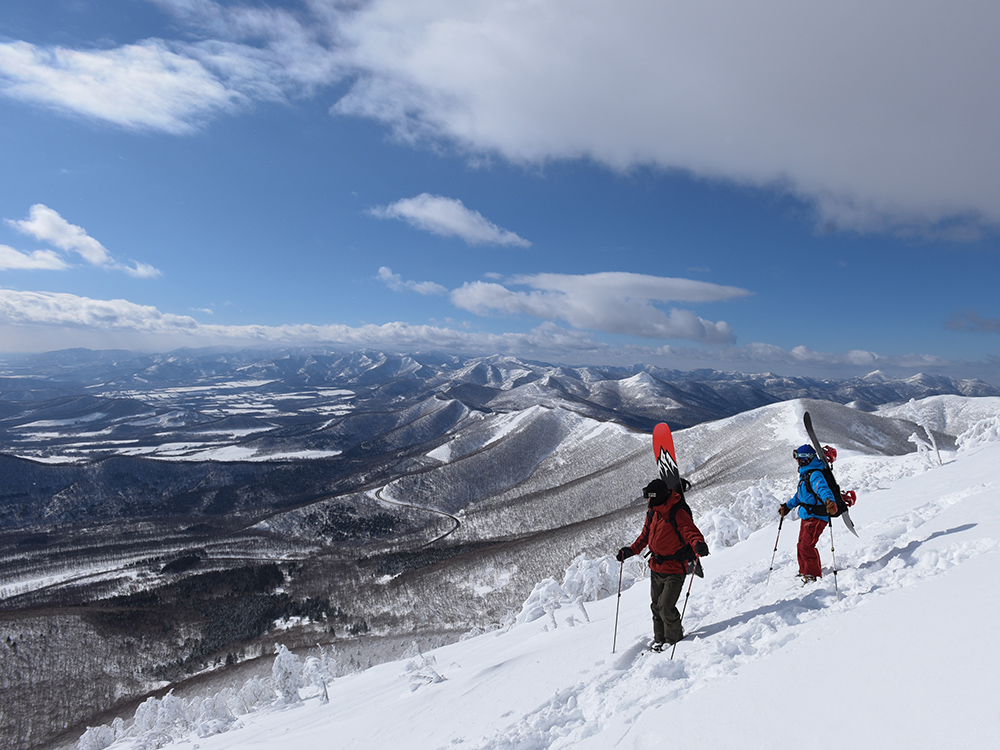 Resort information
Address
〒081-0039 Kamikawa-gun Shintoku-cho Karikachi Plateau
Tel
0156-64-4121
Multilingual
Multi-language leaflets, translators, daycare with English speaking staff, English ski/snowboard lessons, gear rental services, English guide in shuttle bus between hotel and resort
Access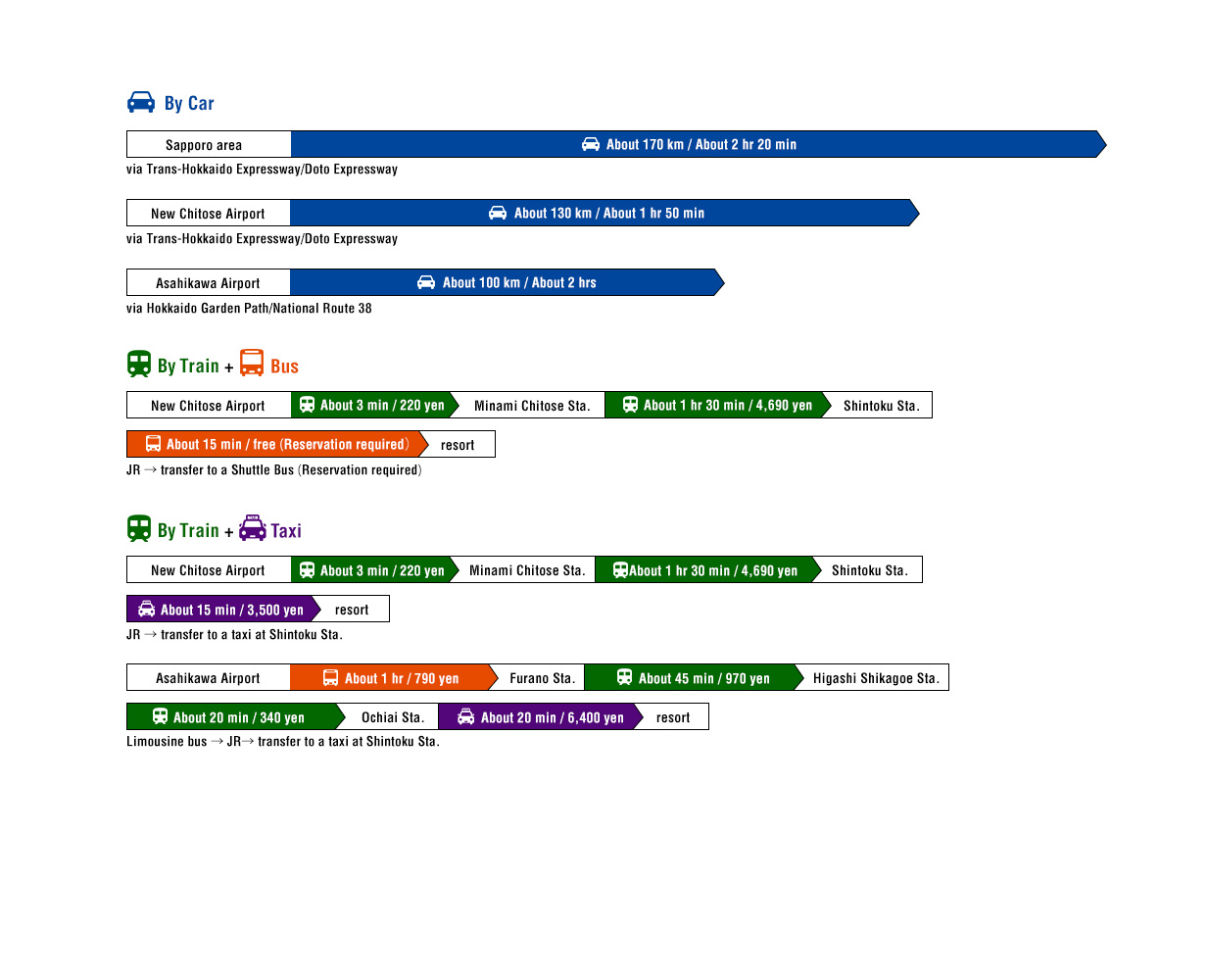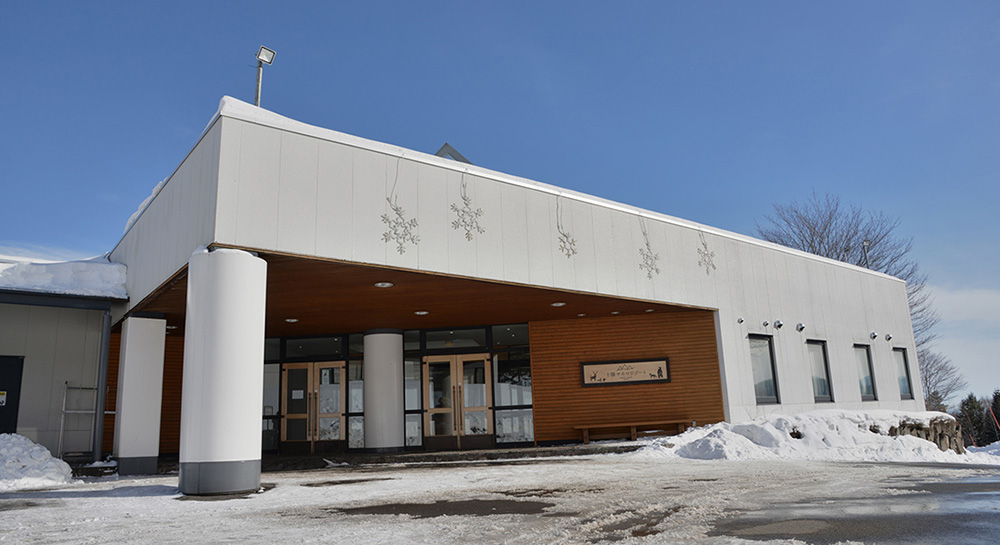 SAHORO RESORT HOTEL
Sahoro Resort Hotel is connected to the ski resort and is directly managed by the resort. Guests are able to call dibs on enjoying the fresh powdery snow in the morning as there are no other accommodation facilities around. Enjoy a serene and relaxing stay here amid the lush forest.
There are five distinctive restaurants where guests can enjoy the ingredients unique to Tokachi, in styles such as Japanese cuisine, Western cuisine, buffet, café to izakaya (local tavern). Guests can enjoy a comfortable stay as there is a ski equipment rental facility as well as a large communal bath where they can experience Tokachi sauna in Sahoro Resort Hotel. There is also an accommodation package available which includes lodging and lift passes.