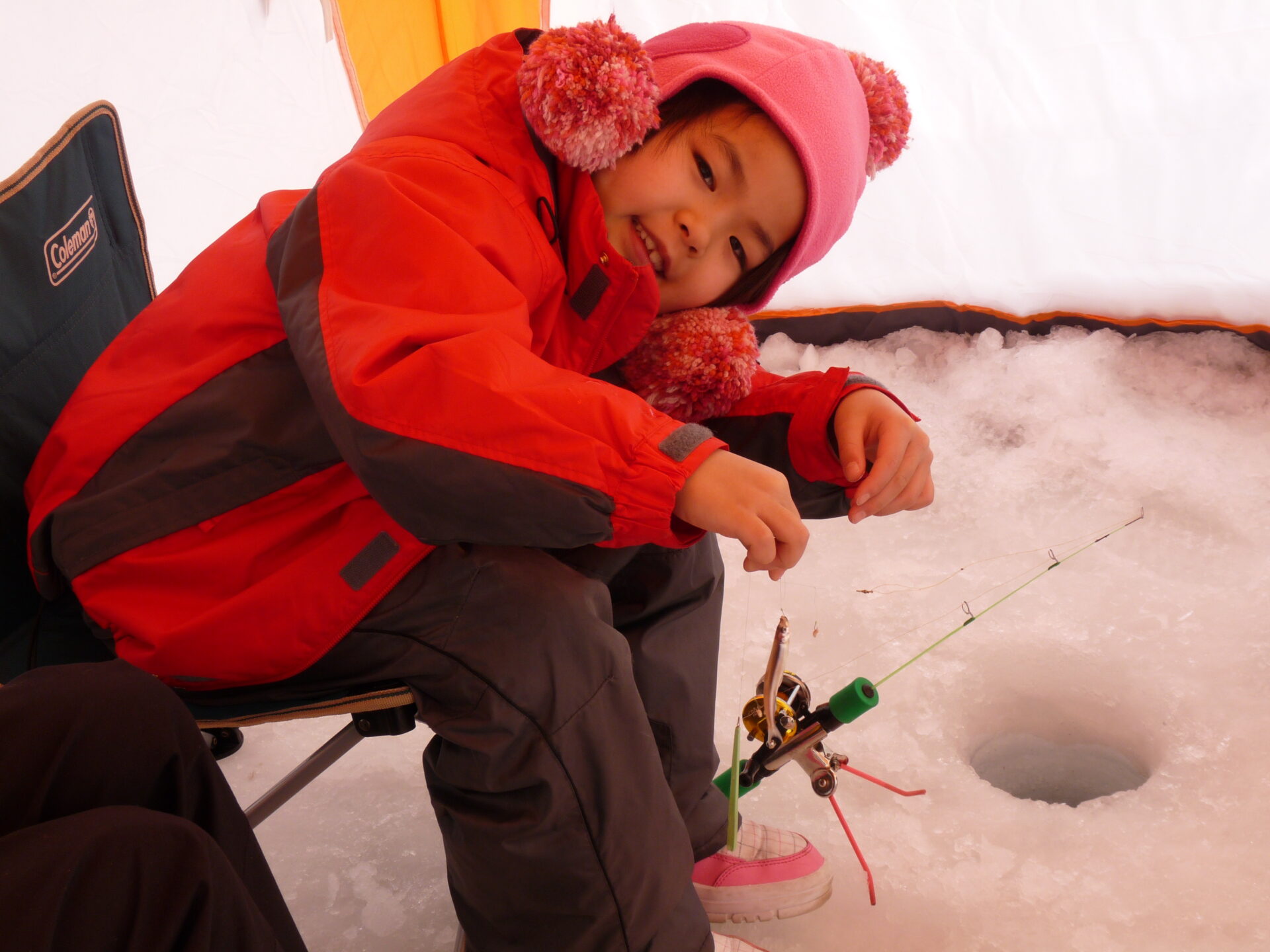 Tokachi Outdoor Mates
TOM Tokachi Outdoor Mates offers a variety of outdoor programs that make use of the Tokachi River, which is located about 20 minutes by car from the Sahoro Resort Ski Area, as their main field of activity. Taking advantage of Hokkaido's wide-open blue skies and rich forests, as well as the pure water of the Tokachi River, activities such as rafting, canoeing and mountain stream fishing are carried out in the summer, while Sahoro guides Japanese pond smelt fishing in the winter.
What's more, the Yuyado Kuttari Onsen Lake Inn, which uses the Tomuraushi hot springs as the source for its baths, is located a mere 5-minute drive away. This is a spot where you will definitely want to stop to soothe your tired body after taking part in the various activities.