Ski resort data
Open Season

December 4, 2021- May 5, 2022 (as of current schedule) dates may change depending on snow conditions, etc.

Opening hours

Open: 8:30am (9:00am depending on season)
Close: 4:30pm (4:00pm depending on season)
Night skiing hours (during night skiing operation dates)
Open: 4:30pm
Close: 7:30pm

Lift Ticket

One-day pass
Adult (18+): 5,600 yen
Child (up to elementary school): 3,300 yen
IKON Pass usage: Available
NISEKO UNITED All mountain pass
One-day Adult:8,100yen Age 7~12:4,900yen 
Age 13~15:6,500yen Senior Age over 60:6,500yen


Spec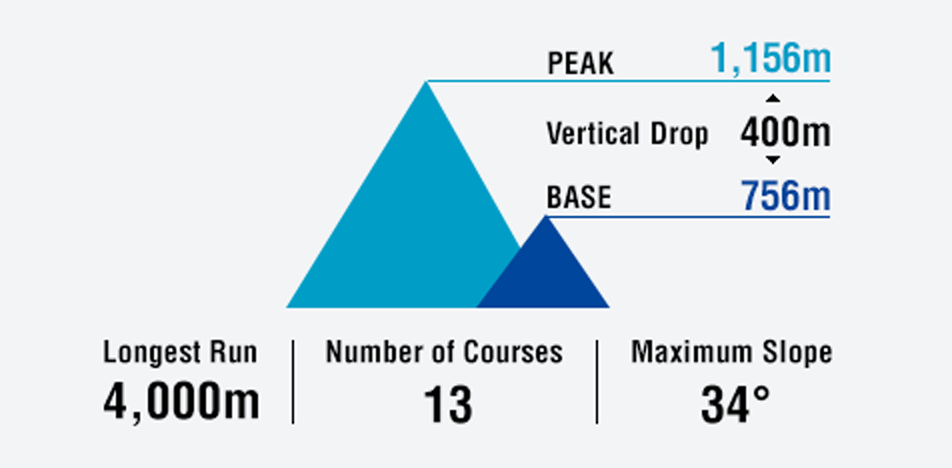 Monthly snow accumulation in-season
※Average over the last 3years
Dec.

158cm

Jan.

220cm

Feb.

253cm

Mar.

273cm

Apr.

158cm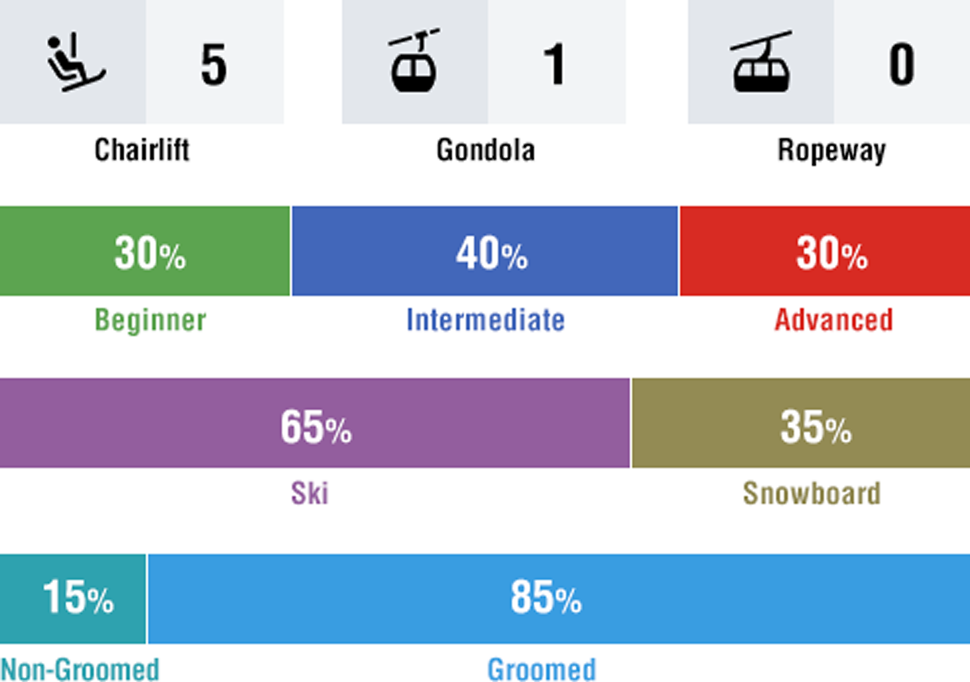 Resort Feature
13 courses satisfying for everyone, from families and beginners and experienced riders
The 13 courses of Niseko Annupuri International, which spreads across the southwest side of Niseko Annupuri, have everything: mellow slopes for beginners, beautifully groomed intermediate runs, a course for tree skiing on powder, and a long run of 4,000m. No matter what your skill level or likes, Niseko Annupuri International has something for you. Its location also gives users great visibility and airiness, and has some of the great views in the Niseko area.
More access gates to the backcountry than any other resort in Niseko
Niseko Annupuri International, with () gates to the back country, has the most gates in Niseko United. There is the G7 Ee-sawa gate you can use to go tree skiing in mortar-like topography, which powder lovers are drawn to when the gate is open, and the Annupuri peak gate that you can go through to climb the peak of Mt. Annupuri. And because Niseko Annupuri International isn't as crowded as Niseko Grand HIRAFU, the resort is a somewhat out-of-the-way spot.
Night powder on 33-degree slopes: steep & deep
At Niseko Annupuri International, night skiing, for which the lower half of the resort is open, is also popular. You can race into carving turns on beautifully groomed surfaces, or enjoy the steep & deep night powder run of your dreams on the dynamic course with a maximum slope angle of 33 degrees.
Many onsens around the resort
There are numerous onsen facilities and accommodations around Niseko Annupuri International, so touring onsens is another way of enjoying the resort. Ikoino Yuyado Iroha, for example, is a 5-minute walk from the resort and open until 21:00. Iroha houses a traditional open-air bath with a great view. Have a soak and look at the snow fall; and you'll feel warmed up and relaxed.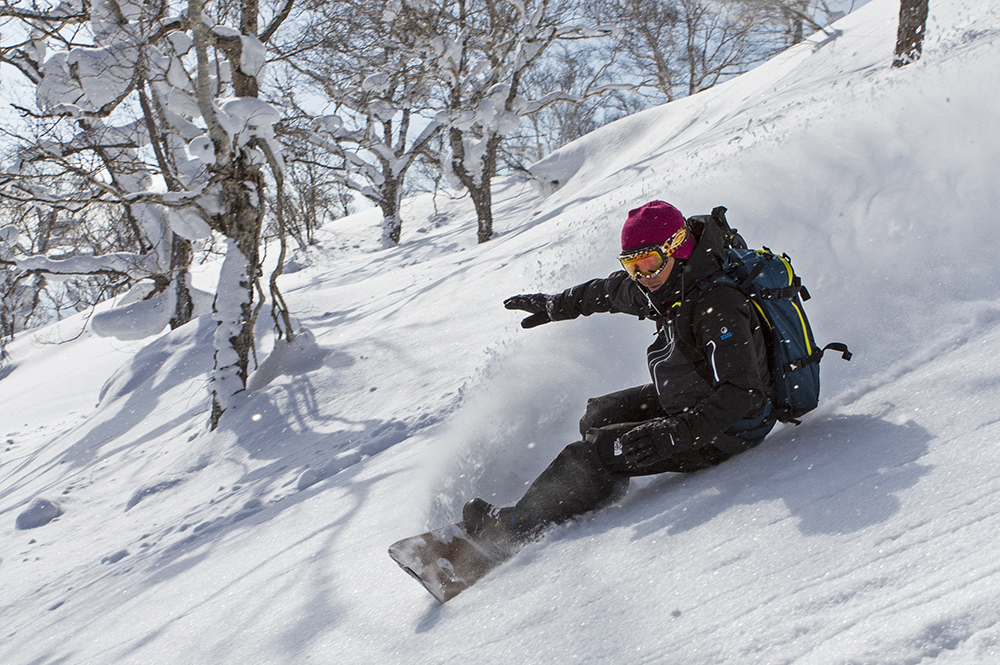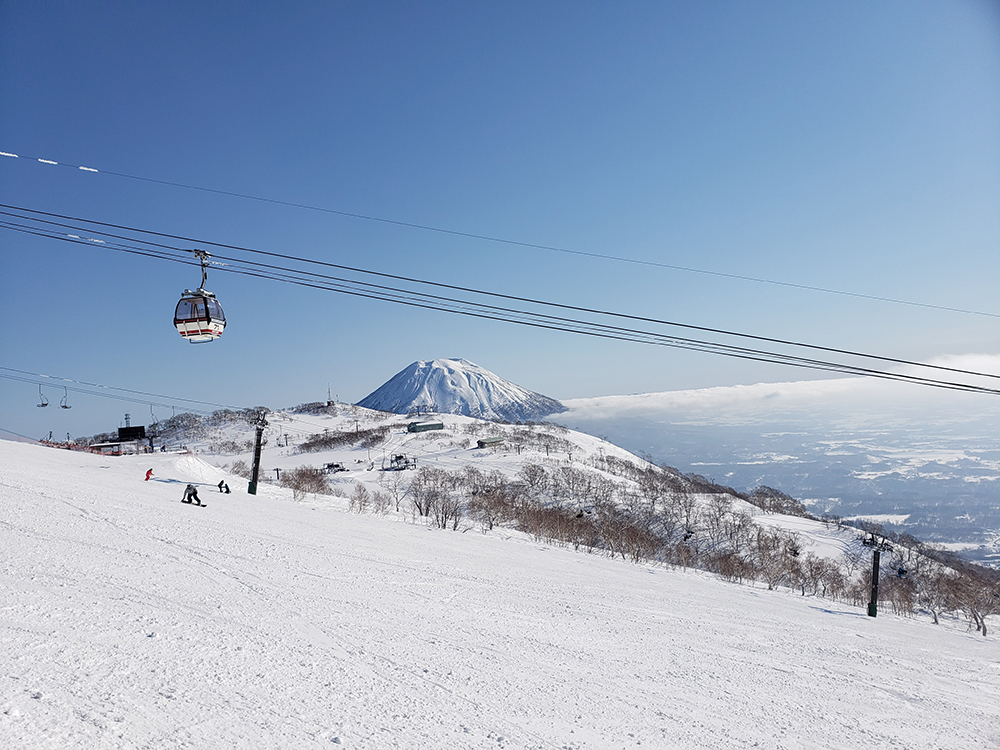 Resort information
Address
〒048-1511 485 Niseko, Niseko-cho, Abuta-gun, Hokkaido
Tel
0136-58-2080
Multilingual
Access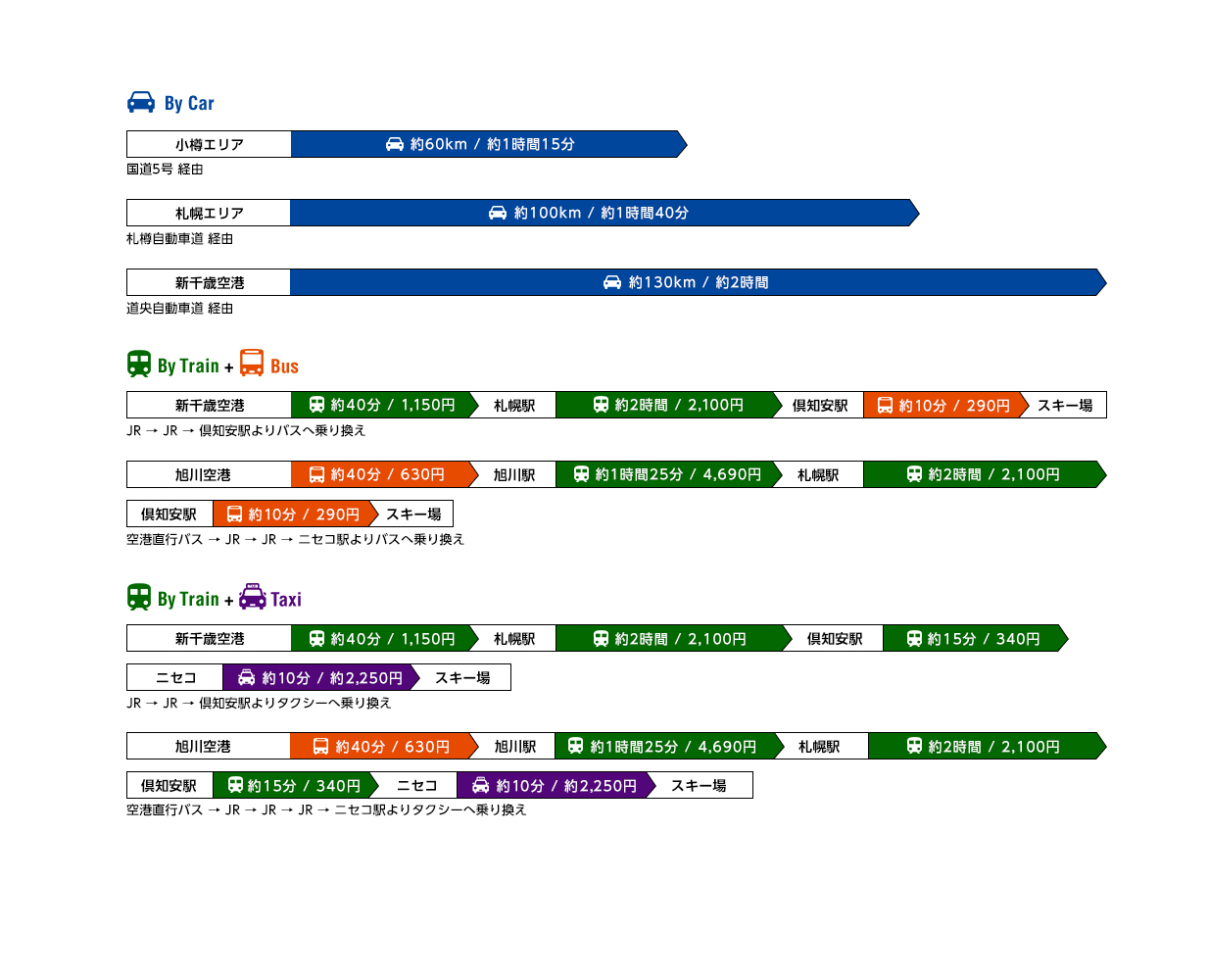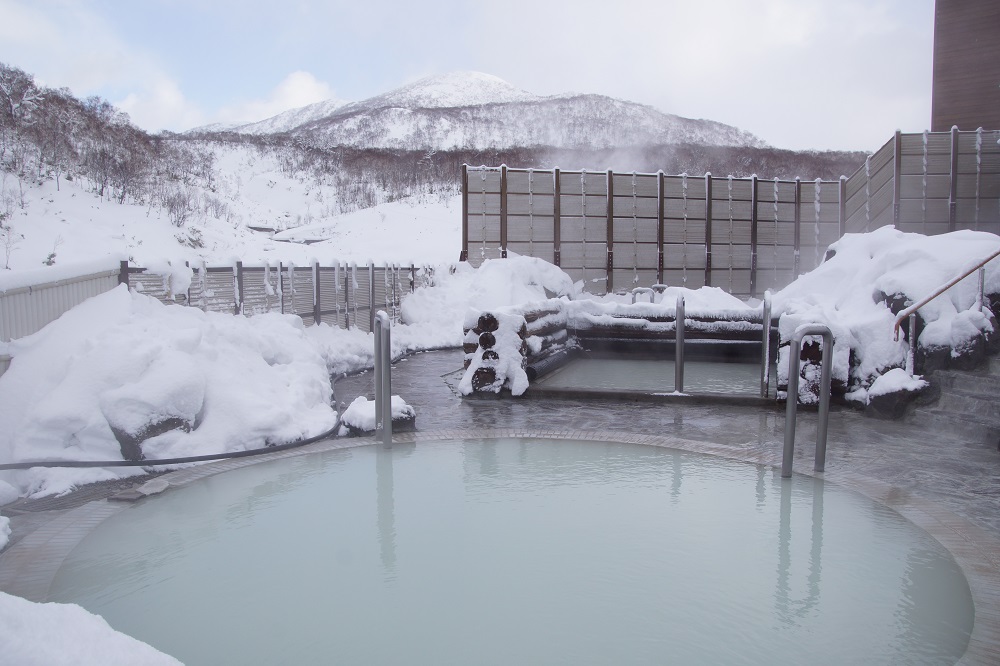 Yukichichibu
Yukichichibu is a must–see for any visit to Niseko. It is located 15 minutes by car from the center of Niseko, and 600 meters above sea level. With a view from Oyanuma Pond to Nitonupuri, this place has a lovely, expansive atmosphere. Feel the nature of Hokkaido directly on your skin in the many hot spring pools. The waters are effective on rough skin, minor wounds, and for recovering from overwork.