Ski resort data
Open Season

November 19, 2021 - May 8, 2022 (as of current schedule)

Opening hours

Open: 9:00am (8:30am on weekends and national holidays)
Close: 5:00pm

Lift Ticket

One-day pass
Adult (18+): 4,600 yen
Senior (55+): 3,600 yen
Senior (65+): 3,100 yen
Student (junior high/ high school student; student ID required): 2,300 yen
Elementary school student (6- 12): 1,000 yen
Preschool age and below: free of charge (the IC card deposit is 500 yen)



Spec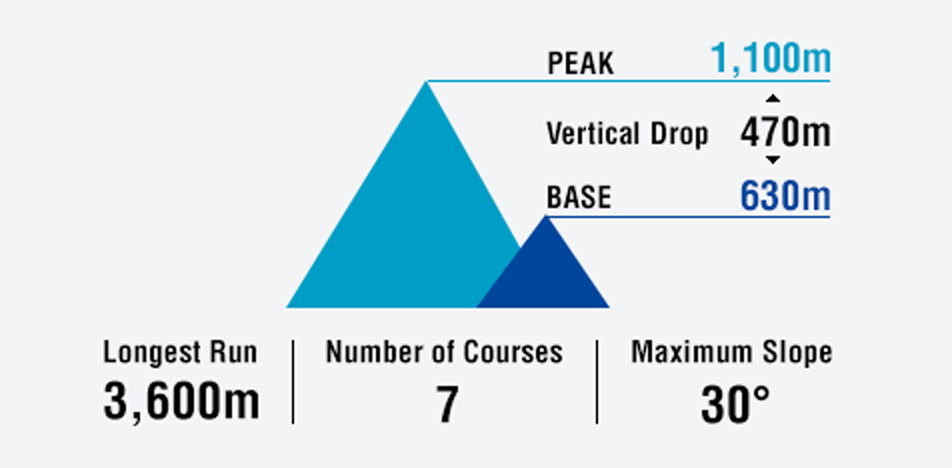 Monthly snow accumulation in-season
※Average over the last 3years
Dec.

115cm

Jan.

212cm

Feb.

289cm

Mar.

316cm

Apr.

221cm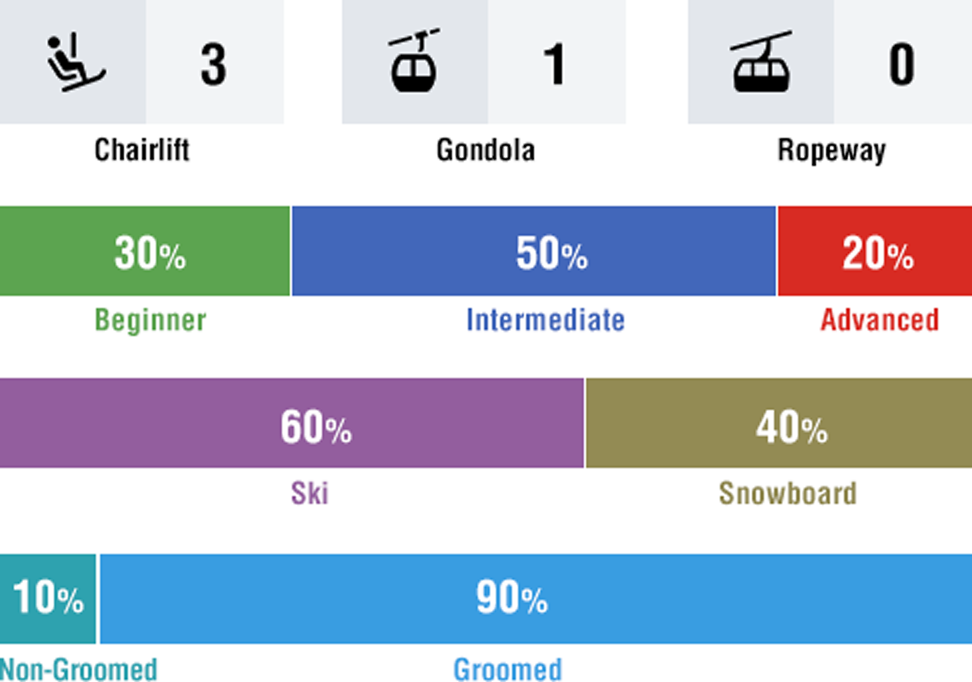 Resort Feature
Easy access, but with some of the best powder and longest runs in Hokkaido
Whilst being a mere 90 minutes away from Sapporo city, Sapporo Kokusai has plenty of high-quality snow. The resort, with a summit elevation of 1,100m, opens in mid-November, earlier than any other in Japan. High season sees an astounding snowfall of nearly 3m, with amazing powder more than worthy of being dubbed JAPOW. Sapporo Kokusai is a hearty resort that offers a long 6-month season from November to May.
Large-scale views and runs
As can be seen in the trail map, all the courses in Sapporo Kokusai are really long. You can, of course, enjoy a long power run after a good snowfall, but also make lots of carving turns and race down beautifully groomed slopes even if it doesn't snow. The slopes aren't the only things big, though. In fair weather, you can get a marvelous panoramic view of the Sea of Japan, Ishikari Plains, and rime-covered trees, otherwise known as snow monsters. Not much can give you a better experience of Hokkaido's wilderness.
A day in the mountains: a must-do during a stay in Sapporo
Even if you're a tourist here for the sightseeing, hopping on the bus to Sapporo Kokusai would be a great idea. The resort offers amazing snow experiences outside of skiing and snowboarding as well. You can take the gondola to the summit and get a look at the amazing photogenic view, go sledding or tubing in the snow park, and try out the resort's restaurants. If you do want to ski you can just bring yourself, since the resort offers gear rental services. They even offer "First-time skiing package" rentals, with everything you'll need to try skiing. When it comes to snow, Sapporo Kokusai has it all- you're missing out if you don't have a visit in your plans.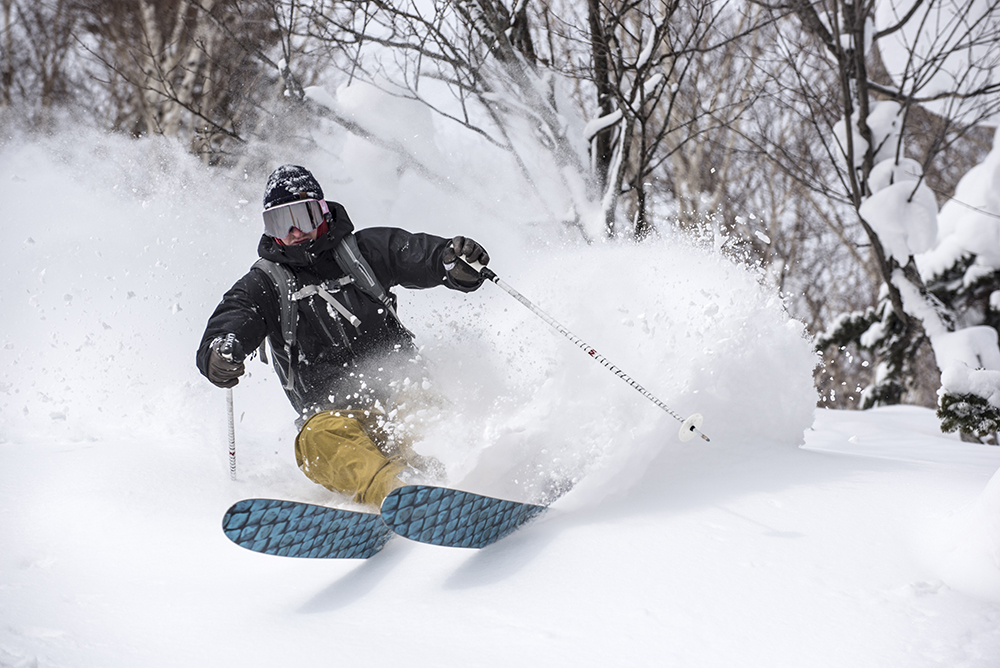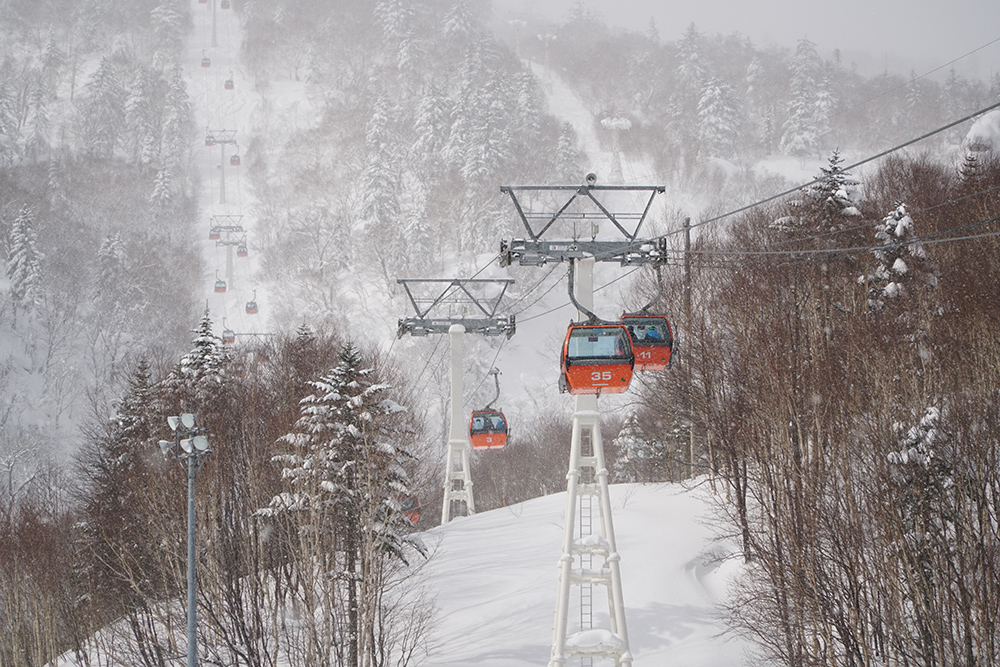 Resort information
Address
〒061-2301 Jozankei 937, Minami-ku, Sapporo, Hokkaido
Tel
011-598-4511
Multilingual
English leaflets, pocketalks (AI translators), English ski/snowboard lessons, Chinese-speaking staff
Access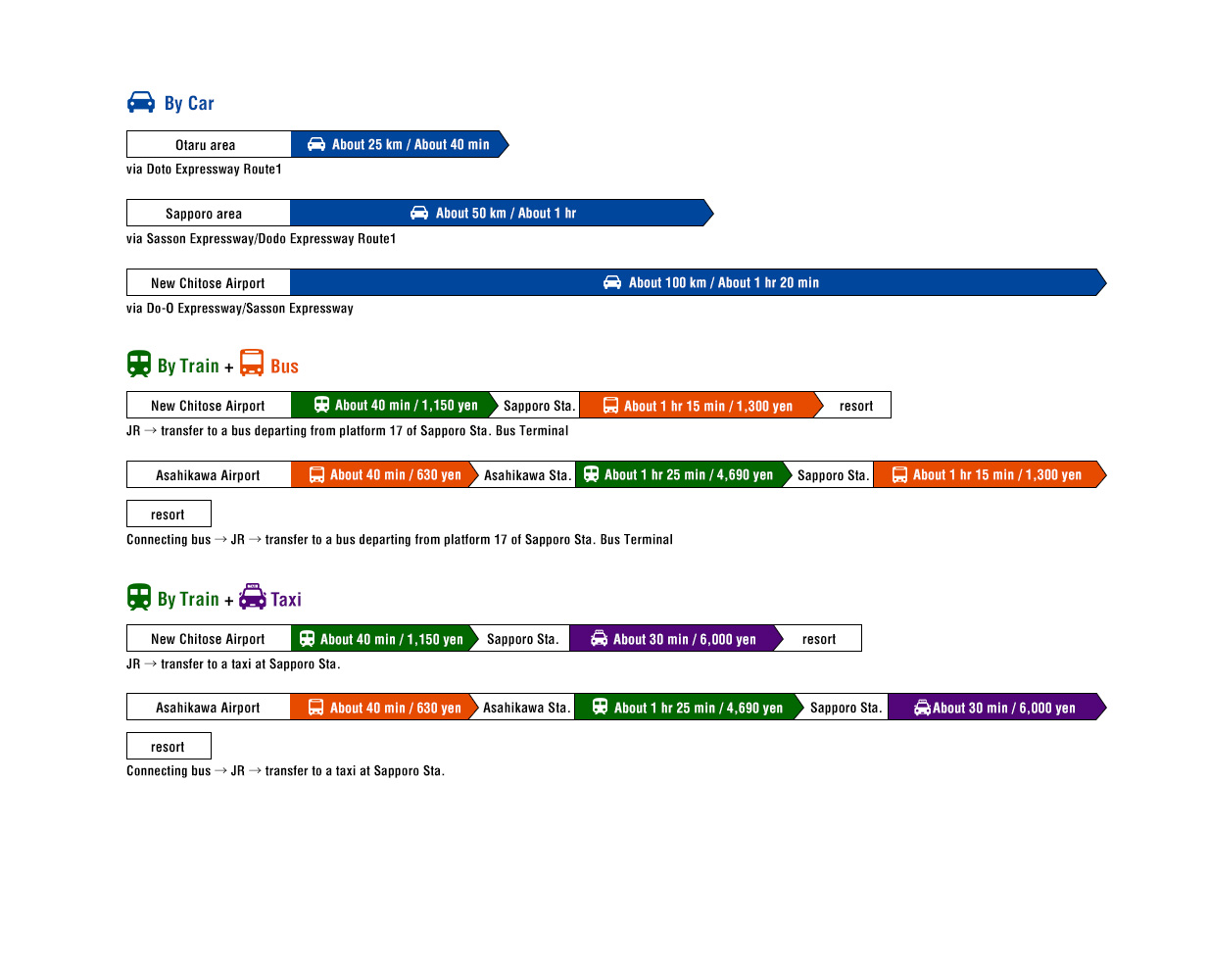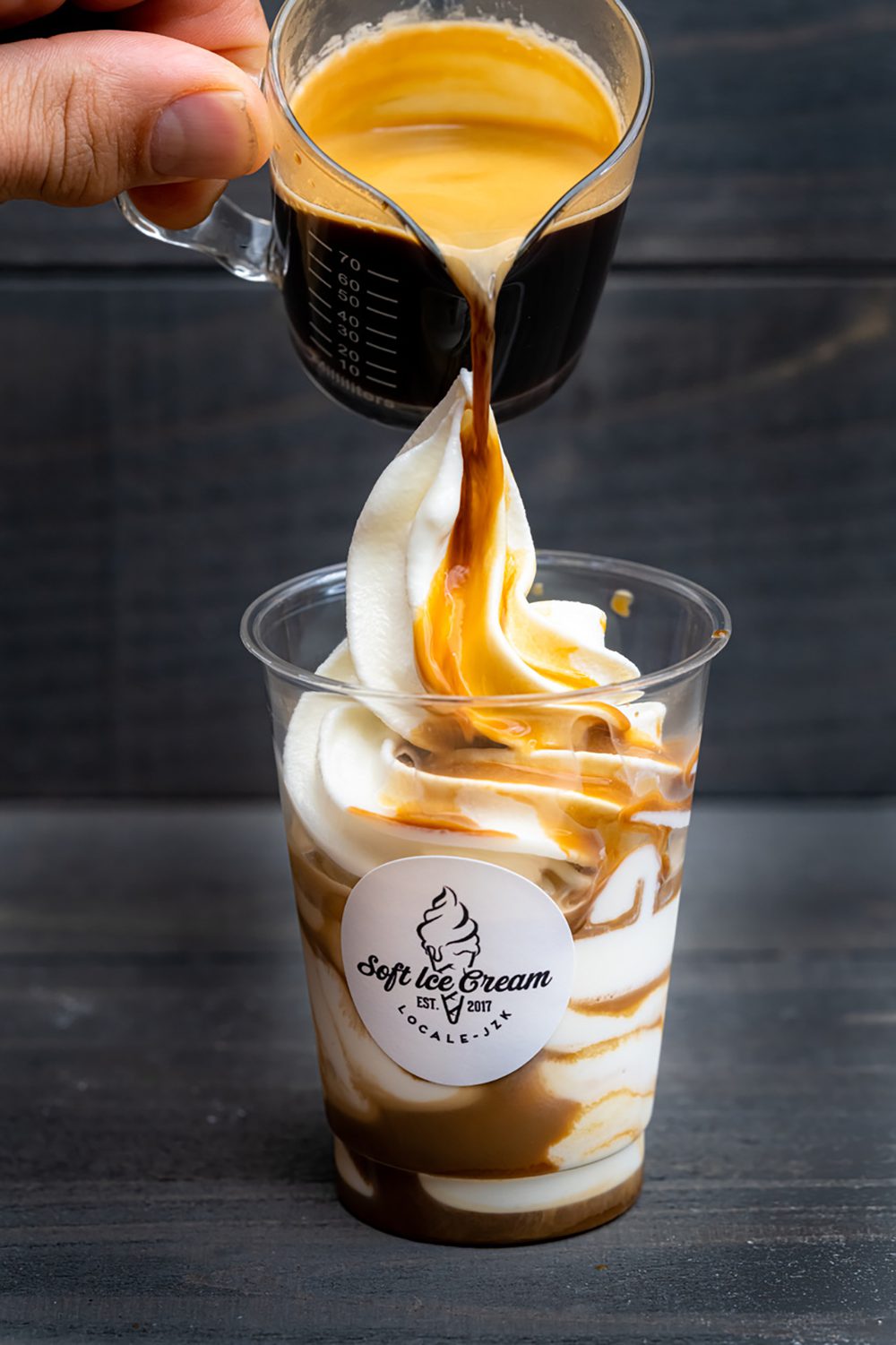 Mountaintop Café SKS International
A café at the summit of the Sapporo International Ski Resort, founded by US-born filmmaker and long-time Hokkaido resident Neil Hartmann. The signature menu item is the Jozankei Ice Cream. It is made with 100% low-temperature pasteurized milk to create wonderful, additive-free, fresh-from-the-farm soft-serve ice cream. At this stylish café, you can enjoy specialty sweets, light meals and drinks while gazing upon the spectacular view from an altitude of 1100m.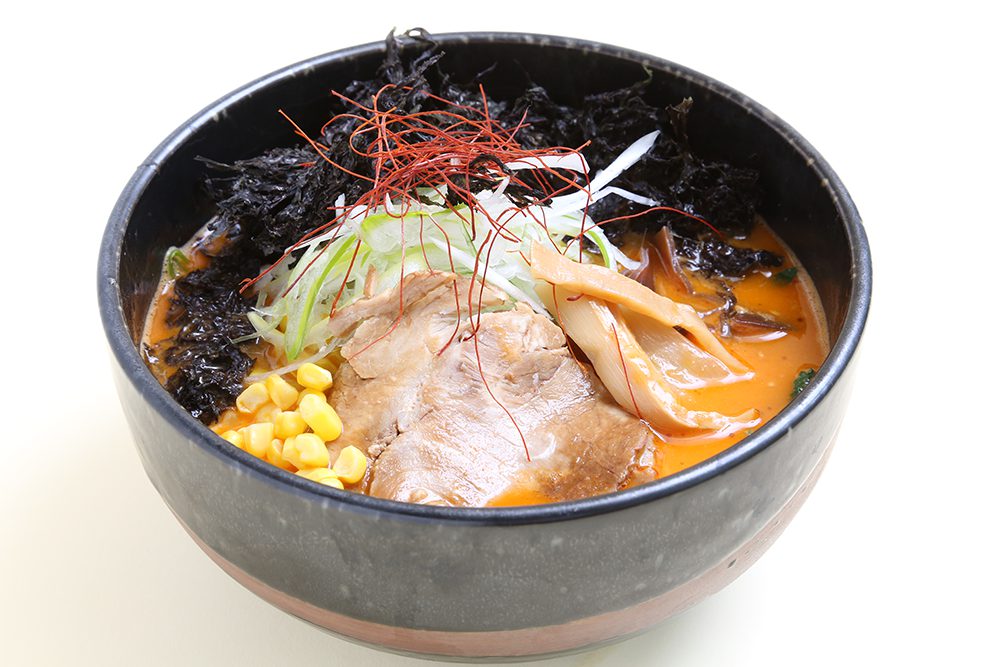 Ramen Shop OWL
A ski slope restaurant at the Sapporo International Ski Resort. Found on the first floor at the Ski Center, OWL is renowned as a classic ramen specialty restaurant. The spicy miso ramen is especially popular. The broth is a hot, rich Sapporo miso ramen soup, which complements the traditional, medium-thick noodles to whet the appetite. The ramen is finished off with abundant toppings including wild nori and other vegetables.