10 Reasons why Sapporo is the Perfect Skiing Destination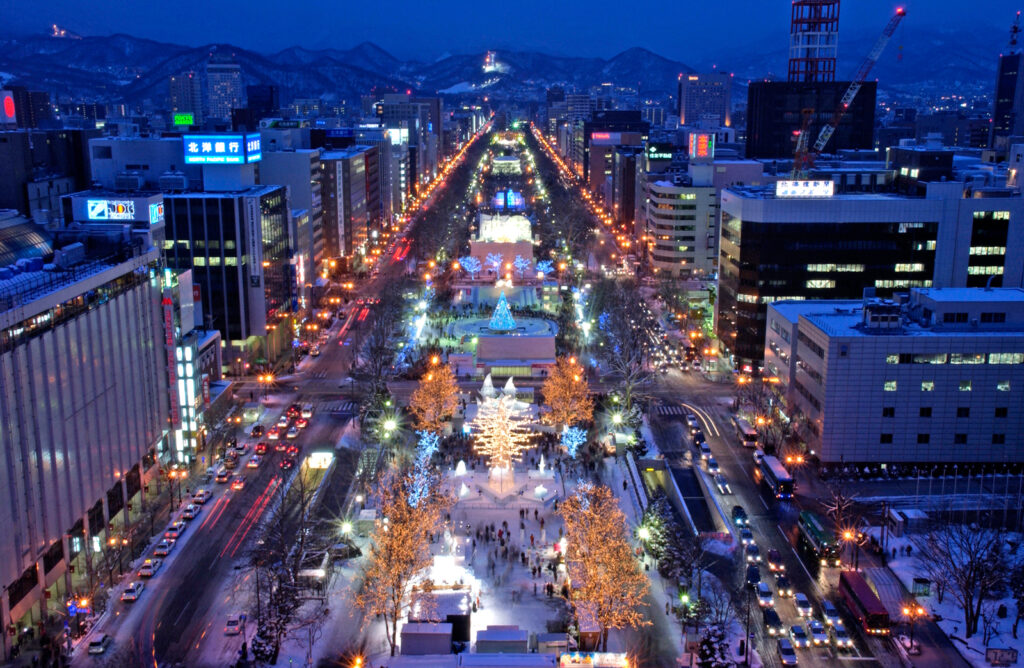 Sapporo is Japan's fourth largest city with a population of approximately 2 million. Of course, it is the largest city in Hokkaido, and it is a gateway into the prefecture from abroad. In the city there are four ski resorts: Sapporo Teine, Sapporo Kokusai, Sapporo Bankei, and Sapporo Mt. Moiwa. Kiroro Snow World in Akaigawa village is also close by. It is the ideal place to come and enjoy snow sports. Let us tell you why!
Reason #1 A taste of the city life

The most attractive feature of a ski trip to Sapporo is that you can enjoy both city life and snow sports together. You can get from the city center to Sapporo Bankei in approximately 20 minutes by car, and to Sapporo Teine in about roughly 45 minutes, and Sapporo Kokusai and Kiroro Snow World in about an hour. All the ski resorts are accessible by bus, so it's even possible to stay in the center of Sapporo and visit a different ski resort every day. Sapporo's large-scale resorts are enjoyable for both adults and kids alike. Of course, experts looking for powder can get their fill here too. There are also many sightseeing spots, so you'll have no problems at all if traveling with a non-skier.
Reason #2 Powder, powder and more powder!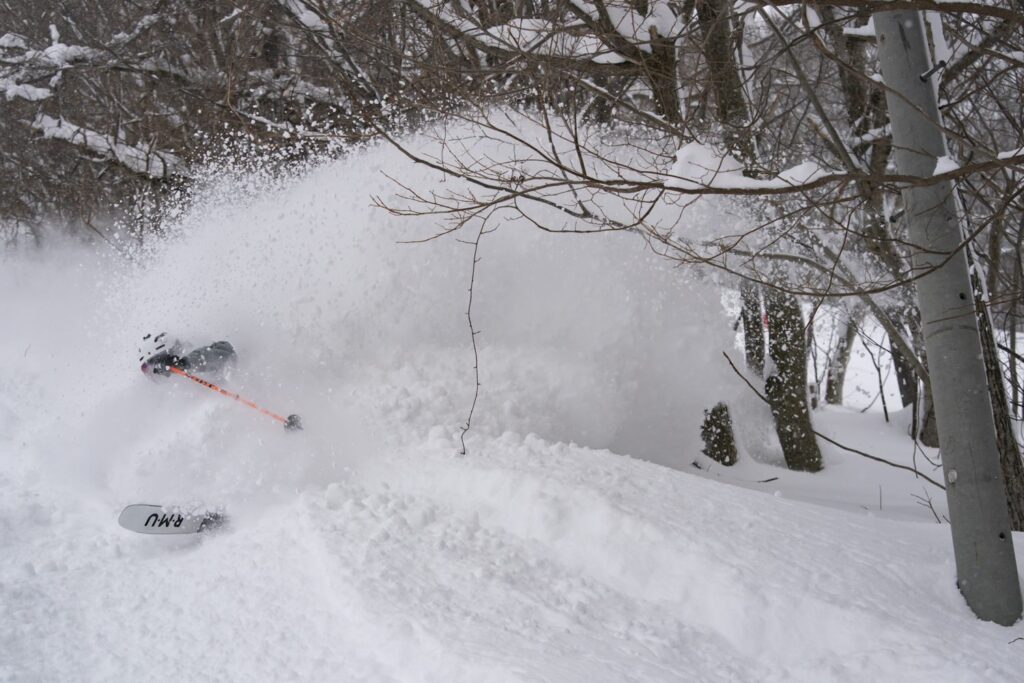 At all these ski resorts around Sapporo City, you'll find snow courses with plenty of ungroomed snow. On days when it snows, you can dive straight into the fluffy dry powder. In particular, Sapporo Teine, Sapporo Kokusai, and Kiroro Snow World have plenty of expansive off-piste side country areas for even more dynamic skiing. Be sure not to miss Kiroro's tree run course! Only in the powder paradise of Sapporo are you able to enjoy such luxurious snow during a day trip from the city.
Reason #3 Exciting night life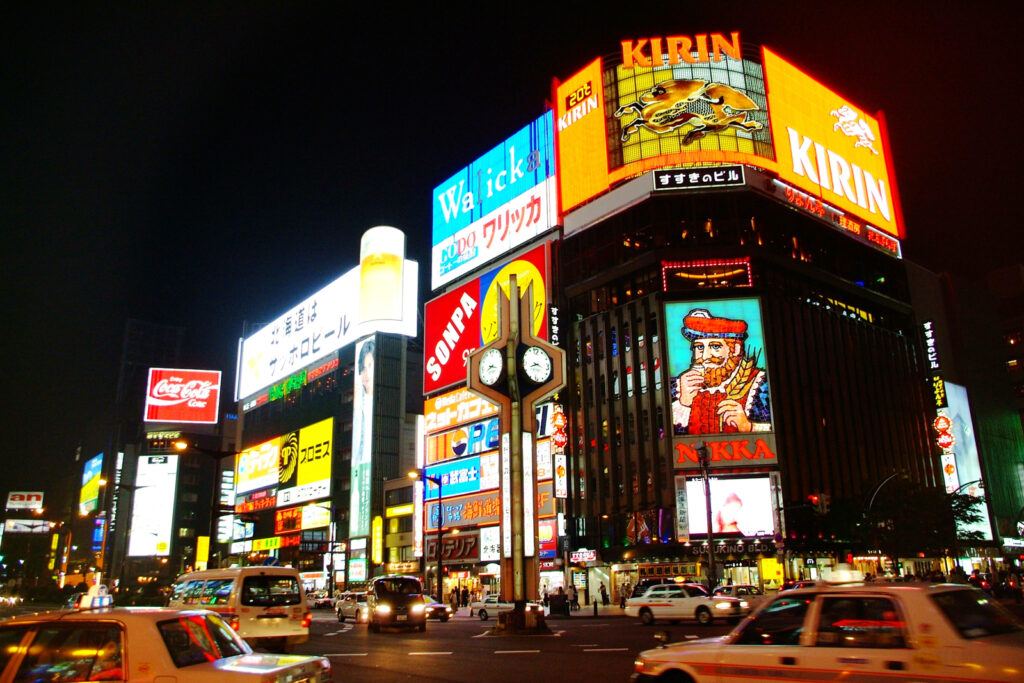 The big city of Sapporo is an endlessly exciting place at night too. The most famous night spot is Susukino, one of Asia's leading entertainment districts. Here you will find loads of shops such as hotels, restaurants, bars, and clubs, all within a 500-meter radius. Tanukikoji, a shopping arcade which is a whole kilometer in length, is another fun place to visit. There are all sorts of shops here, including boutiques, souvenir shops, cafes and karaoke bars. It's a lively place, even during the daytime.
Reason #4 Tour Sapporo's ramen shops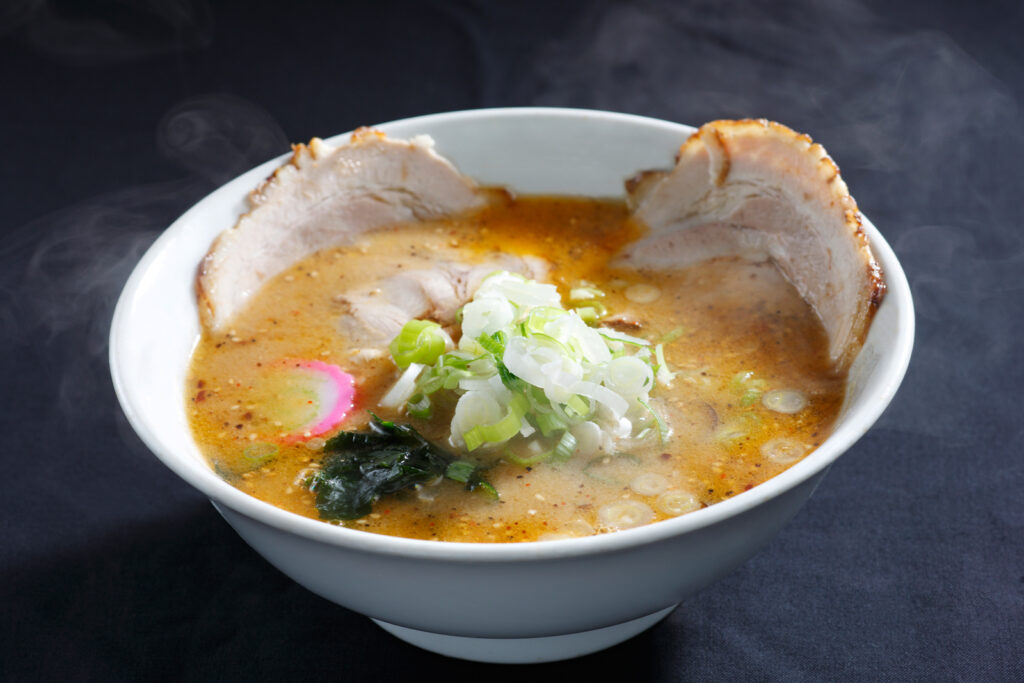 In Japan there are many local varieties of ramen, but Sapporo ramen, is something extraordinary. There are many restaurants and competition is fierce, so each restaurant strives to serve the tastiest ramen, coming up with original flavors one after another. Sapporo ramen is characterized by thick, curly noodles in a rich miso soup. Butter and corn toppings unique to Hokkaido are also standard. Each restaurant has different flavors, so it is recommended to compare several restaurants. A bowl of steaming hot ramen after a day of skiing is the best thing ever!
Reason #5 The finest sushi in a seafood paradise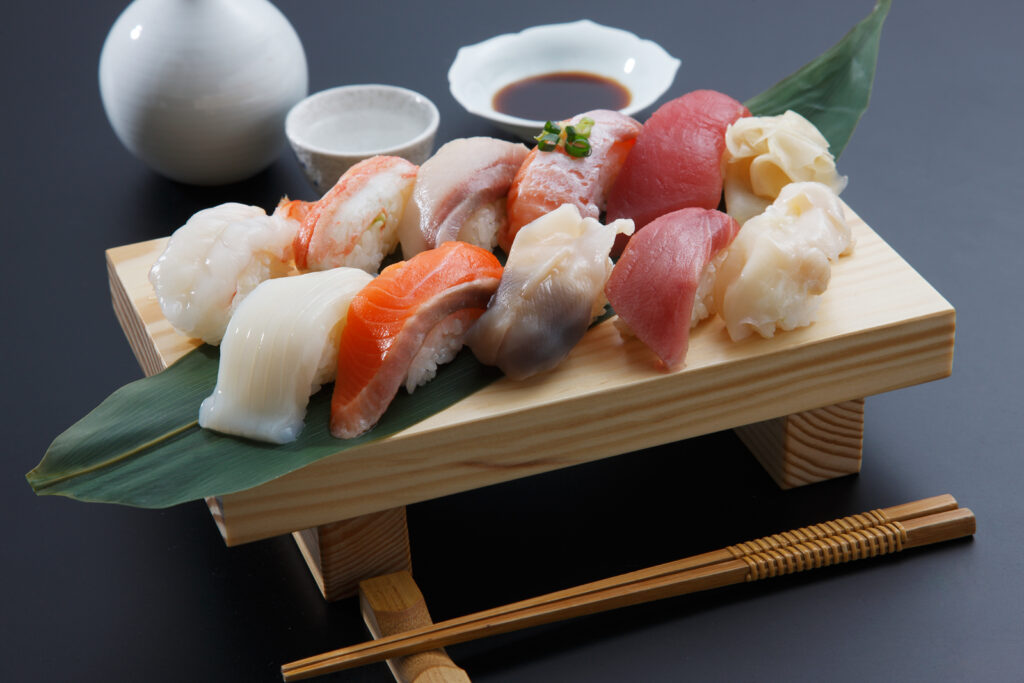 Sapporo is a treasure trove of delicious seafood. Salmon, sea urchin, crab, atka mackerel, and other kinds of high quality seafood are brought into the together in from all over Hokkaido, and served in a variety of ways. Of course, the sushi restaurants' quality is guaranteed. It's not uncommon for people to come to Sapporo just to eat fresh sushi. There is wide variation of restaurants to choose from, from high quality restaurants visited by VIPs from around the world, to specialty restaurants with "Omakase (the chef's selection)" only, and extremely casual chain restaurants. Even if eating at a lower cost conveyor belt sushi restaurant, you'll be very satisfied. Sapporo is truly seafood paradise!
Reason #6 The joy of biting into Genghis Khan
Genghis Khan is lamb marinated in sauce and grilled in a special pan. Farms for rearing sheep came to be built in Sapporo in the early Showa period, which gave rise to restaurants specializing in lamb and mutton, which has come to be known as the soul food of people of Hokkaido. The most typical way of preparing and eating Genghis Khan is to grill the meat in a round pan, and then stir-fry vegetables in meat fat. It has a dynamic flavor and goes great with beer.
Reason #7 Night skiing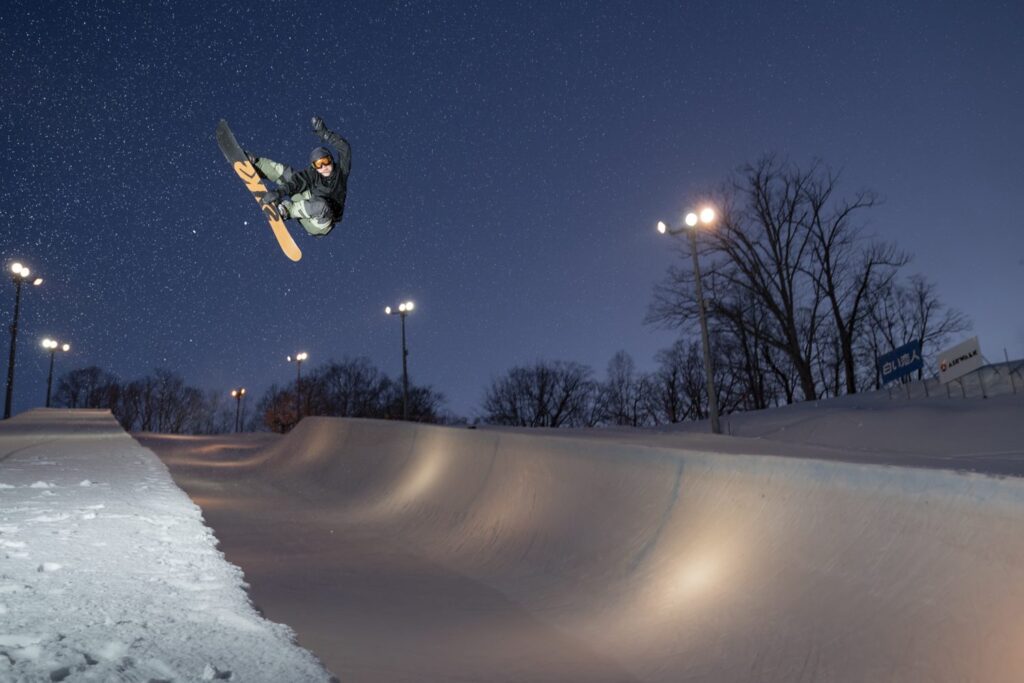 For the many people who live in Sapporo, skiing and snowboarding is a part of the winter lifestyle. Even even on weekdays, it's not uncommon to go for a night ski after work or school. In particular, Sapporo Bankei, a 20-minute drive from the city, is like a citizen's garden. This resort is open until 10 p.m. (from January 16, 2023 until 9 p.m.), so there is plenty of time to ski even in the evening. The local people also like the fact that the temperature is cooler at night and the quality of the snow is much better. Local athletes also like to practice here. Kiroro Snow World, Sapporo Teine and others also offer nighttime operations.
Reason #8 The hometown of beer and whiskey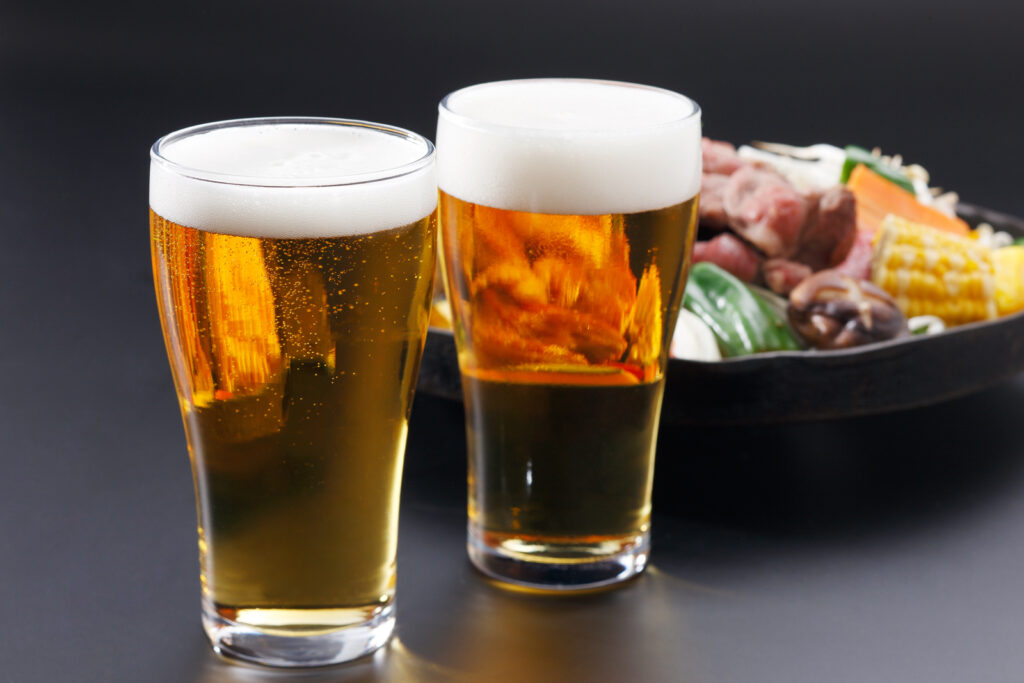 Sapporo is the birthplace of the famous Sapporo Beer. Started as the beer company of the Government Development Commission set up in 1876, it has now become an international brand with fans all across the world. Nowadays, the old brewery houses a beer museum, as well as the Sapporo Beer Garden which includes five beer halls. Their specialty menu of draft beer and Genghis Khan, is not to be missed! Sapporo's neighboring town of Yoichi is the home of Nikka Whisky. The Nikka brand is very popular in Sapporo, and you can taste the various brands made by the company in their Nikka Bar in Susukino. By the way, the King of Blenders billboard, Nikka's bearded man that is displayed above the Susukino intersection, is a well-known icon of Sapporo.
Reason #9 Chilling out in the onsen after skiing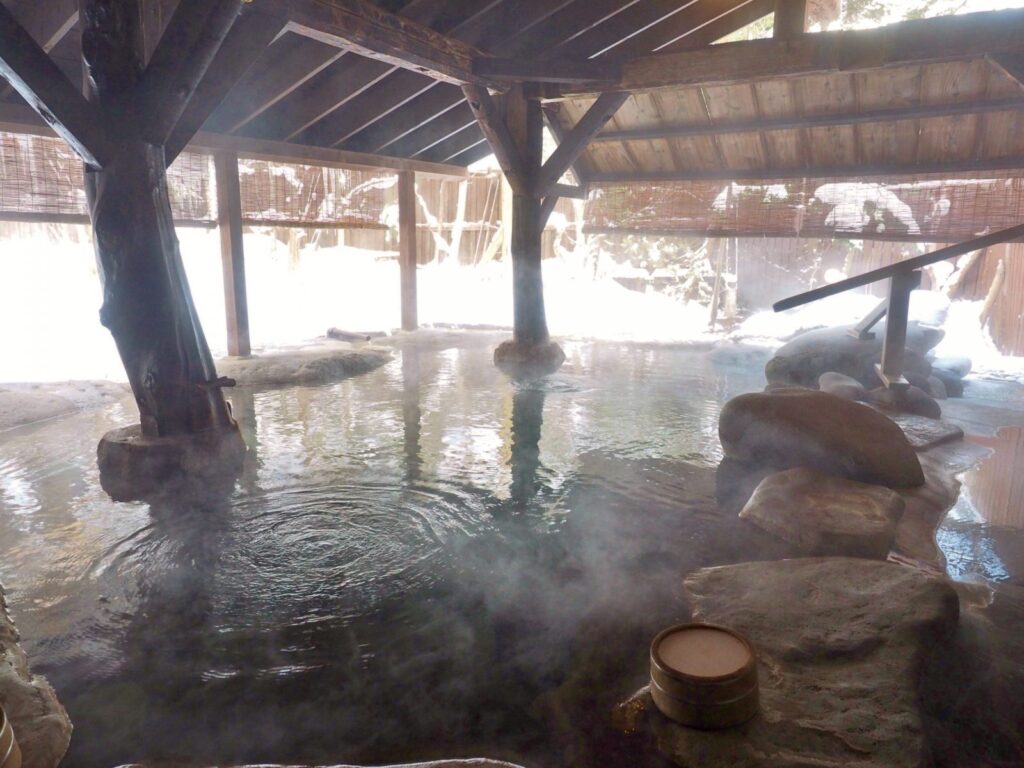 Enjoy snow sports and hot springs together is the classic Sapporo style! Located only 30 minutes by car from Sapporo Kokusai is Jozankei Onsen, which dates back to the 1800s. It's an onsen village nestled within the rich nature of the Shikotsu-Toya National Park. Soak in an open-air bath surrounded by snowy scenery, perfect for relaxing your tired body after skiing. You can stop by for a little while after skiing, or you can spend the night and relax. We also recommend Asarigawa Onsen, in Otaru City, which is on the road from the city center to Kiroro Snow World and Sapporo Kokusai. It's an ideal base to stay at for both ski resorts.
Reason #10 Experience the world-famous Sapporo Snow Festival!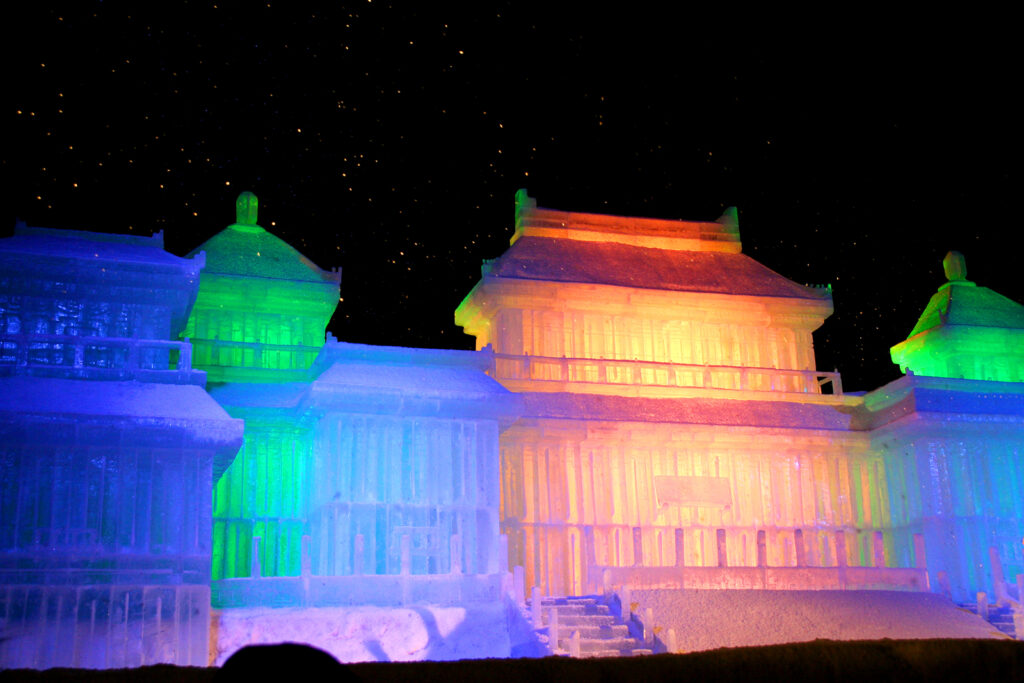 Sapporo Snow Festival takes place every year in early February. Giant snow and ice sculptures line the 1.5-km stretch of Odori Park, the main venue of the festival, where a world-class snow sculpture competition is also held. Various programs, including concerts on the main stage and food-themed events unfold throughout the event. There are many attractions for kids to enjoy too in the suburban venue of Tsudome. Why not combine your ski trip with Sapporo's largest winter event!