Spec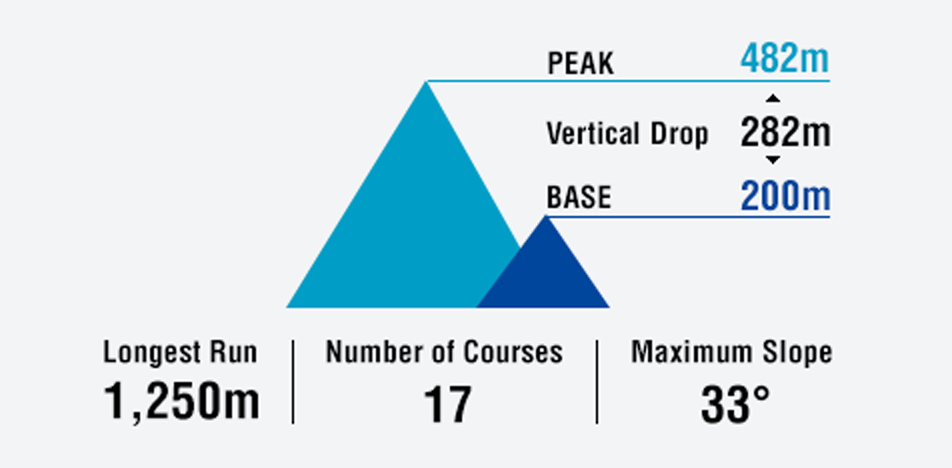 Monthly snow accumulation in-season
※Average over the last 3years
Dec.

80cm

Jan.

100cm

Feb.

120cm

Mar.

100cm

Apr.

60cm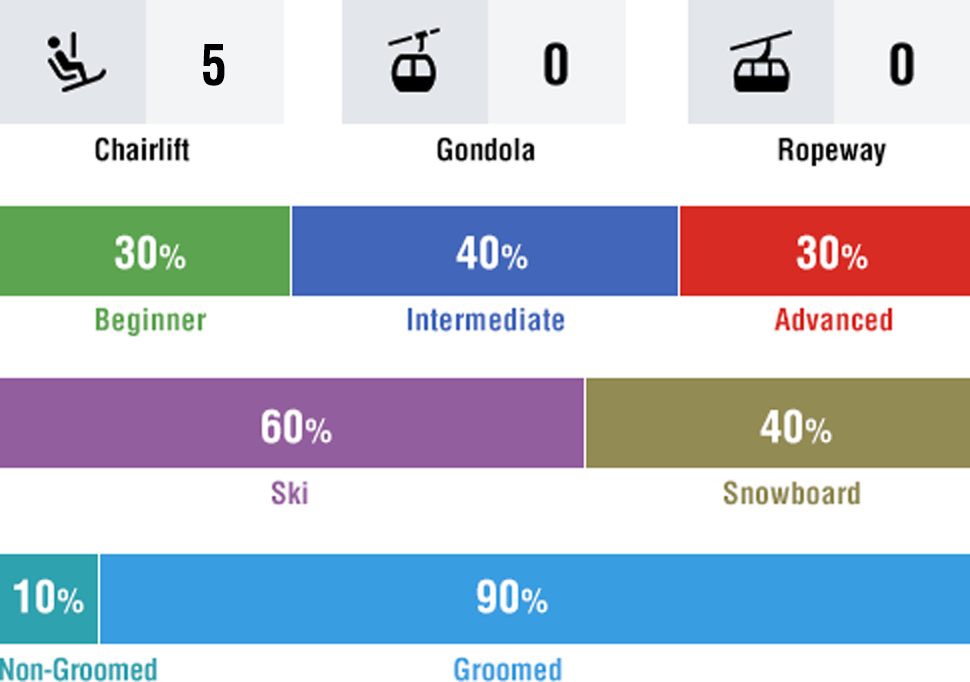 Resort Feature
A convenient resort, 20 minutes from Sapporo
For travelers wishing to make good use of their time, Sapporo Bankei, only 20 minutes away from Sapporo by car, is an ideal destination. You can look at the snowfall conditions and go to Bankei first thing in the morning if there's fresh powder, and go sightseeing on Sapporo in the afternoon; or you could hit the slopes after leisurely enjoying breakfast at your stay in Sapporo. The mountain may be small, but 17 courses with diverse terrain await a mere 20-minute drive away from Sapporo.
Night skiing every day
One of the best things about Bankei is that the resort is open for night skiing every day. Temperatures drop severely after nightfall, making the snow conditions even better, and the resort is unbelievably uncrowded at night. So, you could enjoy the food and sightseeing in Sapporo during the day, and end the day with some night skiing in Bankei. The resort also has a Salomon Station and offers high-spec gear rentals, satisfactory even for the most seasoned rider. The convenience of being able to stop by at the resort after a day of sightseeing is widely appreciated by users.
Great for families and those here for the sightseeing
Bankei boasts an extremely beginner- and family-friendly environment. The lower part of the resort houses mellow slopes that beginners and families can enjoy free of worry, and there is also a snow park in a safe section of the mountain where you can easily enjoy activities such as sledding, tubing, and snow striders.
What's more, Bankei has a "Welcome Team" made up of staff that specialize in attending foreign customers. The snow-related activities and hospitality Bankei offers are no doubt greatly satisfying even for families with kids and travelers here to go sightseeing.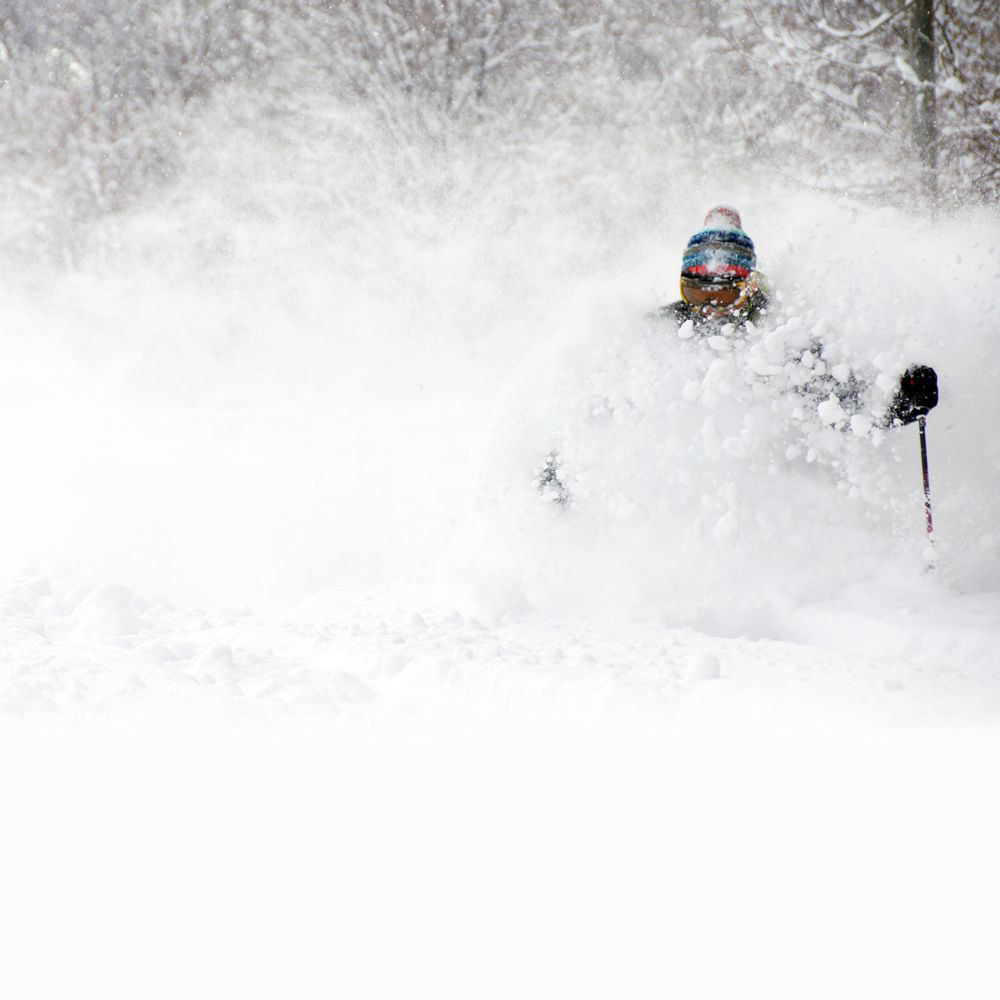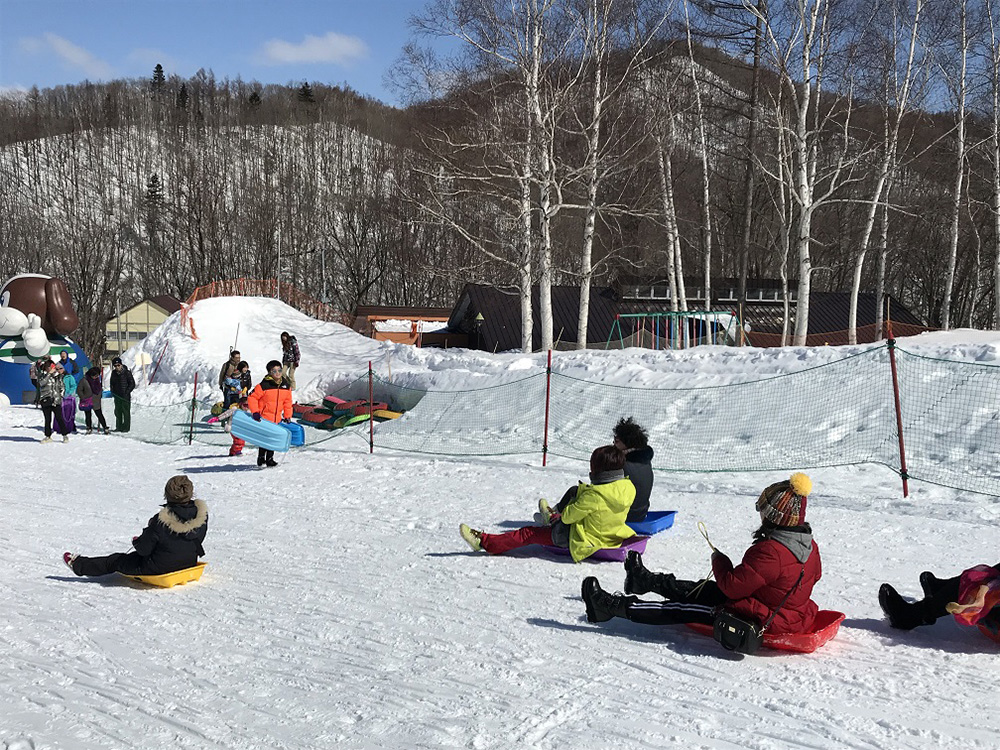 Resort information
Address
〒064-0945  410, Bankei, Chuo-ku, Sapporo-shi, Hokkaido
Tel
011-641-0071
Multilingual
Chinese-speaking staff at the rental corner
Access