Travel fun & Recommended SPOT by Area | "Events & Sightseeing & Experiences" in CENTRAL HOKKAIDO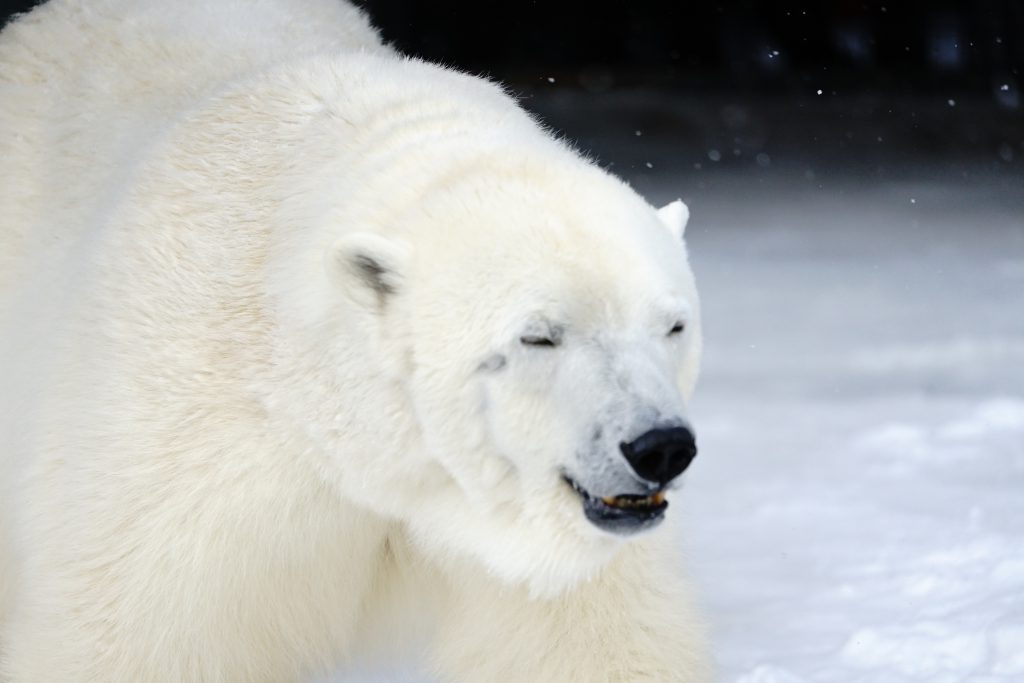 CENTRAL HOKKAIDO AREA
Despite its very snowy location, Asahikawa Airport boasts a surprisingly high air traffic rate of 99.5%. From the adjacent municipality of Asahikawa north to the Daisetsu Mountains and south to Furano, Biei and the Hidaka Mountains, nature flourishes in its abundance throughout central Hokkaido. The following is a collection of information on some of the most enjoyable spots to visit during a winter trip to Central Hokkaido.
Winter Events in Central Hokkaido
Sounkyo Onsen Ice Waterfall Festival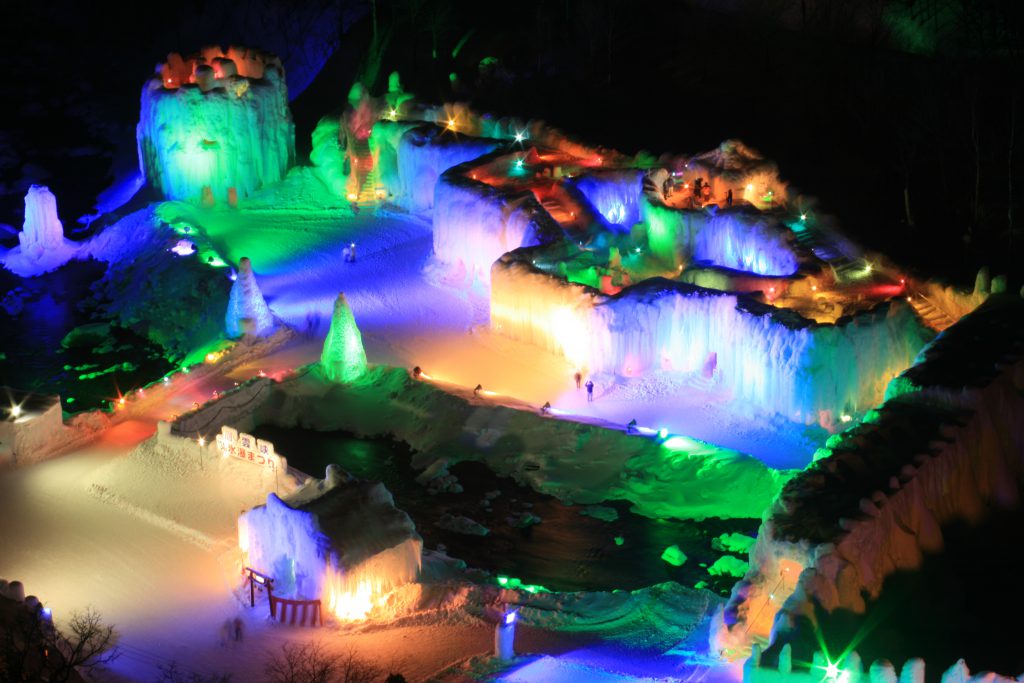 January 30-March 14 (2021)
Location: Sounkyo Onsen
http://www.sounkyo.net/hyoubaku/
An event held at Daisetsuzan Sounkyo that celebrates the wondrous world of ice and light. The vast venue is lined with 30 ice sculptures, including a main centerpiece ice sculpture, all beautifully illuminated, along with attractions such as an ice waterfall shrine and ice slide. You can also try out ice climbing. Various events will be held during the festival including fireworks that will heat up the chilly nights with excitement.
Lake Shikaribetsu Kotan (Ainu Village)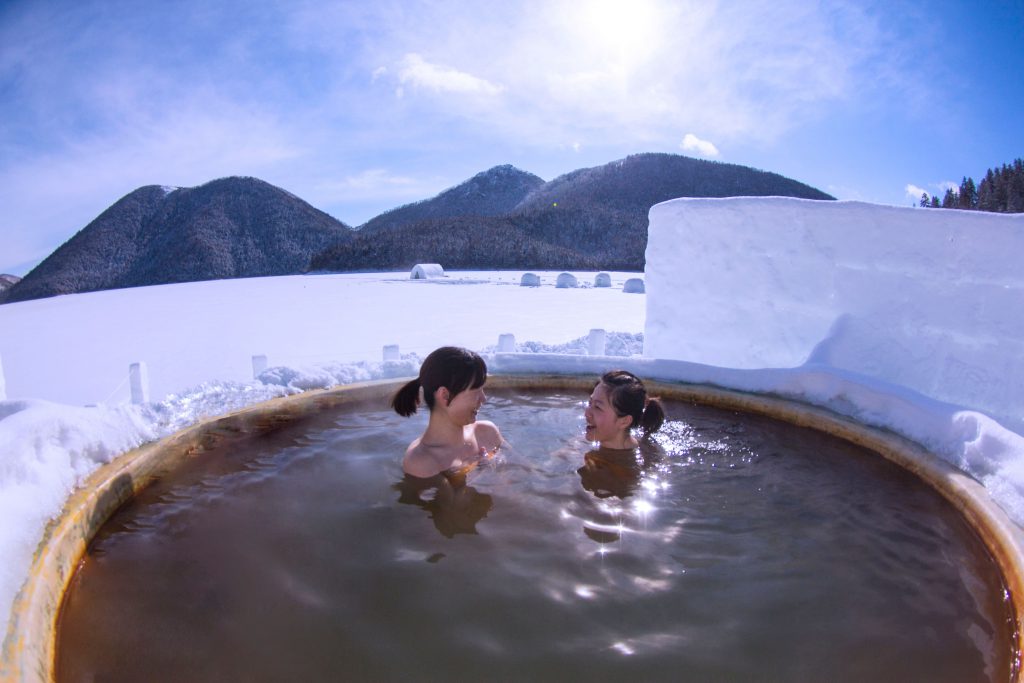 January 30-March 21 (2021)
Location: Lake Shirabetsu
http://www.nature-center.jp/index.html
Lake Shirabetsu Kotan is an ethereal village built on a frozen lake for just 60 days. Kotan is the Ainu word for "village." All the buildings are constructed from lake ice and snow. You can enjoy the extremely transparent ice of Lake Shirabetsu as well as many other unique attractions such as the Ice Bar, where you can enjoy a drink from a glass made of ice, and an open-air onsen bath set among snow and ice.
Otofuke Tokachigawa Swan Festival – Sairinka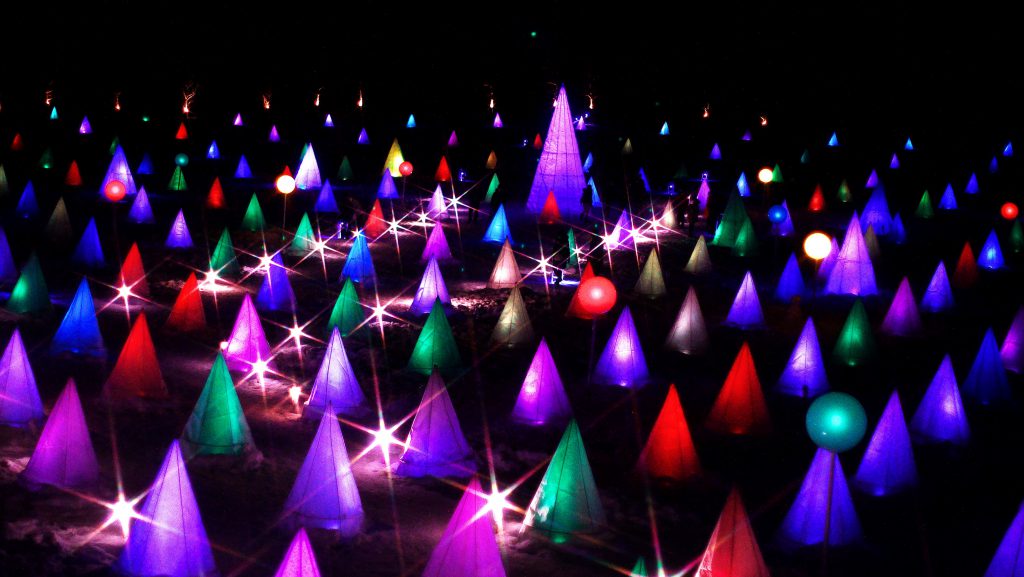 January 29-February 20, 2022  
Location: Tokachigaoka Park
http://www.tokachigawa.net/event/sairinka.html
Annual festival held to honor the swans that fly to Tokachigawa Onsen each year. A fantastic spectacle where you can revel in the power of sound and light. Illuminated displays blaze with over 600 bulbs and LEDs that light up the frigid Tokachi nights. (Entrance free).
Asahikawa Winter Festival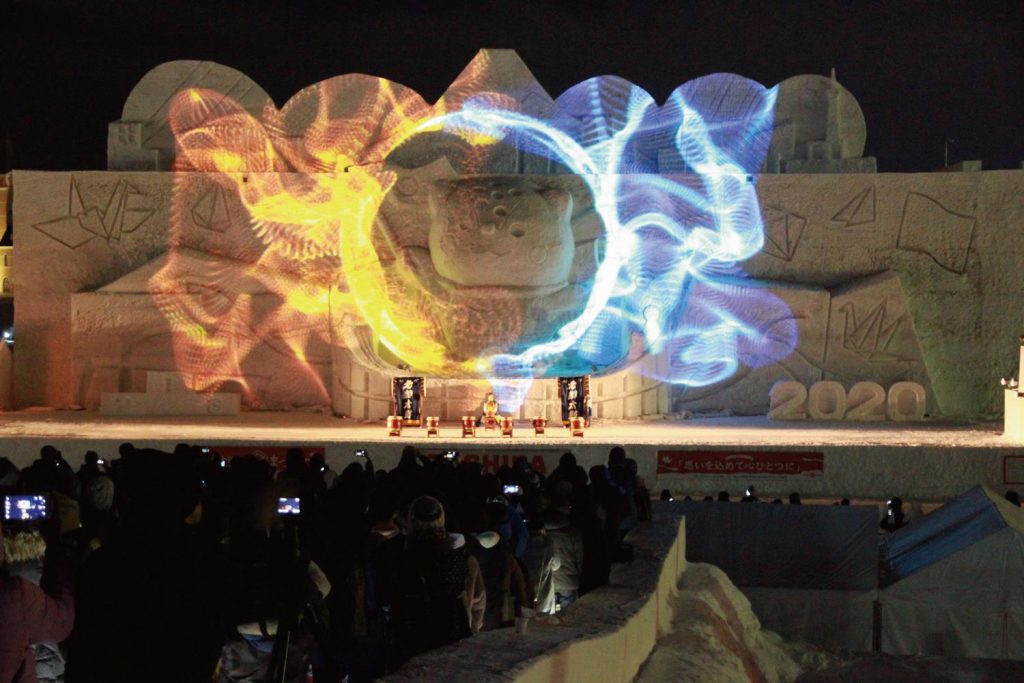 February 6-11 (2020)
Location: Asahikawa City, Ishikari River Asahi Bridge Lakeside Festival Grounds/Heiwadori Shopping Park Square
https://minfuyu.asahikawa-winterfes.jp/
A grand event lined with snow sculptures as large as 20 meters in height and host to a world ice sculpture competition, visitors will find plenty to enjoy, including a 100 meter ice slide, a video show filled with light and sound, and local gourmet cuisine. The impressive fireworks are a particular specialty of the Asahikawa Winter Festival.
Zoo by Snow Light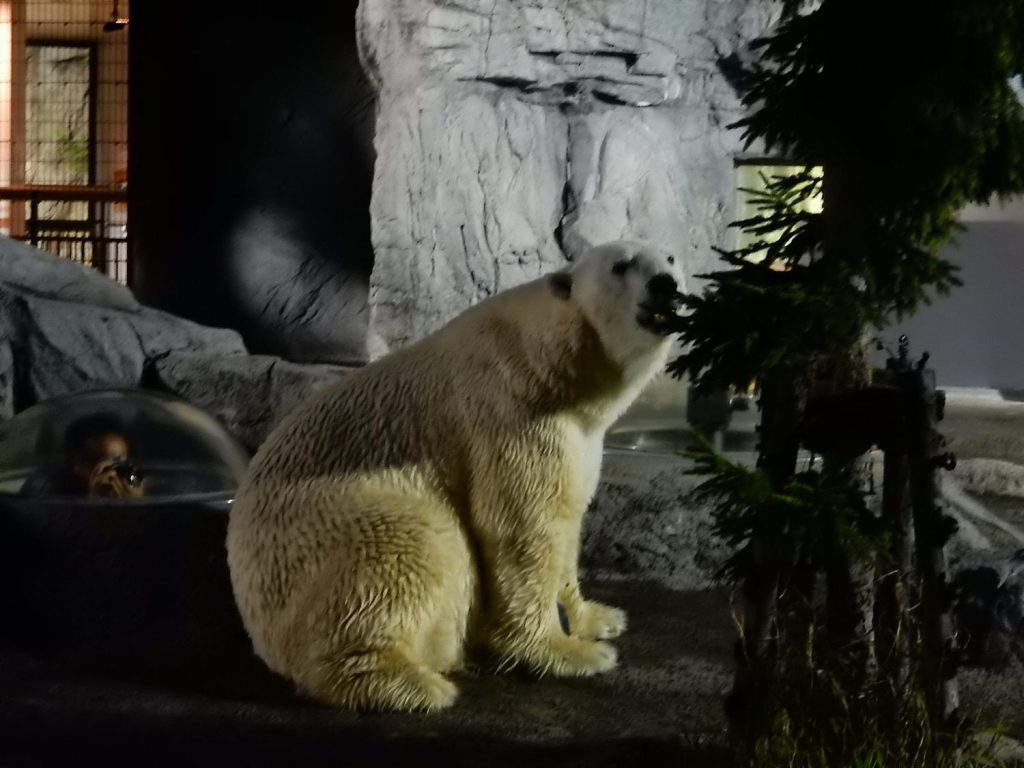 February 5-7 (2021)
Location: Asahikawa City, Asahiyama Zoo
https://www.city.asahikawa.hokkaido.jp/asahiyamazoo/
For a limited time only, the popular Asahiyama Zoo opens to the public from 20:30 until midnight. This special night zoo lets you experience the unique sights of animals at night in the winter amidst the tranquility of snow. The relaxing low light of candles handmade by the staff illuminates the interior. 10:30-20:30 (usually 15:30) during this limited period. 30 minutes by car from JR Asahikawa Station. (Admission fees: Adults 1000 yen; junior high school students and younger free).
---
Sightseeing spots to visit
Asahikawa City, Asahiyama Zoo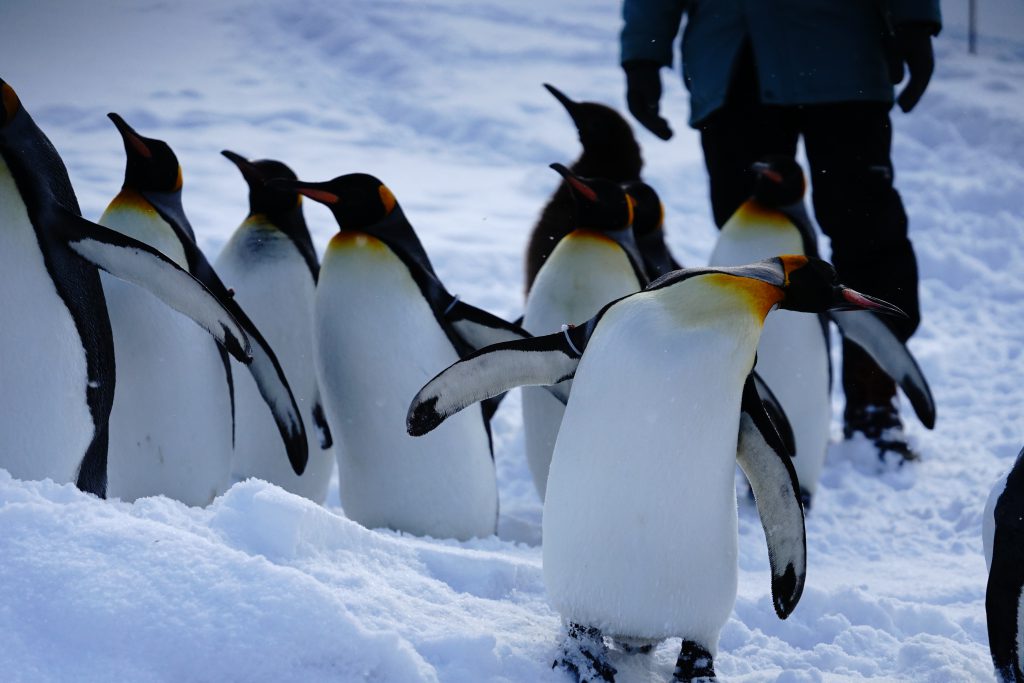 http://www.city.asahikawa.hokkaido.jp/asahiyamazoo/
The northernmost zoo in Japan is renowned nationwide for its innovative efforts to showcase animals in unique and novel ways. The Behavioral Exhibition is very popular as it allows visitors to see a livelier side of these animals along with particular habits and behaviors. Don't miss the polar bears, free-swimming seals, and strolling penguins. If you are in Asahikawa, a visit here is really a must.
Biratori Municipal Nibutani Ainu Culture Museum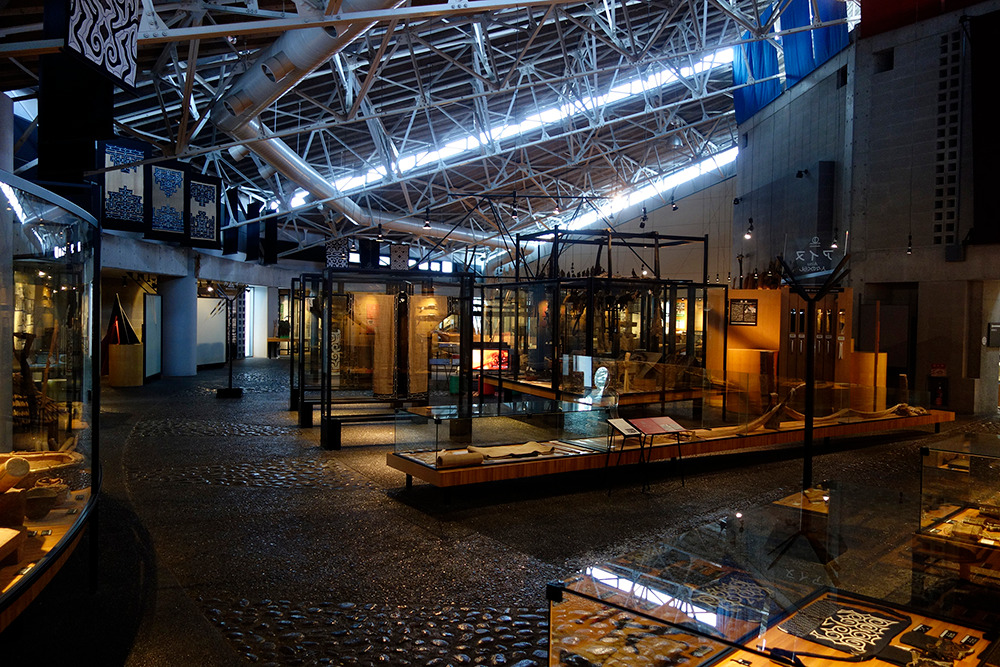 http://www.town.biratori.hokkaido.jp/biratori/nibutani/
Experience the life and culture of the Ainu people at this museum dedicated to showcasing the history of the development of Hokkaido. Contains nearly 1000 traditional implements used in the daily lives of the Ainu people as well as displaying patterns that symbolize their culture and materials relating to hunting and religion. There are also lectures and programs available, making this a great spot for learning more about the Ainu. (Admission fees: high school students and above 400yen).
Otokoyama Sake Brewery: Sake Brewery Museum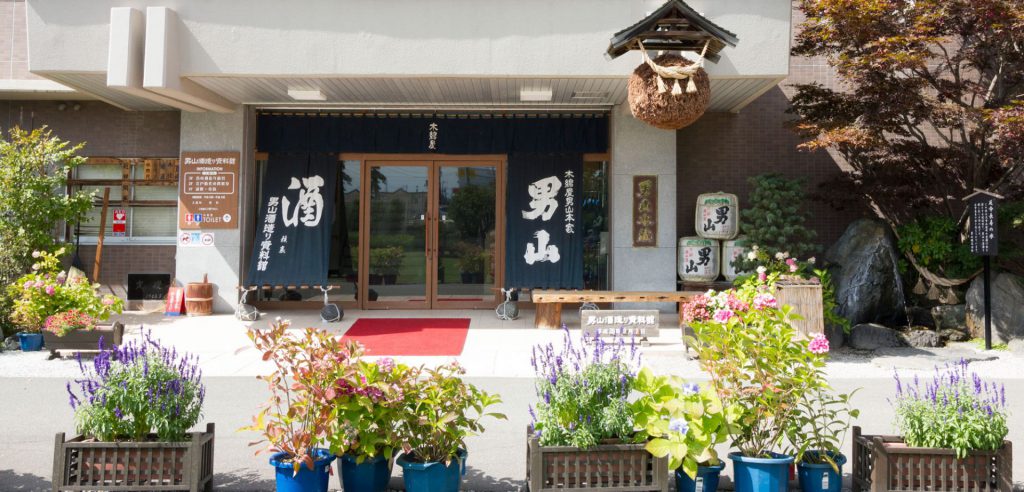 https://www.otokoyama.com/museum/
Otokoyama Sake Brewery, producer of renowned Otokoyama Sake, is a proud descendant of traditions stretching back into the Edo period. Drawing on more than 350 years of tradition, the museum provides a range of interesting information on the culture of the traditional Japanese industry of sake brewing. Valuable objects, documents, sake sets, and other items are on display and sake brewing itself can be observed if the time is right. Local limited-edition products can be sampled and bought at the shop. (Free admission).
Daisetsu Local Beer Hall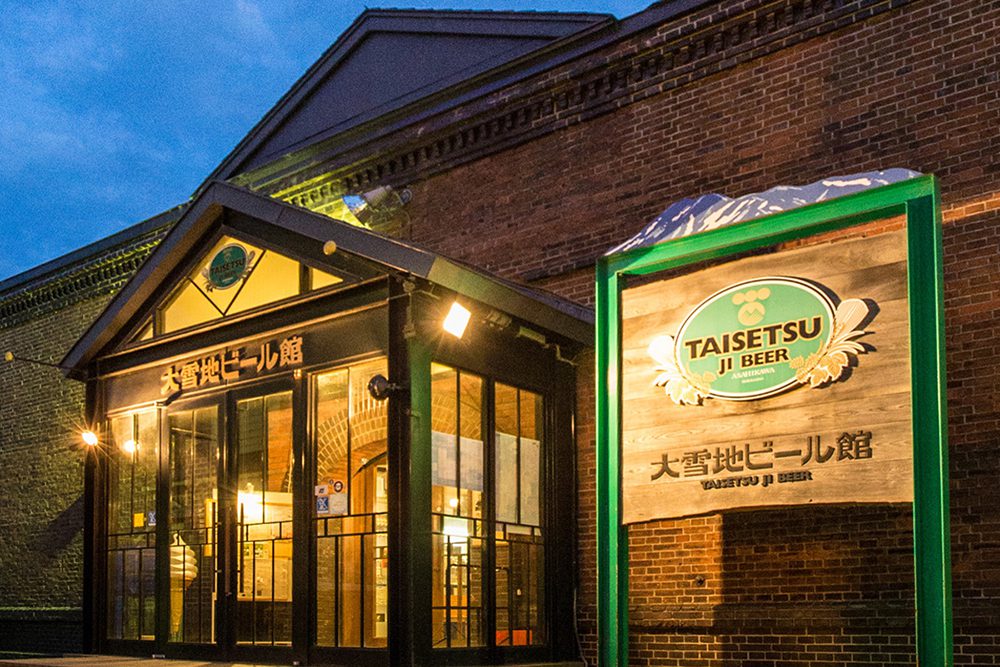 Asahikawa's popular local Daisetsu beer is the star attraction at this brick-built restaurant that retains the atmosphere of the pioneering era in Hokkaido, with 4-5 varieties of Daisetsu beer normally available. An all-you-can-drink Genghis Khan (grilled lamb) plan is available. After 17:00, there is a free taxi service for groups of 3 people or more.
Furano Winery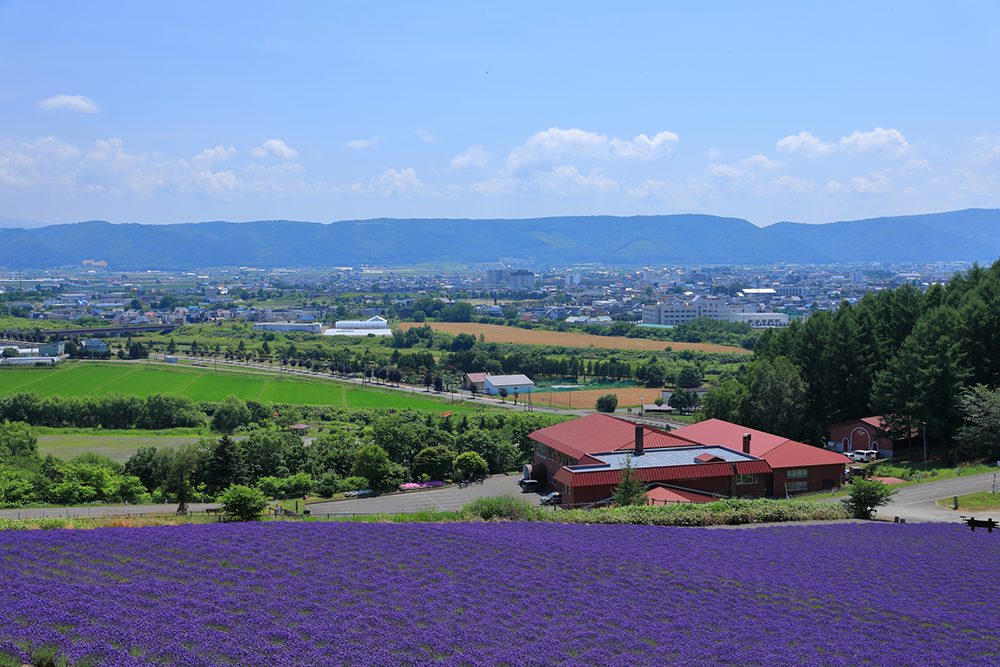 Furano Winery takes advantage of Furano's grape-friendly climate to produce high quality grapes. The winery produces Furano Wine that has won awards at domestic wine competitions. At the winery, you can observe wine making in progress and sample wine for free. Along with wine and fruit juice, cheese and wine-infused chocolate are sold at the direct-managed store.
Furano Marche 1/Furano Marche 2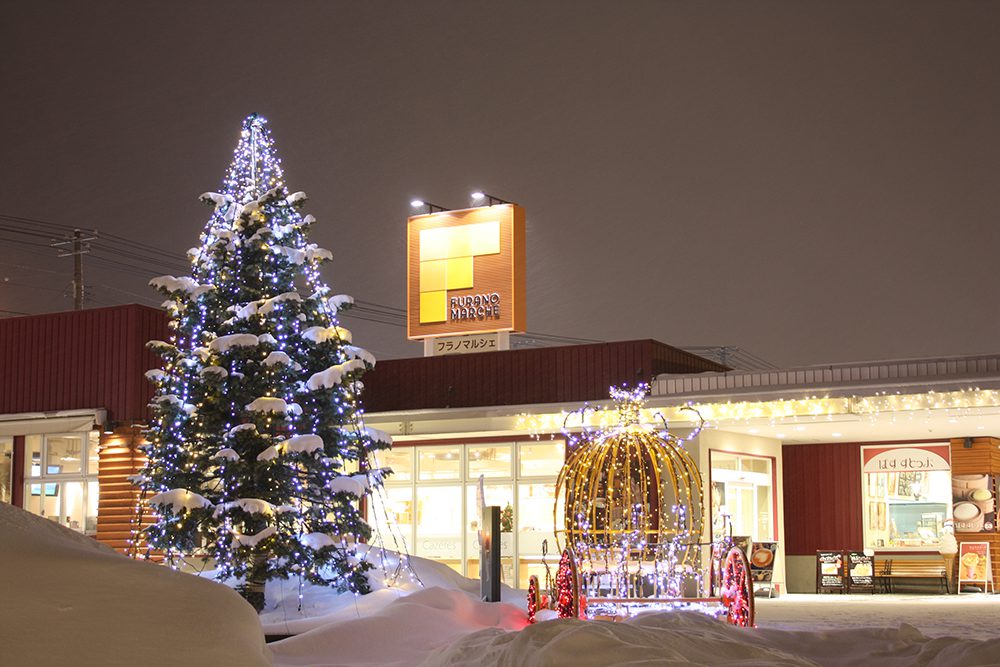 This shopping plaza and food court brings together local gourmet food right in the center of Furano. Rows of agricultural products and sweets are on display along with the largest souvenir shop in the area and direct sales of agricultural products. You can order takeout from handmade bread shops and cafes. Furano Marche 2 also offers a wide range of meals such as souzai, musubi rice balls, ramen, and Western food.
Ningle Terrace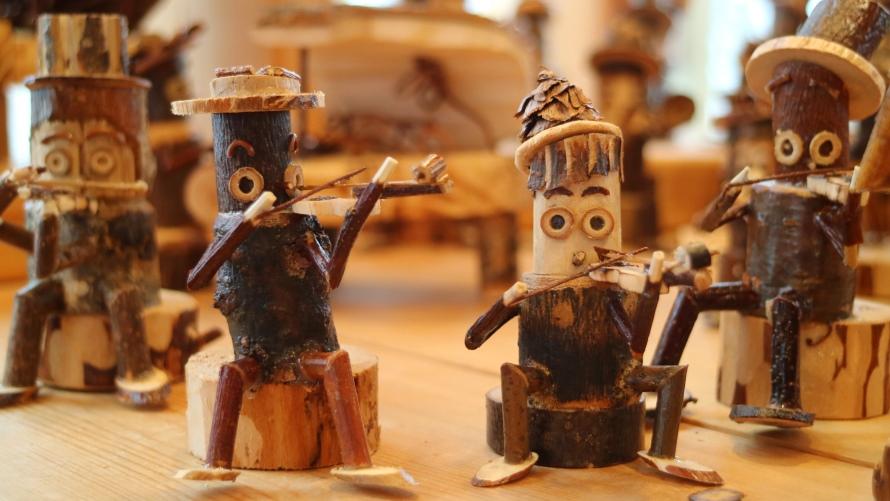 https://www.princehotels.co.jp/shinfurano/facility/ningle_terrace/
15 log houses in the woods just a 2-minute walk from the New Furano Prince Hotel. Ningle Terrace displays and sells unique craft artwork that makes use of natural materials from Furano and elsewhere in Hokkaido. Just looking around will warm your heart as you search for wonderful souvenirs.
Coffee Shop: Mori no Tokei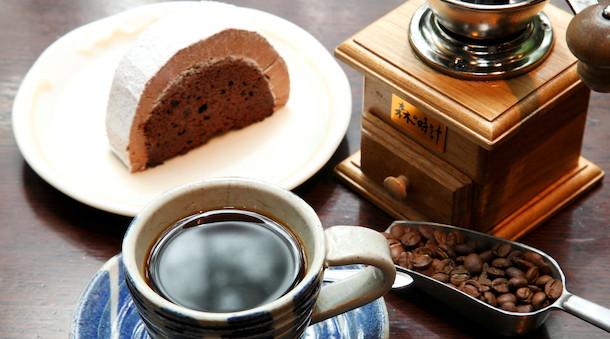 https://www.princehotels.co.jp/shinfurano/restaurant/morinotokei/
A coffee shop made famous by a popular Japanese TV drama set in Furano, it stands quietly in the woods behind the Ningle Terrace near the New Furano Prince Hotel. The chocolate cake, for which guests can use their own mill to grind coffee beans, is very popular with tourists.
Hoarfrost Terrace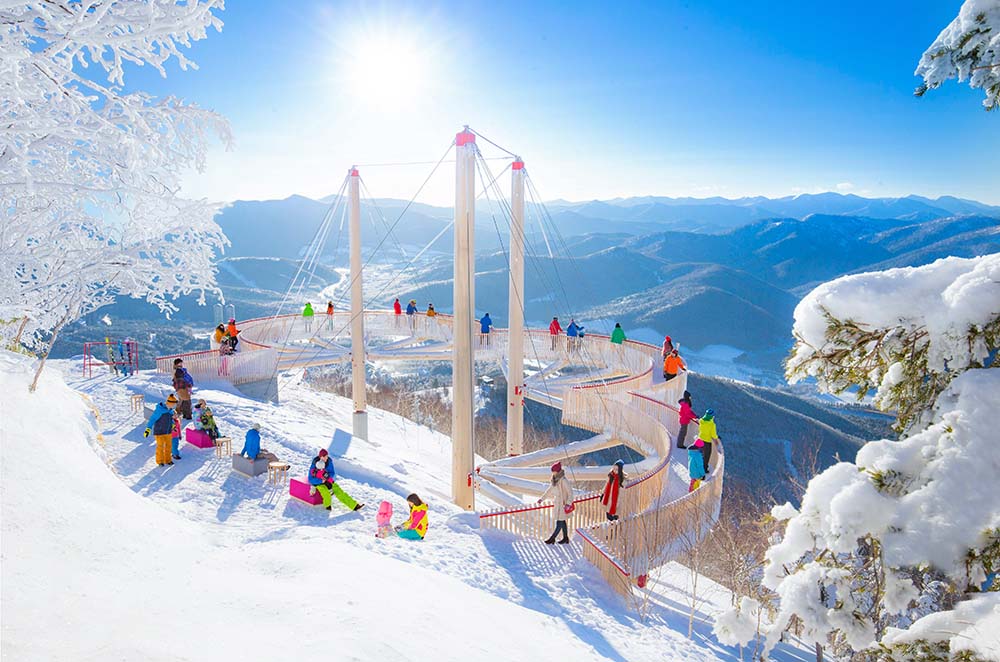 https://www.snowtomamu.jp/winter/topics/2005/
Take the Unkai Gondola 13 minutes up from the foot of the mountain and find yourself in another world. From the Hoarfrost Terrace at 1088 meters elevation, you can marvel at incredible views of trees so covered in hoarfrost that they have morphed into "ice trees" as well as magnificent vistas of the Hidaka Mountains. Visit the observation café to enjoy this silvery world and its hoarfrost alongside original sweets and coffee.
Ice Village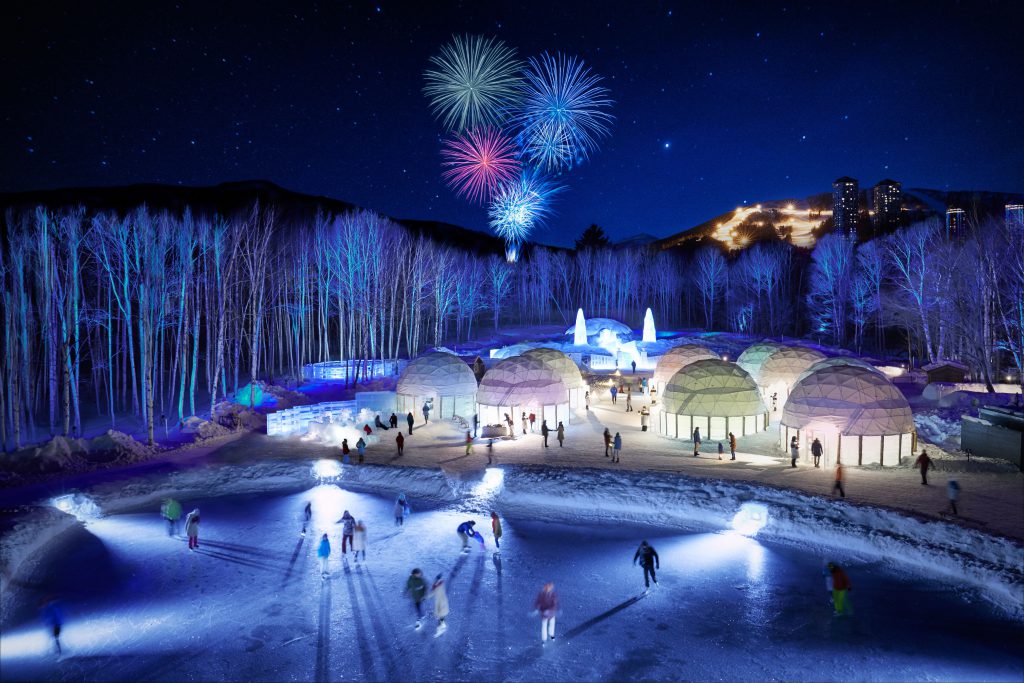 https://www.snowtomamu.jp/winter/topics/2001/
Ice Village is a unique town made of ice in the frigid cold of 30℃. Enjoy Ice Crystal Park, Ice Church, Ice Hotel, Ice Slide and Ice Sweet Shop filled with objects like tables and chairs made entirely from ice for a fun atmosphere.
Minamina Beach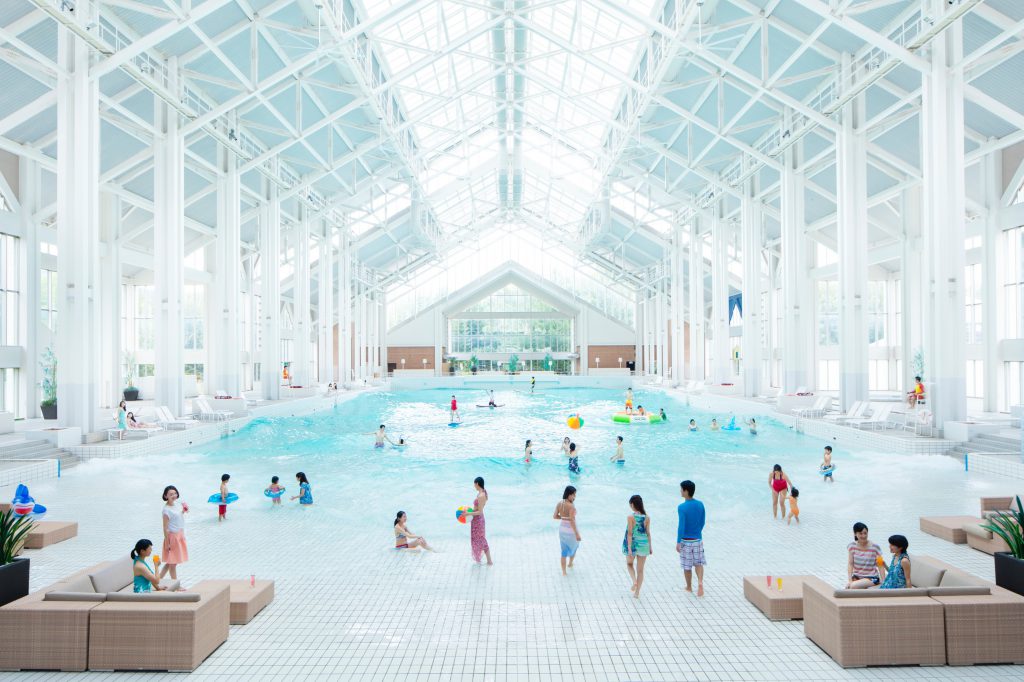 At 30m×80m, this is Japan's largest indoor beach where you can actually do standup paddle-boarding. Obviously great for children, but even adults can join in the fun. The temperature outside might plummet to -20℃ but inside the glass walls of this building, it is always 30℃.
https://www.snowtomamu.jp/winter/minamina/
Tomamu Wine House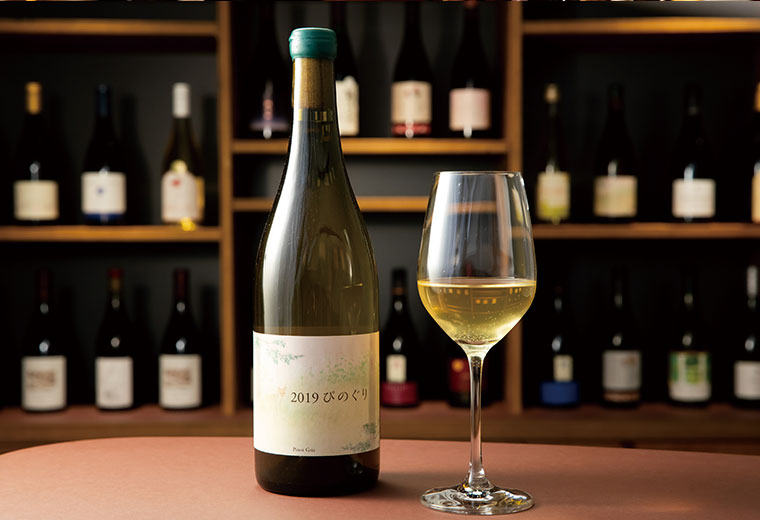 https://www.snowtomamu.jp/winter/topics/2009/
A wine house where you can enjoy small amounts (from 30 mL) of your favorite wine, focusing on natural wines from Hokkaido. Cheese produced by Farm Hoshino out of Hoshino Resorts is also on offer. Located on Hotaru (Firefly) Street on the ide of the mountain, this is a great place to relax and enjoy wine and cheese in a natural setting.
---
Experiences that will Live in the Memory
Furano Jam Garden

https://www.furanojam.com/about/school/
Furano Jam is made from fruits and vegetables from Hokkaido. Here, you can experience making jam using strawberries or kiwifruit. After packing the jam, you can draw an original label to slap onto your original jam! Takes just 1 hour. Application by phone by one day before your desired date. (Fee: 1500 yen; Organizer: Furano Jam Garden).