Winter in Hokkaido : 10 Things that Make it Great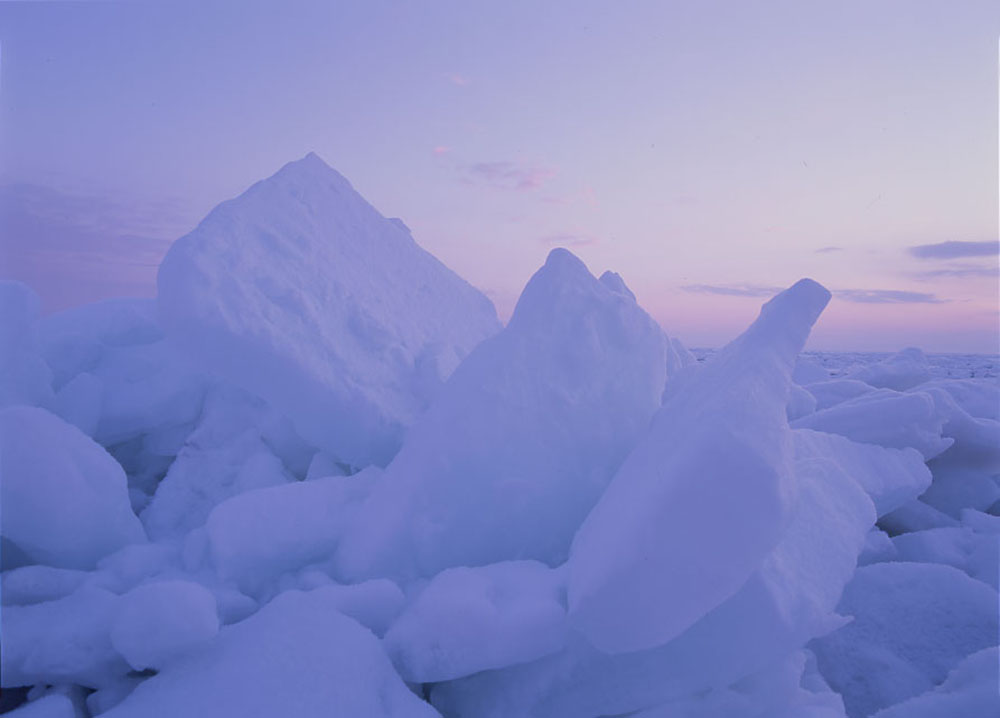 1.The four seasons: experiencing winter and snow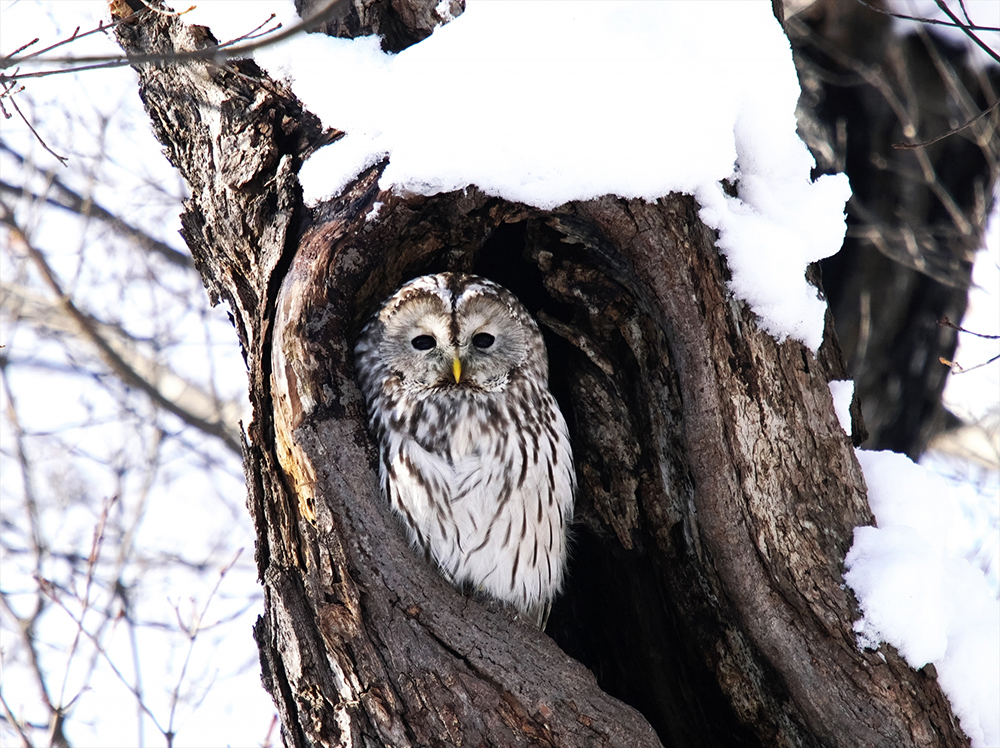 What's so special about Hokkaido in winter? One answer is that you can enjoy the season itself. Japan, having four seasons, is a great place to fully appreciate their differences as they change. Snowfall that amounts to 1m overnight, extreme cold brought by temperatures below -30℃, ice drifting on the Okhotsk, and snow rime and snowflakes that you can see with the naked eye are all things that you can find in Hokkaido during the winter months.
The area is also home to many animals that you won't find anywhere else. In the mountains and forests live adorable animals, such as the Ezo red fox, Hokkaido squirrel, and Hokkaido deer. What's more, many wild bird species that are popular among bird watchers are found in Hokkaido, like the Steller's sea eagle and white-tailed eagle that travel to the area with the drift ice, and the Japanese crane that is found around the Kushiro wetlands.
Winter in Hokkaido takes on various characters thanks to the area's vast wilderness. Moving scenes such as breathtaking landscapes unique to winter, or wild animals which thrive even in the perilous cold- why don't you come and see them for yourself?
2.A place like no other, where you can enjoy both the mountains and the city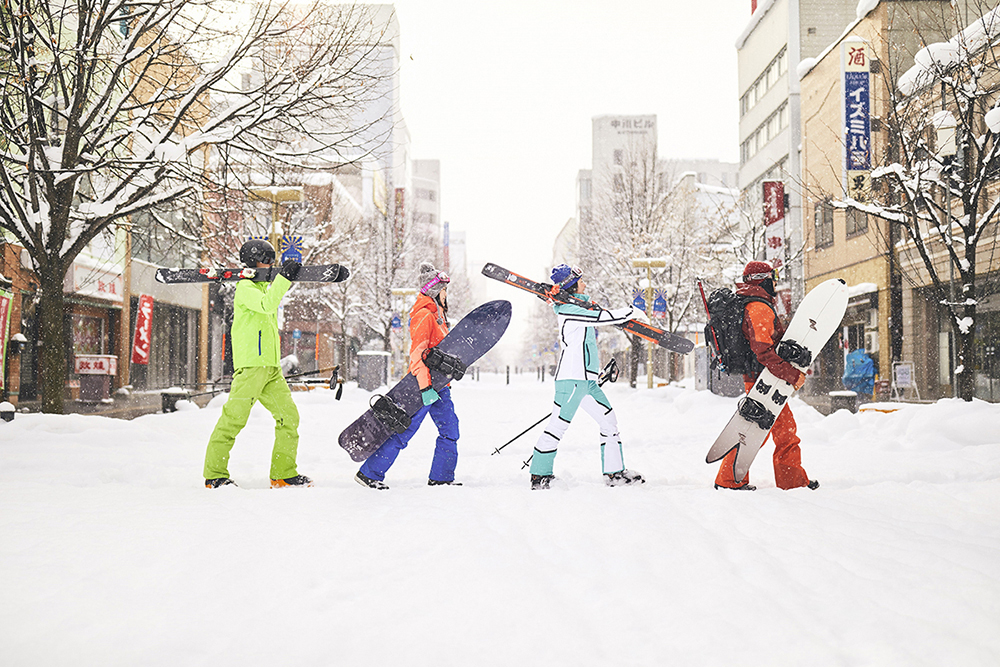 As large as the world is, you won't find many places like Hokkaido where the mountains and city are so close together that you can enjoy them both on the same trip. In cities like Sapporo or Asahikawa, on the other hand, the mountains and city blend together seamlessly- you can go to the mountains just the way you would go for a stroll, and come straight back after riding.
You could be having breakfast in a nice café, and be riding on waist-deep powder or looking at the prehistoric sites registered as a UNESCO World Heritage Site within two hours.
In Hokkaido, you can enjoy both sightseeing and riding easily thanks to how easy it is to get around in urban areas. Hokkaido offers visitors unmatched mobility to get everything on their in-trip bucket list done.
3.Quick, easy access from airports and city gateways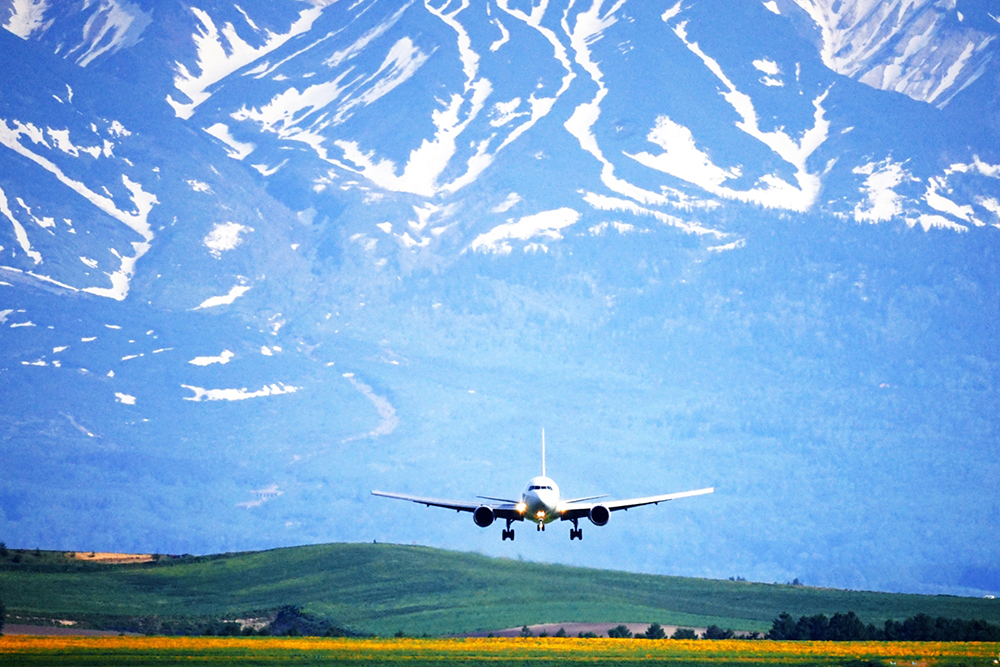 Skiing or snowboarding is a must-do if you want to enjoy a winter trip to Hokkaido to its fullest. The resorts in Hokkaido are relatively easy and not so time-consuming to access from the airports that act as gateways: New Chitose Airport, Asahikawa Airport, and Obihiro Airport. In fact, most resorts can be reached within 2 hours from the nearest airport. When it comes to easy access the same can be said for base cities such as Sapporo and Asahikawa, which are both an hour away by car or shuttle bus from most resorts.
In Honshu, on the other hand, things won't be so easy. If you were to go to a ski resort from Narita Airport, Haneda Airport, or Tokyo, you should be prepared for 4 to 5 hours of transport, whether you are going by car, bus, or rail. For travelers already tired from the flight to Japan, this difference is huge. Hokkaido, which offers quick, easy access to your destinations, is really traveler-friendly.
Many methods of transport are available in Hokkaido. You could use resort-run shuttle buses, travel by rail or public buses, hail a cab, or rent a car- any way is convenient, with good service and lots of boarding opportunities. Hokkaido has a reliable public transportation system, so you can choose whatever method suits you and your plans.
4.Hokkaido, Japan's "Onsen paradise"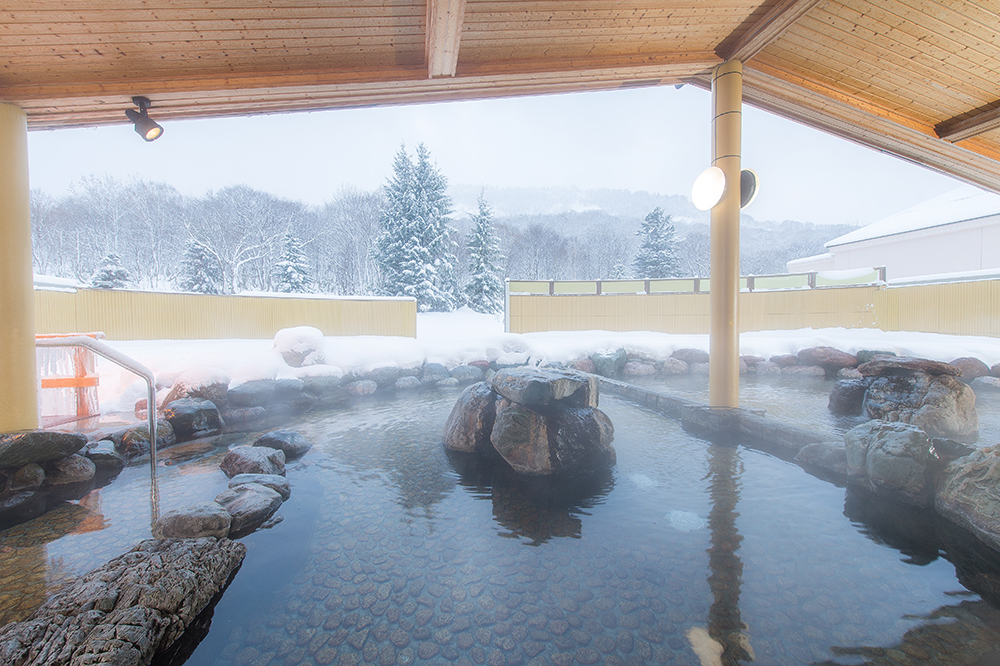 Although originally used to treat wounds and illnesses, hot springs are growing popular even among inbound tourists due to their relaxation effects- which is no wonder given that they feel so good.
Japan is famous for its abundance of onsen hot springs. The number of springs amounts to over 27,000, 47% of which are hyperthermal springs that are hotter than 42℃. Guests from abroad say that the hot springs are "too hot to bathe in," but the onsens have a way of encouraging people to acclimatize to the heat and, strangely enough, you can see tourists soaking up to their shoulders in no time. Once you fall under the spell of the relaxing heat, there's no turning back: you'll be in love with the onsens for the rest of your life.
Hokkaido, with a stunning 251 hot springs in total- more than any other place in Japan- is called "Onsen paradise." Some easy to access onsen include Jozankei, Asarigawa Onsen, and Niseko Onsenkyou if you're looking to have a soak near Sapporo, or Sounkyo Onsen and Asahidake Onsen for Asahikawa. All of these are well-known hot springs, perfect for relaxing after a fun day of riding in the mountains.
Soaking in open-air baths looking out on vast snowy landscapes is a widely-appreciated Japanese tradition. In recent years, outdoor saunas, inspired by Finnish saunas, are growing popular in areas around Tokachi as well.
5.Experiencing Japan's "Omotenashi"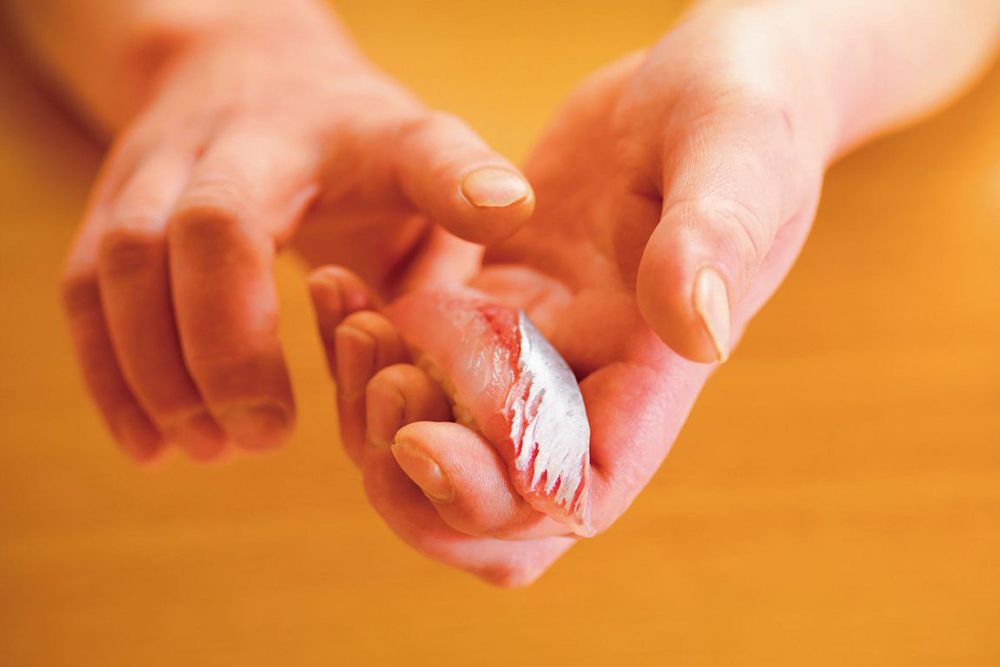 The Japanese spirit of hospitality is often described with the word "Omotenashi." The term means to selflessly and sincerely welcome guests with deep consideration. The locals of Hokkaido, brought up in a place surrounded by nature, respect people as they do the wilderness. Hokkaido is renowned for its generous, cordial, warm-hearted people.
In the "WORLD SKI AWARDS," a contest that selects the best resorts and services in the world, resorts and hotels in Hokkaido come first place every year in the "Japan's Best Ski Resort" and "Japan's Best Ski Hotel" divisions.
The spirit of Omotenashi is also prominent in the "all-you-can-eat" style often seen in Japan. For example, systems that offer "all you can eat for 3,980 yen" can be somewhat shocking to visitors from abroad, but are very much appreciated. This is the spirit of Japan, a country of respect and hospitality, at its finest. In Hokkaido, signs reading "all the crab you can eat" or "all the Genghis Khan" are quite common sights. Why not give it a try?
6.Endless fun, even after the riding.
A multitude of activities to experience the lifestyle, culture, and art of Hokkaido.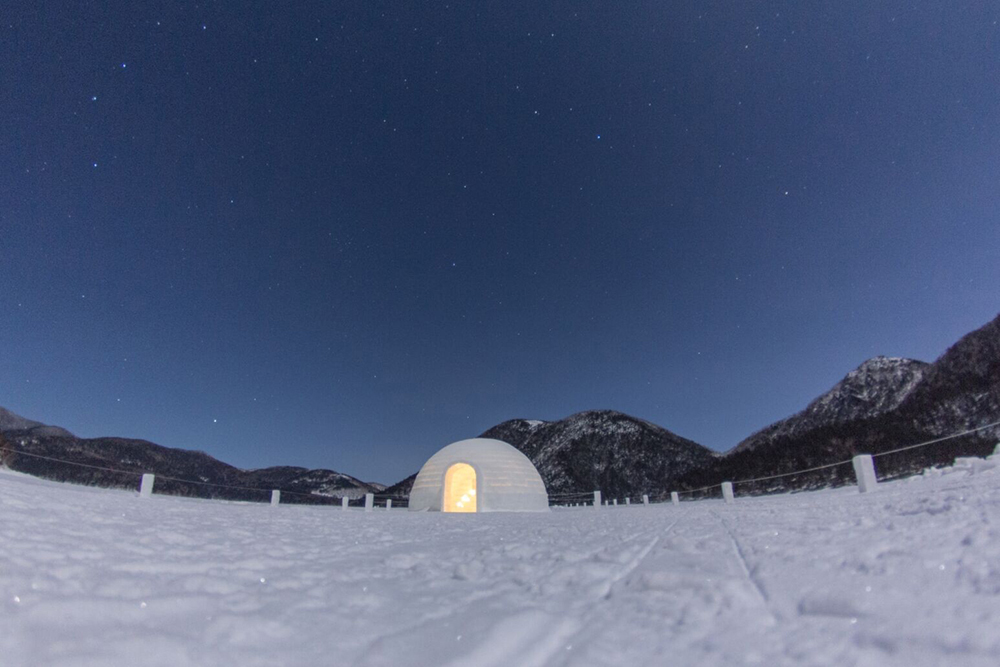 Hokkaido, with its vast area and rich natural environment, offers many activities to try out. Even if you don't ski or snowboard, or you're only there for a one-day trip, a lot of ski resorts have programs that provide amazing experiences with snow and ice. Not only are there programs made for children, but there are also interesting activities sure to catch the attention of adults as well.
In the city, there are many opportunities to experience Hokkaido's culture, history, traditional craft, and art. It isn't just the snow that has helped life in Hokkaido flourish. Activities that let you experience the unique culture, lifestyle, and art nurtured by Hokkaido's pioneering history is sure to make your trip all the more memorable.
Whether you're travelling alone, with family, or your significant other, you are sure to enjoy every single moment of your time in Hokkaido. On windy or stormy days that keep you from going up into the mountains, or even on days with clear skies, we recommend that you try out some of these activities to make your day unforgettable.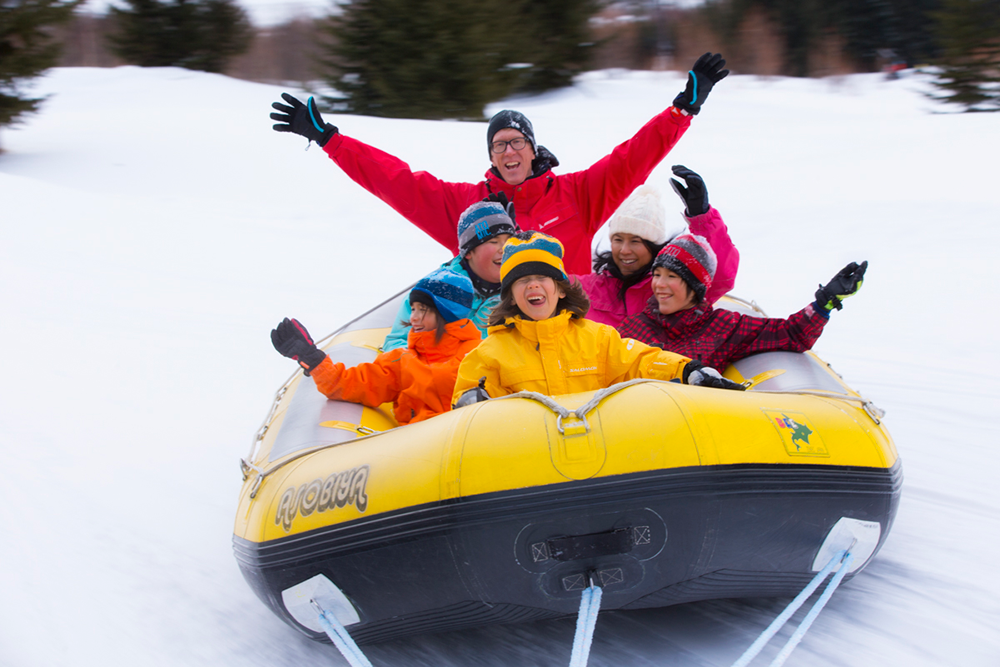 ❖ Examples of snow activities
Riding snowmobiles on snowfields
Stargazing snow tractor tours
SL Fuyu-no-Shitsugen Train
Snowshoe hiking
Ryuhyou-walk (drift ice walk)
Snow rafting
Dog sledding tours
Frozen lake wakasagi (pond smelt) fishing tours
Brown bear hibernation observation tours
Birdwatching
Snow camping
Kamakura barbecues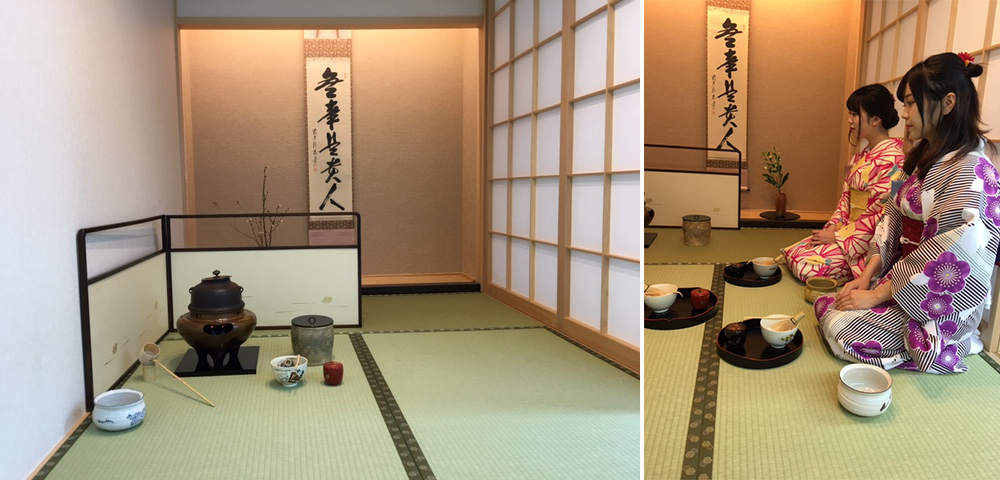 ❖ Examples of history, culture, and art related activities
Ainu culture experiences with traditional clothes and folk art
Brewing and tasting sake
Otaru's music box-making experiences
Otaru's glass-making experiences
Tea ceremony experiences wearing kimonos
7. Family-friendly integrated resorts- every parent's dream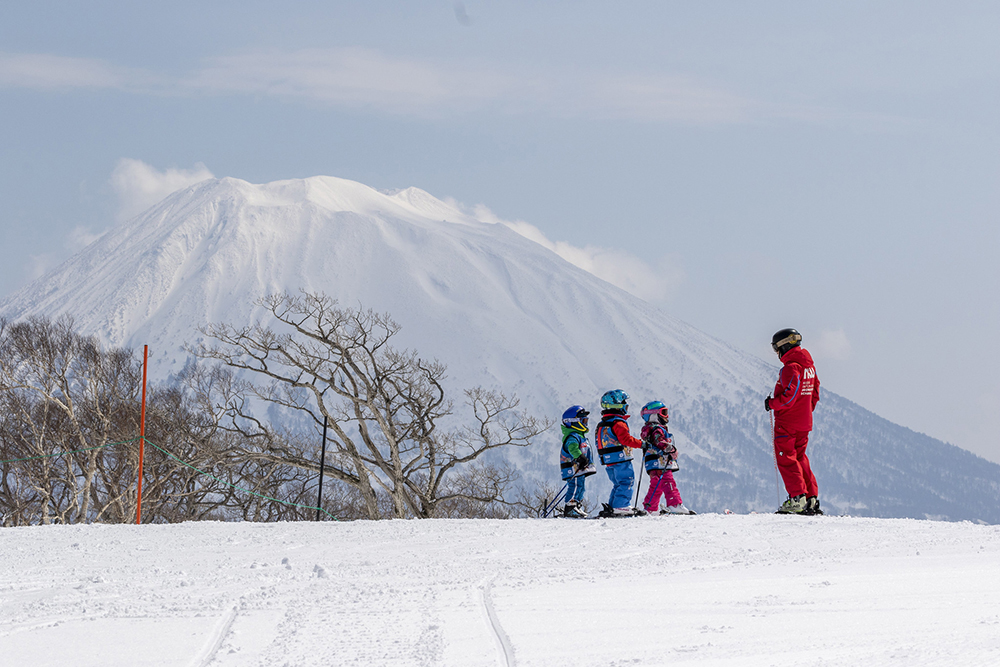 More and more parents who love skiing and snowboarding are choosing Hokkaido as their family ski holiday destination. In Hokkaido, there are many resorts great for families that have services such as English daycare facilities for young children, English ski and snowboarding schools for children of 3 years or above, and kids' parks where children can play in the snow.
Parents can drop their kids off at daycare or kids' ski school in the morning, and pick them up in the afternoon after a day of riding. Or they could get a whole day to themselves and participate in a backcountry tour. To the powder-loving parents out there: Hokkaido is awesome!
8. Fresh, tasty, and photogenic Hokkaido delicacies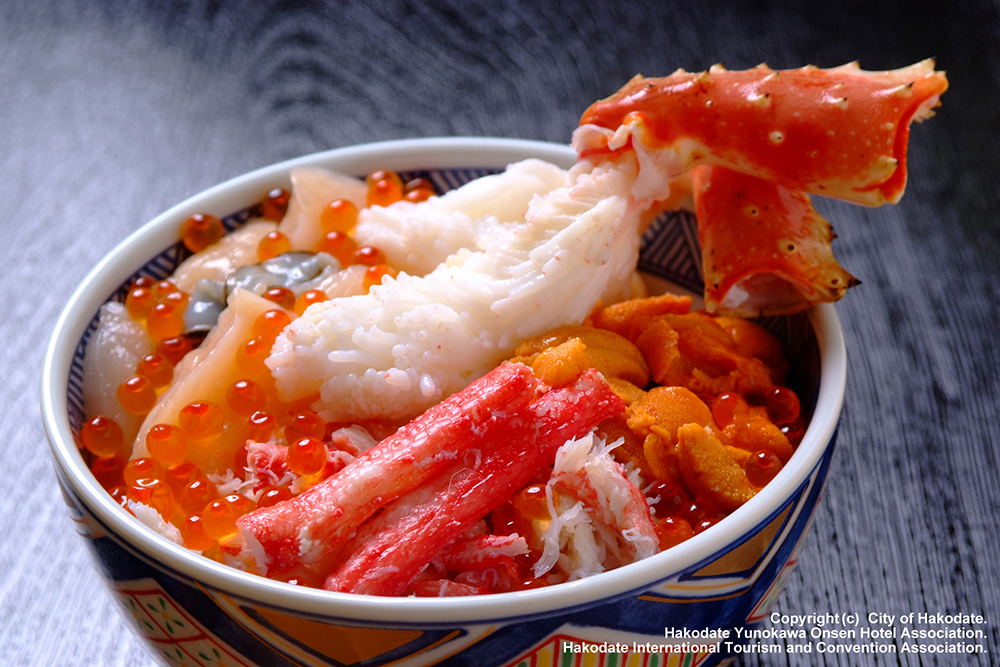 Hokkaido, Japan's "Land of Delicacies." No less can be expected from the broad area surrounded by ocean, a treasury of nature's bounty gleaned from both the sea and the land. Hokkaido has superb dishes made with fresh foods from the land and ocean. Kaisen-don (rice topped with raw seafood), for example, is a must-try.
"Sapporo ramen" and "Asahikawa ramen," both of which are popular among inbound tourists, and "Genghis Khan," a dish featuring barbecued mutton and vegetables, are also good examples of local delicacies. For dessert, there's confectionery made with fresh dairy products. Whether it be freshness, taste, or photogenicity, the gourmet foods of Hokkaido bring it to a whole new level. Want to come to Hokkaido for the food? You're more than welcome!
9. History, culture, and art: Hokkaido's treasures to make your journey unforgettable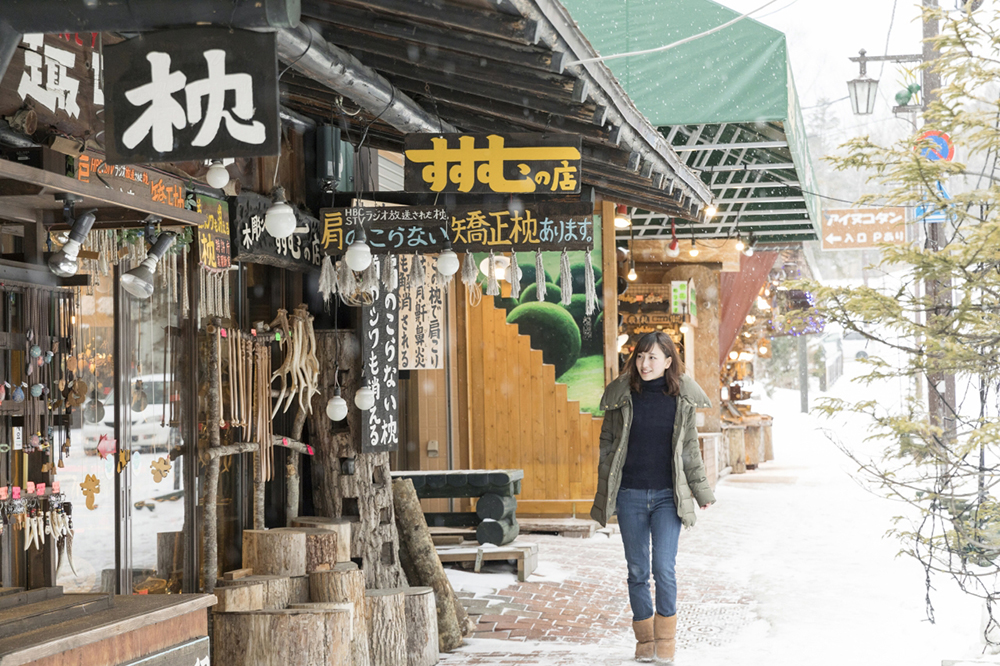 The powder isn't the only great thing about winter in Hokkaido. The region has a unique history as Japan's most northern frontier, and many intriguing things and places to experience, such as villages where you can experience Ainu culture, historical sites and museums where you can learn about Jomon era culture, workshops that offer traditional art and craft classes, and products born from Hokkaido's industry.
The culture of the Ainu people- the indigenous people of the land- lives on in Hokkaido to this day. In addition to this, late 19th century Hokkaido, Hokkaido saw an influx of settlers from various regions across Japan. These settlers, who had come to develop the backcountry of Hokkaido, brought with them art and philosophies of their homelands which integrated with Hokkaido's pre-existing culture, giving birth to the industry and culture of Hokkaido as we know it now.
In June 2021, the Jomon Prehistoric Sites in Northern Japan's registration as a UNESCO World Heritage Site made the news, with some sites located in Hokkaido. With its vastness and diversity, Hokkaido has many treasures that will make your trip one you'll never forget.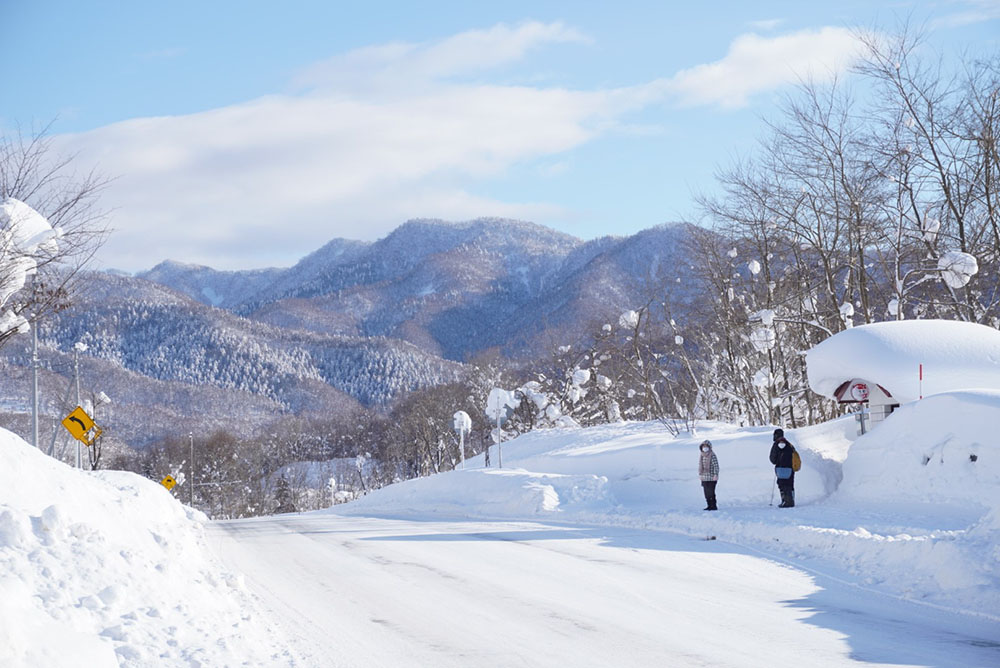 With its vast area, the people of Hokkaido rely largely on automobiles for transport. If you choose to spend your entire trip in central Sapporo then it is possible to get around via public transport, but if you're a traveler who wants to go sightseeing in many places and travel stress-free, or a seasoned rider that wants to go to different slopes based on weather and snow conditions, renting a car would be a great idea. This way, you can make good use of your time, and visit more places.
Famously home to the longest straight road in Japan, Hokkaido is most likely one of the easiest places in the country to drive in. The roads are wide with good visibility, so you can enjoy a laid-back road trip.  Car-rental agents offer handy guide books written in English, so renting a car couldn't be easier.
The Ministry of Land, Infrastructure, Transport and Tourism's English guidebook
Download here: https://www.hkd.mlit.go.jp/ky/ki/renkei/ud49g70000003e9z-att/USA.pdf