Travel fun & Recommended SPOT by Area| "Sightseeing" in Sapporo Area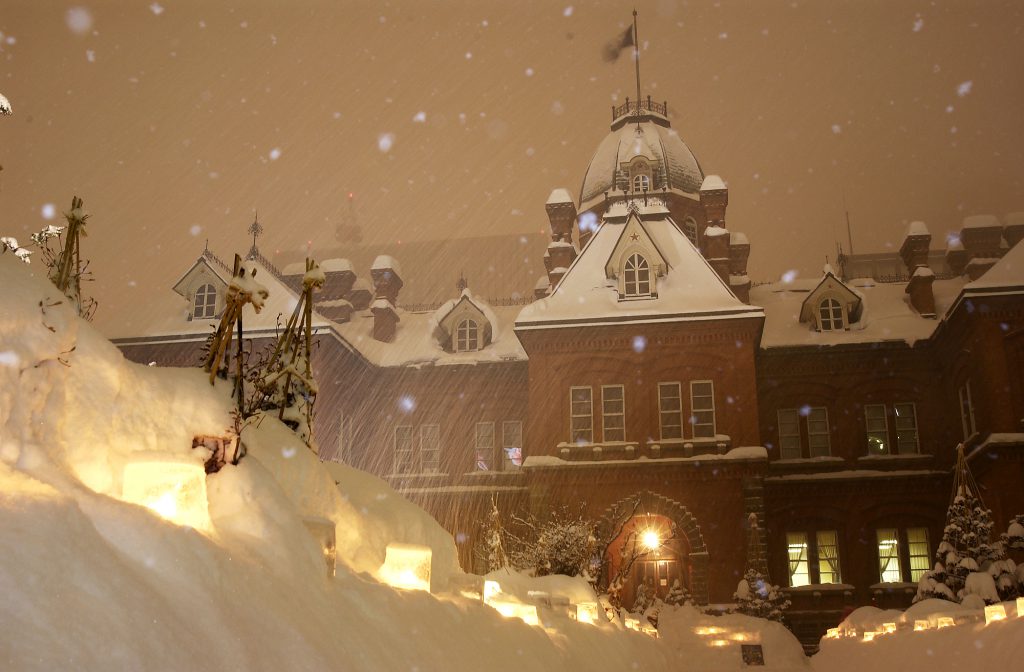 Sapporo is Hokkaido's culture and economic hub.
It is a big city with a population of 1.9 million, an unique city with lush greenery and beautiful nature. There are many places with spectacular sceneries and many historic buildings retain the ambience that connect to Hokkaido's development past. Here is the list of "sightseeing spots to visit" in Sapporo area.
---
Sightseeing spots to visit
Outside Market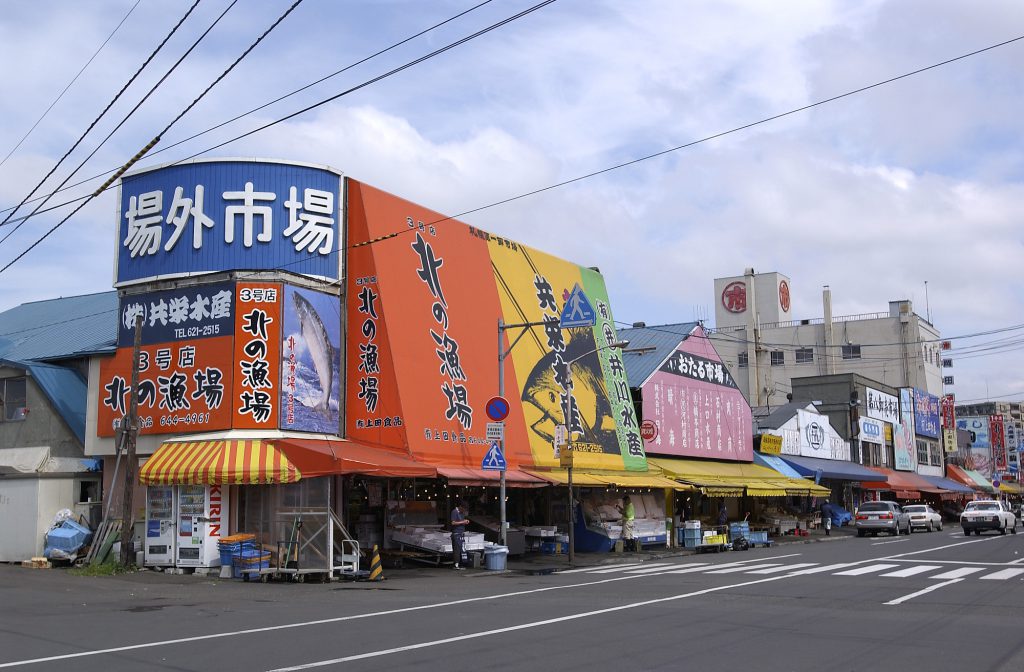 Sapporo's best gourmet spot where you can get to savour the freshest ingredients from Hokkaido. Seafood and vegetables that are auctioned off early in the morning are distributed to as many as 60 restaurants. You can enjoy sea urchin, salmon roe, crab, etc. on seafood bowls and sushi served in Shokudo-casual Japanese restaurants with a nostalgic atmosphere.
Sapporo Clock Tower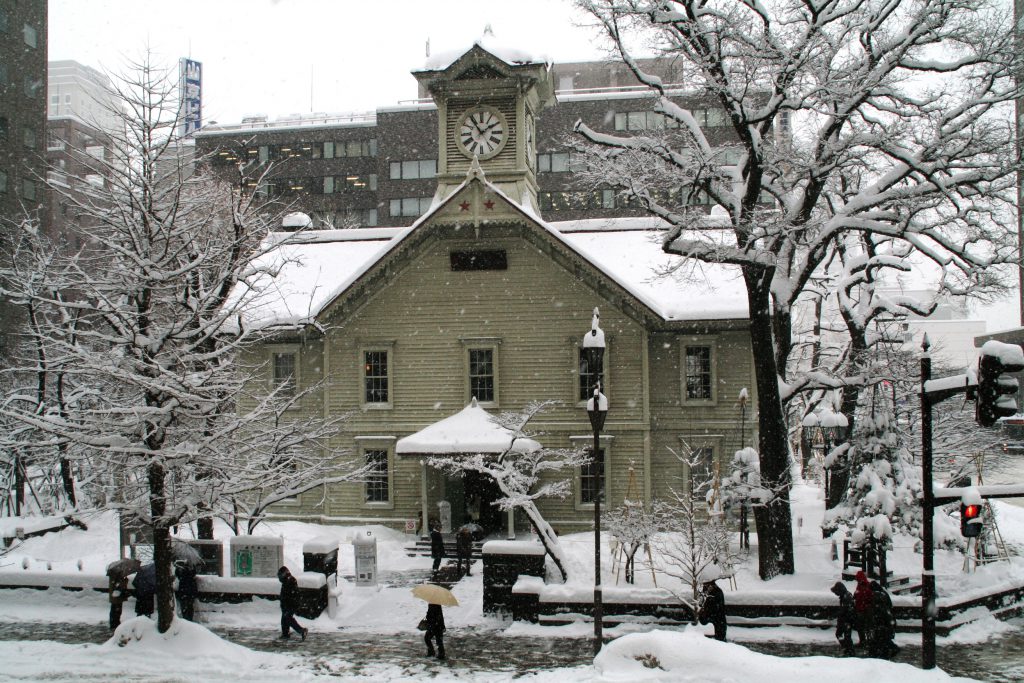 An amazing clock that is still accurately ticking after 130 years. Japan's oldest clock tower overlooking the cityscape of Sapporo from Odori Park. It is a designated Important Cultural Property, and the chime tone makes you feel the history of Sapporo. Original goods are sold at the shop on the first floor.
Sapporo TV Tower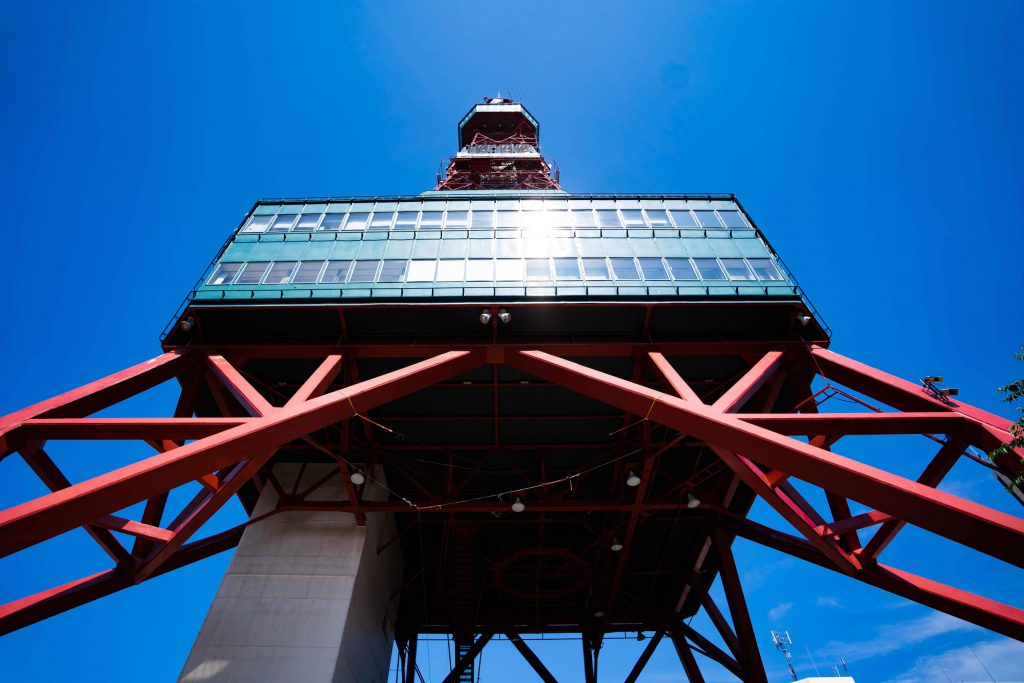 The 147.2m high tower has been a symbol of Odori Park since 1957. From the observatory at a height of 90m, you can enjoy a panoramic view of the Ishikari Plain on a clear day and at the night dazzling city view of Sapporo. It's open until 22:00, and so is ideal for a nighttime stroll. (Observatory Admission Fee : 720 yen)
Maruyama Zoo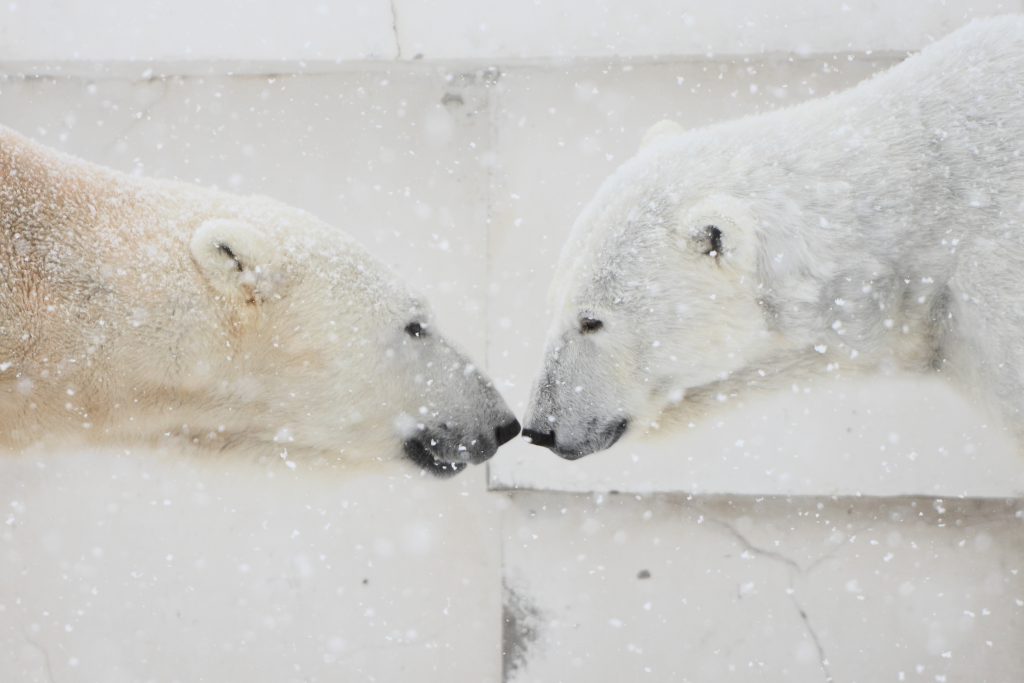 https://www.city.sapporo.jp/zoo/index.html
The first zoo to open in Hokkaido in 1951. Home to about 170 species of creatures such as polar bears and red pandas. Get up close to these animals while listening to our zoo keeper's commentary on them. Have a relaxing and happy moment at this nature-oriented zoo. (Admission fee : 800 yen)
Sapporo Hitsujigaoka Observatory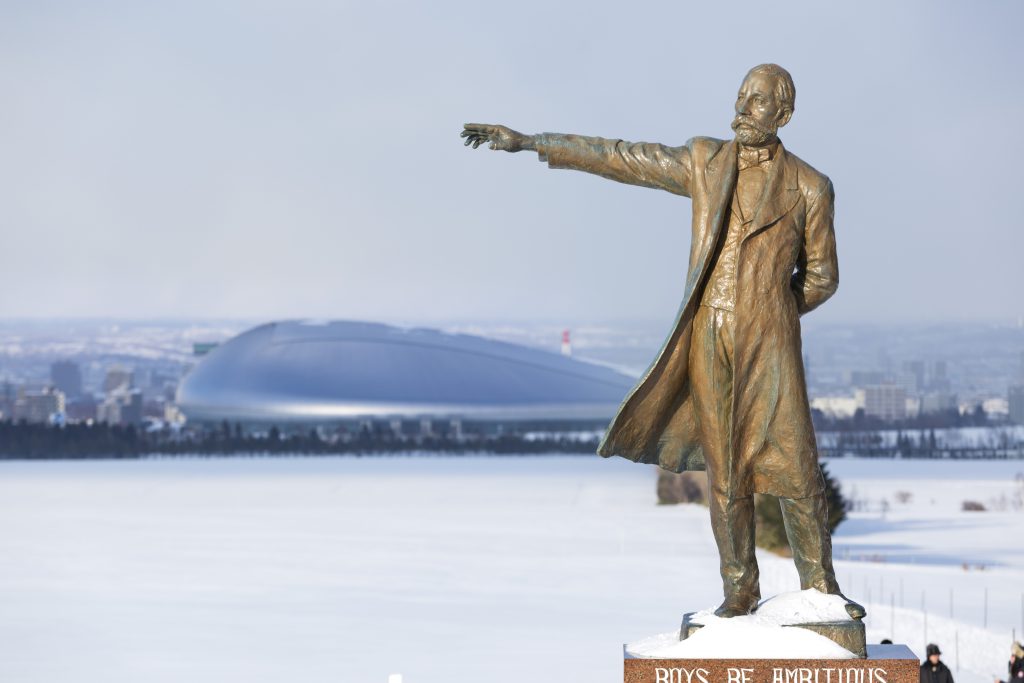 A popular spot to experience pure Hokkaido, here sheep graze open pasture in all seasons, apart from winter. When winter arrives, it turns into a snow park, where you can enjoy making kamakura snow huts or take a footbath. Delicious lamb Genghis Khan is available at the rest house! (Admission fee : 530 yen)
Sapporo Art Park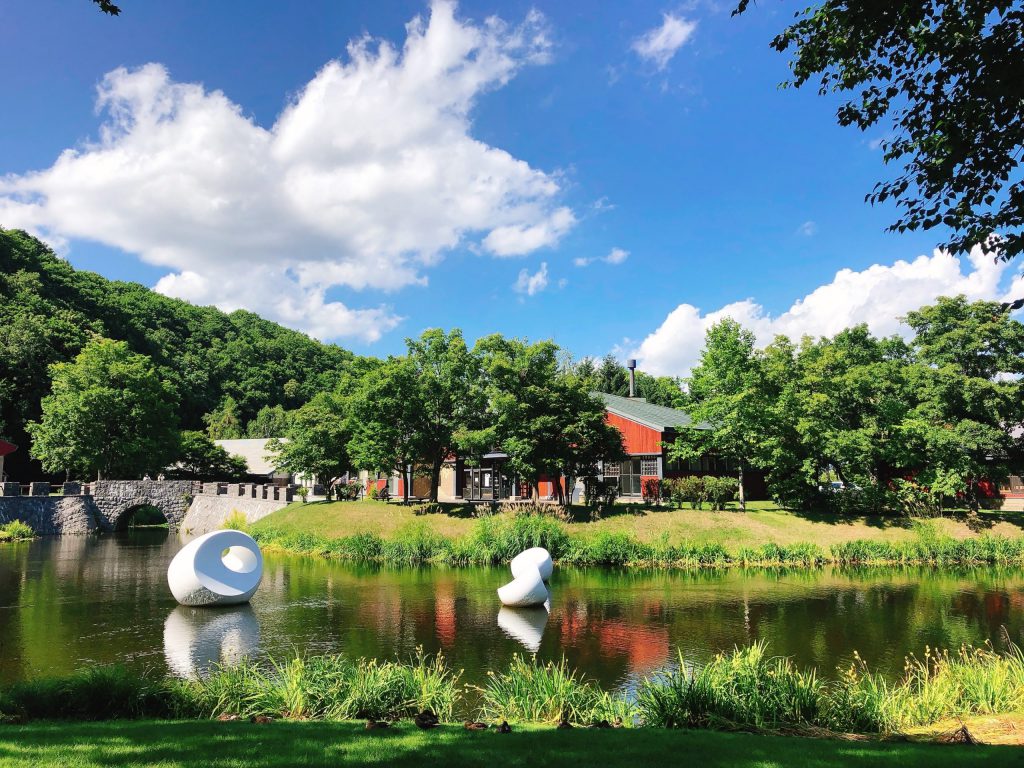 An open-air museum where you can appreciate sculptures and art pieces exhibiting around the lush greenery of the park. Exhibits are collected domestically including Sapporo and Hokkaido, as well as from overseas. Apart from art exhibits, there are also art and craft workshops for hands-on experiences such as making ceramics. (Entrance fee free except to the open-air museum, admission fee 700 yen for adults)
Sapporo Beer Museum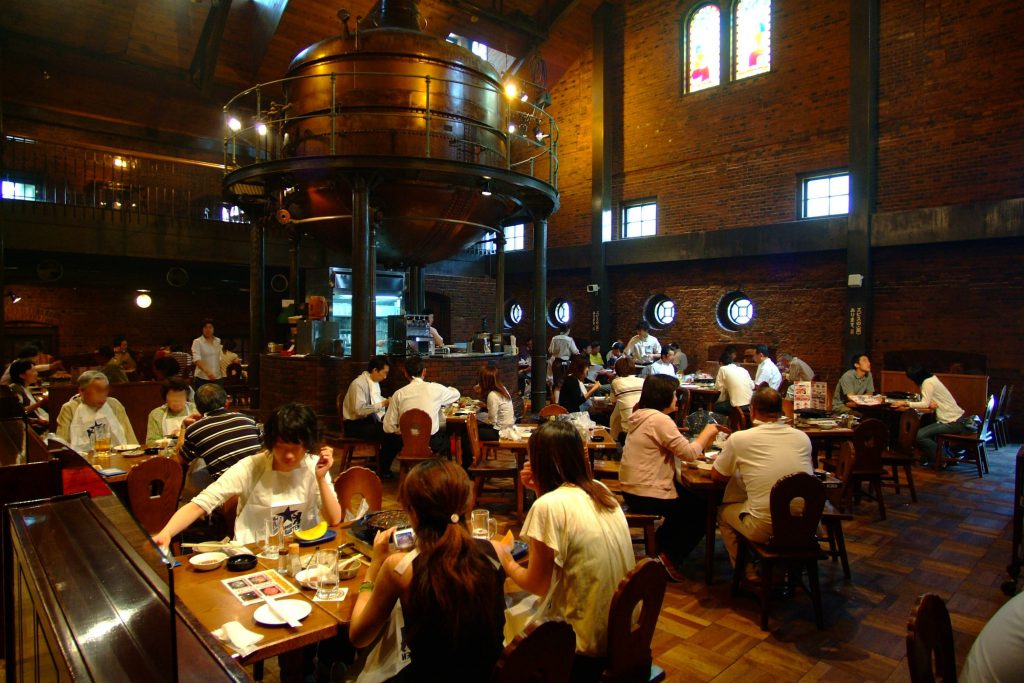 https://www.sapporo-bier-garten.jp/
The Sapporo Beer Museum, a red brick building with a retro atmosphere, is the only beer museum in Japan. It is also an important Hokkaido heritage site.
Here you can learn about the history of beer, and even try beer recreated using old recipes, that cannot be found anywhere else. At the on-site "Sapporo Beer Garden" you can eat and drink to your heart's content with an all you can eat and drink menu of Genghis Khan and beer.
( Admission free / Charges applicable to beer tasting, etc.)
Jozankei Onsen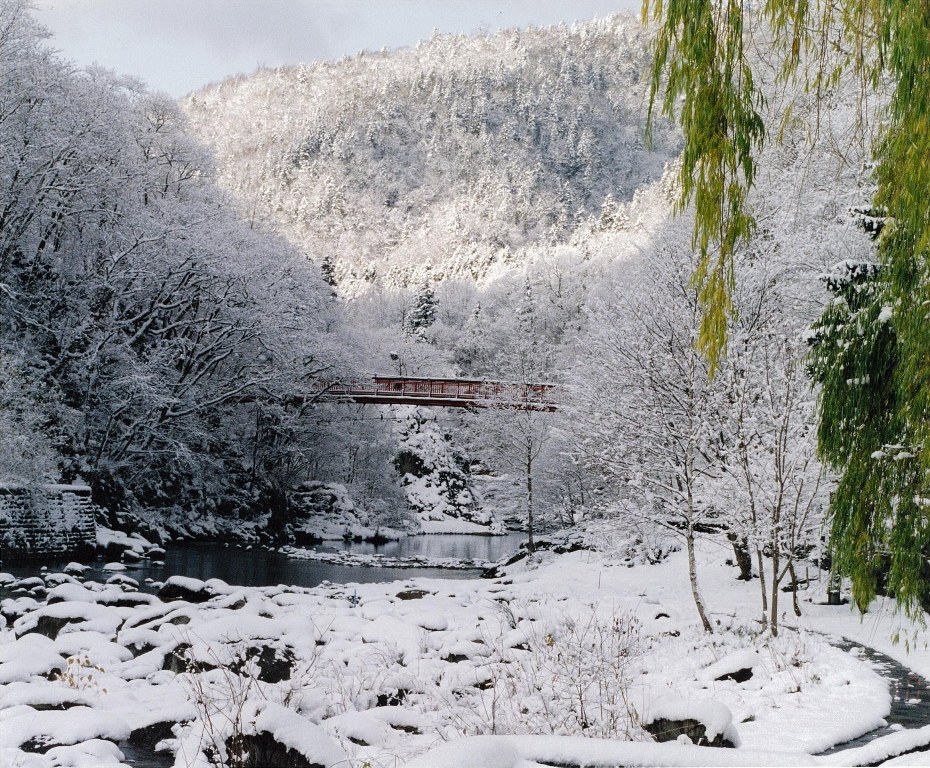 Only a 40-minutes drive from downtown Sapporo, Jozankei onsen is a convenient to access if you're staying in Sapporo. Many of the onsen hot springs allow day trip visitors access the baths. There's nothing better than taking a dip in a snowy open-air hot spring overlooking beautiful valley! If you go a little farther to Hoheikyo Onsen, you can enjoy the rustic open-air bath surrounded by nature, and treat yourself to authentic Indian food, and Genghis Khan in the restaurant.
Otaru Canal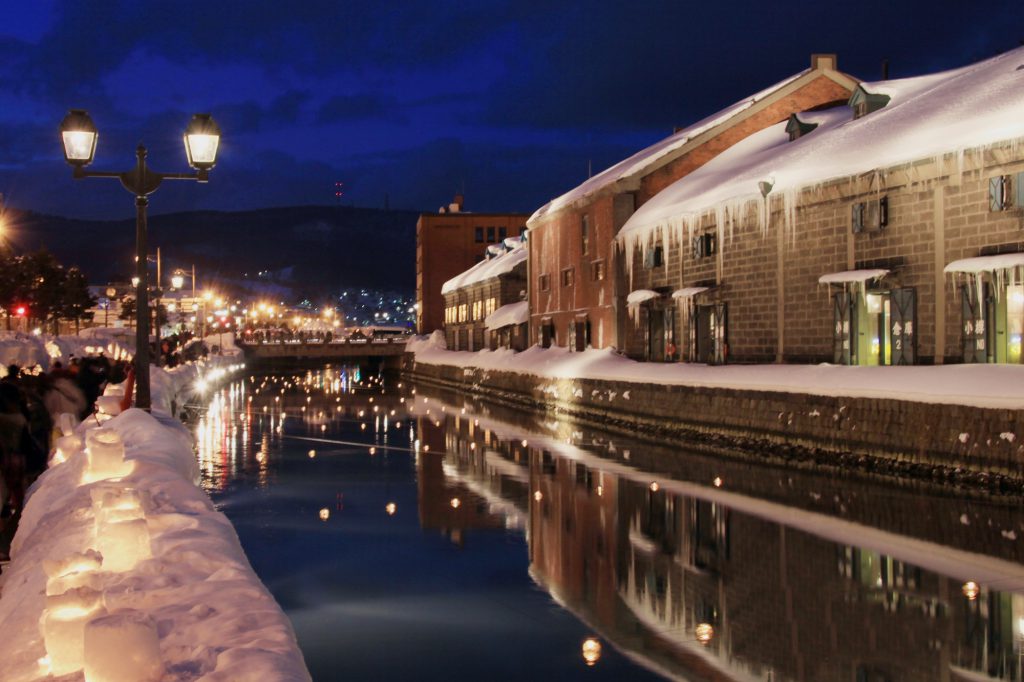 Otaru is a port town where you can enjoy a romantic walk around the banks of Otaru Canal surrounded by snow. Otaru is famous for its delicious fresh sushi and kaisen don (seafood bowl). Traditional crafts are also popular, you can experience making glass and music boxes here. The Otaru Aquarium, where you can see dolphin and penguin shows, is also popular. (Aquarium admission fee : 1500 yen)
Kiusu Earthwork Burial Circles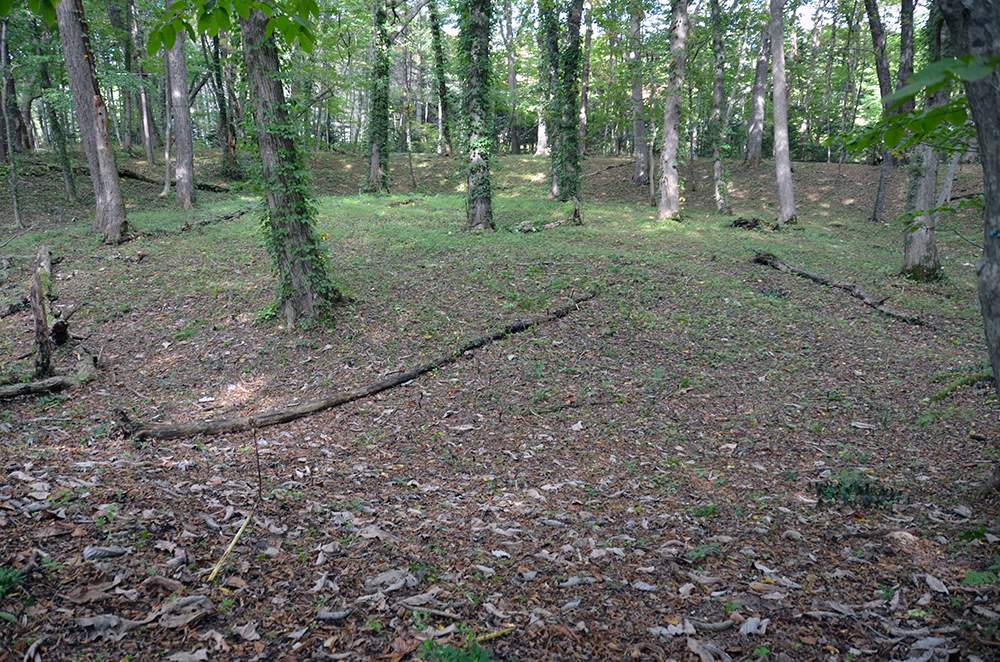 https://jomon-japan.jp/learn/jomon-sites/kiusu
Registered as a UNESCO World Heritage Site in July 2021, this historical Jomon archeological site is located just a 15 minute drive from JR Chitose Station.
Blessed with Hokkaido's rich nature, people in the Jomon Period who settled lived by hunting, gathering and fishing for more than 10,000 years. The life and spiritual culture of Jomon is an invaluable cultural heritage that connects the past to the present. (Admission Free)
Source:JOMON ARCHIVES_httpsjomon-japan.jparchivesasset16303
Moerenuma Park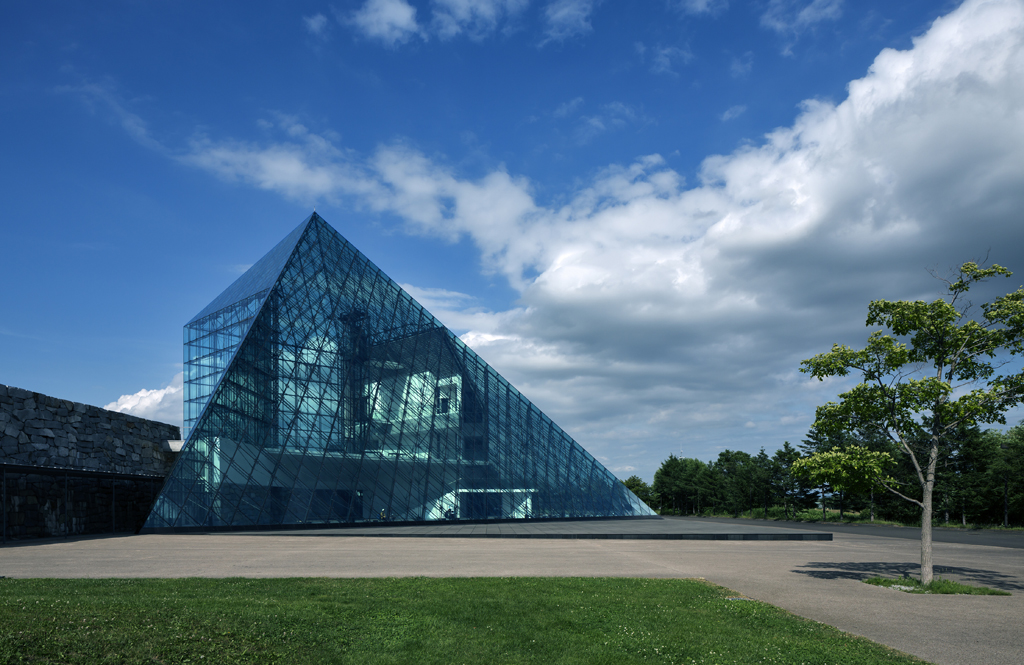 A world-class art park designed by world-famous sculptor Isamu Noguchi. The entire spacious park is artistically designed as one single sculpture. The park is made up of 15 areas which are each beautifully designed, such as Mt. Moere which overlooks the city of Sapporo, the glass pyramid, sea fountain and many more. (Admission Free)
Shiroi Koibito Park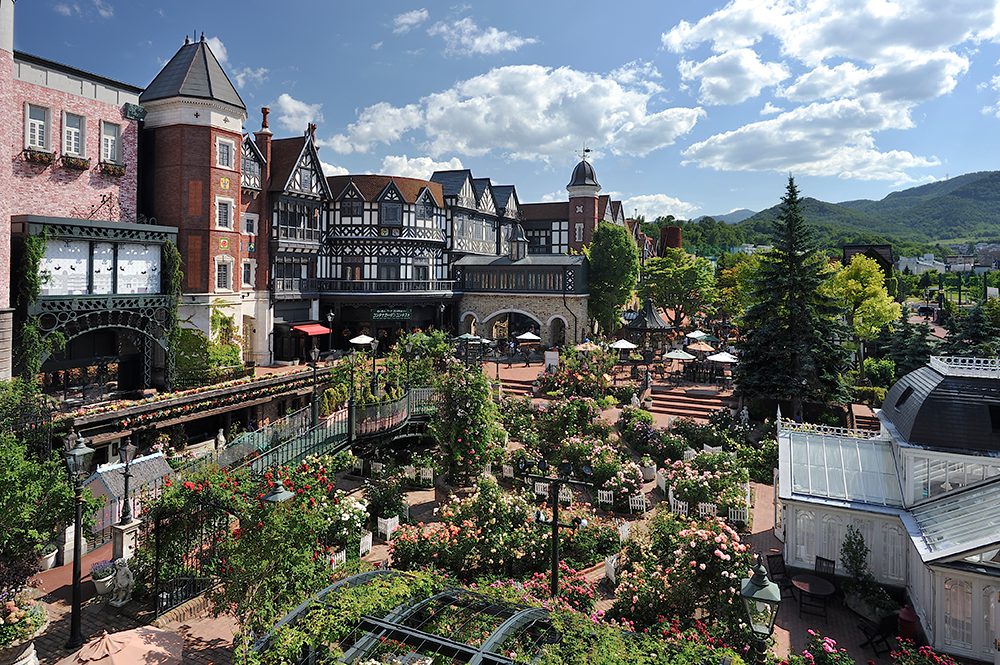 https://www.shiroikoibitopark.jp/
A theme park based on Hokkaido's famous confectionery "Shiroi Koibito".
Attractions include a factory tour to take a look at how sweets are made, hands-on sweet-making classes, and the opportunity to learn about the history of chocolate. There is also a café where you can eat Shiroi Koibito's soft serve ice cream and a restaurant where you can enjoy their original curry. (Shop area free / Admission fee 800 yen * There is separate charge for tour course)
Sapporo Mt. Moiwa Observatory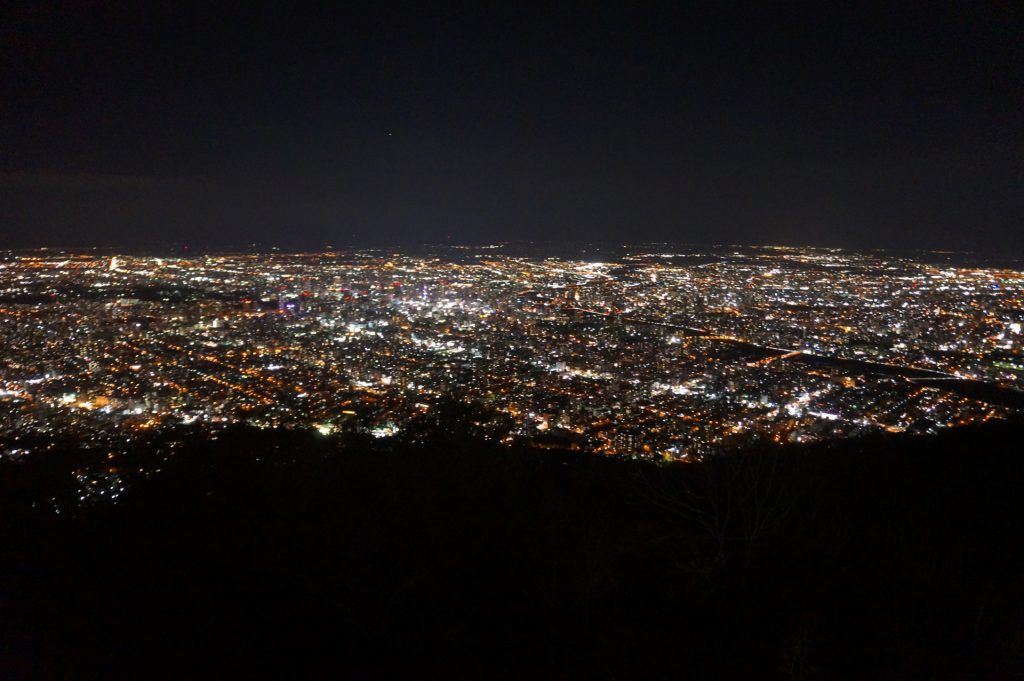 A 30-minute drive from central Sapporo, the 531 meter tall Mount Moiwa offers panoramic views of Sapporo's city skyline. Mount Moiwa's beautiful night view, which some would even say is one of the best in the world, is a sight not to be missed. Take the ropeway to the middle of the mountain, and then take the mini cable car up to the top. (Set ticket fee : 1,800 yen)