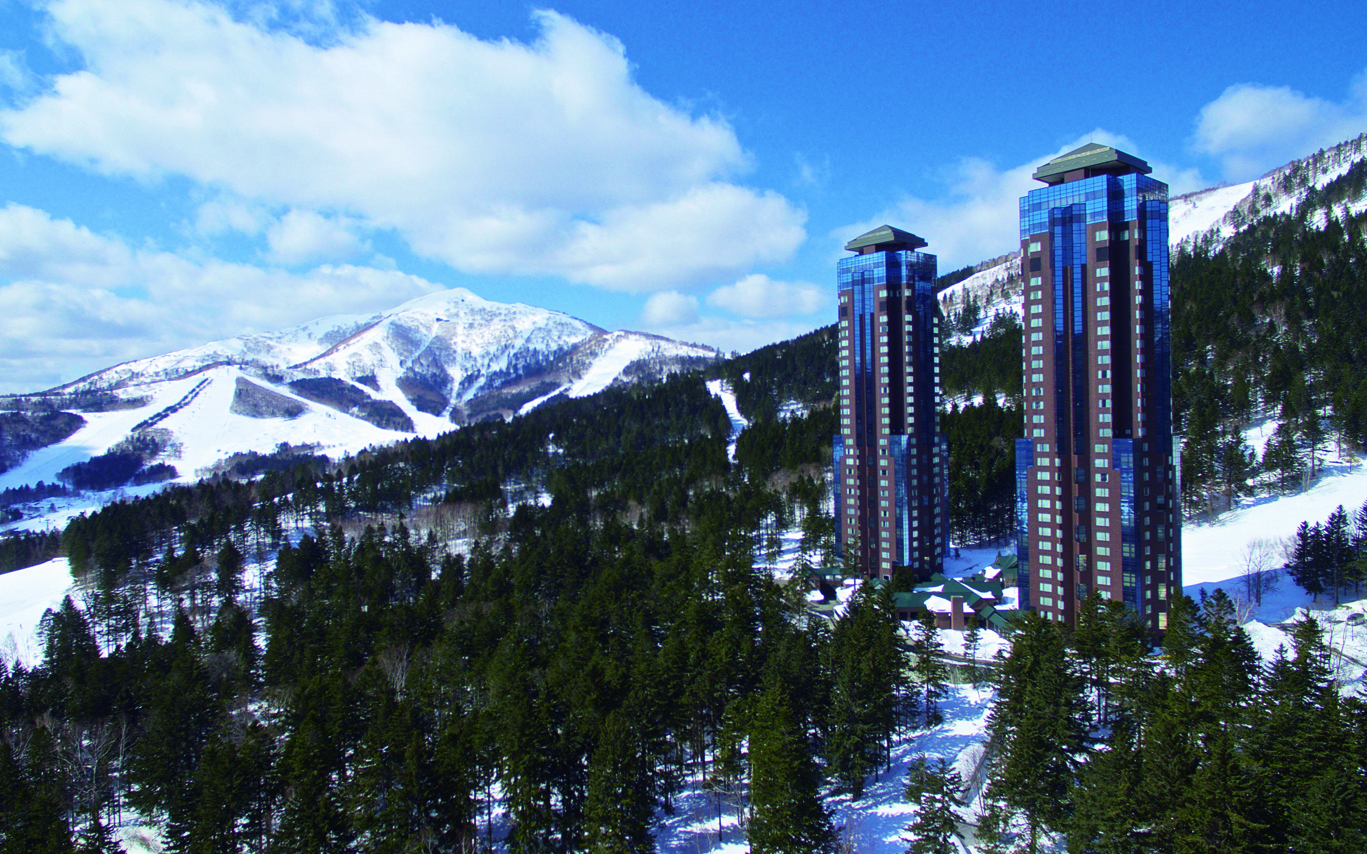 Hoshino Resorts RISONARE Tomamu
RISONARE Tomamu, which is the high-rise hotel that has become the symbol of Hoshino Resort Tomamu, consists of suites that are larger than 100㎡ in space. The rooms offer a luxurious healing space as they come with a private sauna as well as a jet bath in which guests can enjoy a magnificent view of nature. It is popular among families that wish to play in the snowy mountains but also enjoy a relaxing time in the room.
Guests can enjoy the famous restaurants located within the RISONARE, such as having a full Italian course menu in OTTO SETTE TOMAMU, or enjoying some Japanese wagyu beef/seafood shabushabu (hotpot) in SORA. In addition, they can also take a shuttle bus to the resort which is home to more than 20 restaurants.